As business travel gets going again following Covid shutdowns, the industry faces pressure to reduce its environmental impact. Planting trees to compensate for emissions is only one part of that picture – but it could be a much bigger part, and the founder of a new kind of booking platform is determined to prove it.
After two years of stopping and starting thanks to the various iterations of Covid, it looks like business travel is back on the cards. The question is: at what cost?
Pre-pandemic, our collective flying habits were estimated to represent 2% of global greenhouse gas emissions. And while this number might sound small overall, for companies that sell services rather than physical products – think consultants, software companies or design agencies – it often represents a colossal portion of their overall carbon footprint.
Take professional services firm PwC. In 2019, business travel accounted for almost 90% of its carbon emissions. In the same year, Salesforce employees racked up 146,000 metric tons of CO2 emissions, all through travel.
And yet, travel needs to find a way to go on. Across the world, it's estimated the travel industry accounts for 10% of the world's jobs, and enables huge amounts of economic activity. "For many reasons, we need to travel again," says Christian Møller-Holst of travel booking business Goodwings. "Covid has only fuelled isolationism, and that's not a good thing. We need to meet each other, talk to each other, and understand each other across cultures." He believes Goodwings can help stop the carbon impact of all that travel getting back to its pre-pandemic high.
When the Goodwings platform launched in 2015, it would donate commission from every hotel booking to charitable organisations, raising a total of €500,000 over five years. Then the pandemic arrived and business dried up overnight. Møller-Holst decided to pivot, taking aim at the climate crisis.
"Goodwings is on track to remove 10,000 tons of CO2 emissions per year"
Christian Møller-Holst
"I was on the phone to our clients, [asking] how we can have the most value in a post-pandemic society," he says. "They all said the same thing consistently. They said 'we appreciate the fact we can donate through Goodwings, but it's not business strategic. Climate-friendly travel would be.'"
Booking hotels – and doing good
Møller-Holst's idea for Goodwings came after he saw just how much money the best-known travel booking platforms were spending on advertising — a total of $45 billion (€40 billion) every year, according to Møller-Holst, that "creates zero value for the traveller, and zero value to the planet".
Instead, he thought Goodwings could divert the same percentage of revenues that its competitors are spending on Facebook and Google adverts, and instead put it towards planet-positive activities. Before the pandemic, this was non-profit organisations tackling at least one of the UN's 17 Sustainable Development Goals.
Today, it's spending that money on carbon offsetting – paying to plant trees that can absorb the CO2 emitted by travelling. In January 2021, Goodwings launched its revamped platform and its new flagship product, the Net Zero Travel Solution. Every time a business books one of the 1.2 million hotels around the world on its platform, they are asked how many planes, trains and taxis will be needed to get there, to calculate the total carbon emissions associated with the trip. Goodwings then pays to remove those emissions.
"We've built a business model which enables us to verifiably remove those [emissions], and also pay for it, which makes us the first and only one in online travel to do so," Møller-Holst says.
While the likes of Expedia and Tripadvisor will spend around 80% of their commission on advertising, Møller-Holst says Goodwings spends more like 5%, and instead spreads the word through partnerships with organisations like small business accounting and marketing firm Intuit (with 4.3 million customers) and innovation network Impact Hub.
It's a big opportunity Goodwings is tapping into. Businesses are under increasing pressure to address their role in the climate crisis — and a growing number are publicly committing to do so. According to Reuters, giant firms including HSBC, Bain & Company and S&P Global have announced plans to cut business travel emissions by as much as 70%.
Based on the customers that signed up in 2021, Møller-Holst says Goodwings is on track to remove 10,000 tons of CO2 emissions per year; a number that will increase as it brings more customers on board. Its aim is to onboard 50,000 small and medium-sized businesses over the next five years, meaning it could remove as much as 80 million tonnes of CO2 a year. On average, Goodwings says it removes 0.8 tons of CO2 per booking.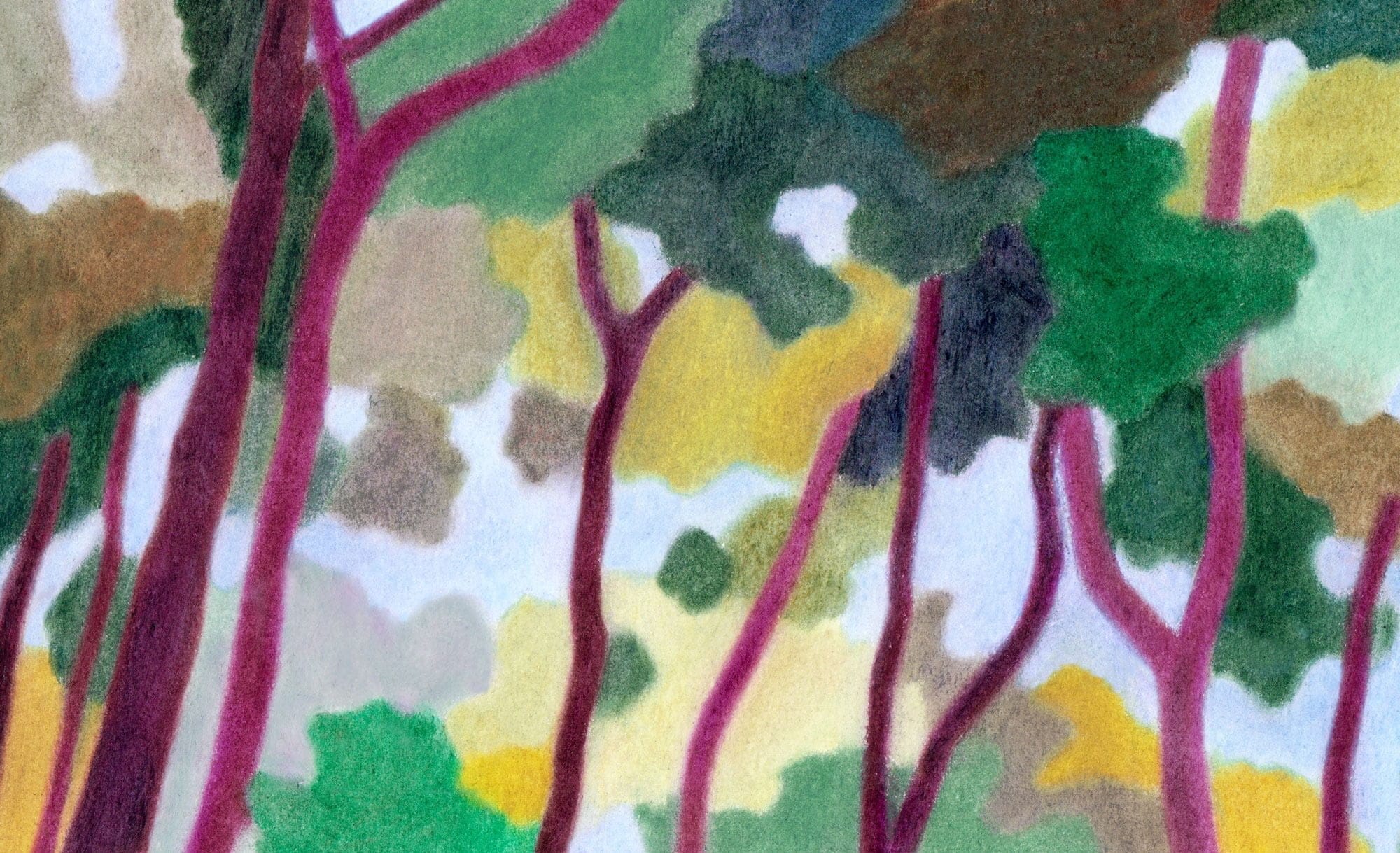 Is offsetting enough?
Carbon offsets are increasingly popular in the travel industry as airlines look for ways to tempt environmentally conscious customers. But they're controversial. Critics say they give travellers a free pass to keep polluting the atmosphere, and question the rigour of schemes that rely on trees being planted on the other side of the world. This is why Goodwings only supports verified reforestation schemes, where credits represent a volume of CO2 that trees have already removed from the atmosphere – rather than an estimated amount that newly planted trees are predicted to remove in future. The company is a certified B Corp, meaning its environmental impact is externally measured and verified.
"We need to transform the industry to become more circular"
Christian Møller-Holst
Goodwings doesn't profit directly from flights or offsets, because the commission it earns is from hotel bookings – not the modes of transport a customer chooses to get to and from their destination. It also makes part of its money from subscription fees, starting at $49 per month, to access the platform. "We don't need to make money from the bookings, we can live great on the subscriptions alone," says Møller-Holst. "It creates a more healthy relationship between us and our clients."
If anything, Goodwings would be more profitable if its customers chose to travel more sustainably, says Møller-Holst, as it could then spend less of its commission on covering their offsets. With this in mind, the company is working on new ways it can help companies to make travel greener.
Møller-Holst knows carbon offsetting alone can't fix the travel industry's carbon problem. "Obviously we need to transform the industry to become more circular," he says, pointing to developments in alternative fuel for aircraft – but that could take decades to go mainstream. "We don't have enough, and the technology [isn't] fully developed," he says. "There are hundreds of thousands of aircrafts that need new engines, and [we need] new infrastructure on the ground. So what can we do in the meantime?"
What's the climate impact of your business travel?
Use Goodwings' carbon calculator to find out.
Try it out