Every day we throw away millions of takeaway cups and food containers. Cafés and restaurants in Denmark have begun offering a way out of these wasteful single-use habits.
Is there a better symbol of our wasteful age than the takeaway coffee cup? Every day, tens of millions of us order our flat white or grande skinny latte to go, drink it, and throw the cup away. But those paper cups can be recycled, right?
Yes… and no. The problem is they're not just paper: they're paper coated in a thin layer of waterproof plastic. So although they're theoretically recyclable, it's a specialist job, and only a tiny number actually get recycled (estimates from the UK put it at one in 400). The vast majority end up with the rest of our trash, in landfill, burned for energy, or tossed on roadsides and beaches, where they'll remain for decades.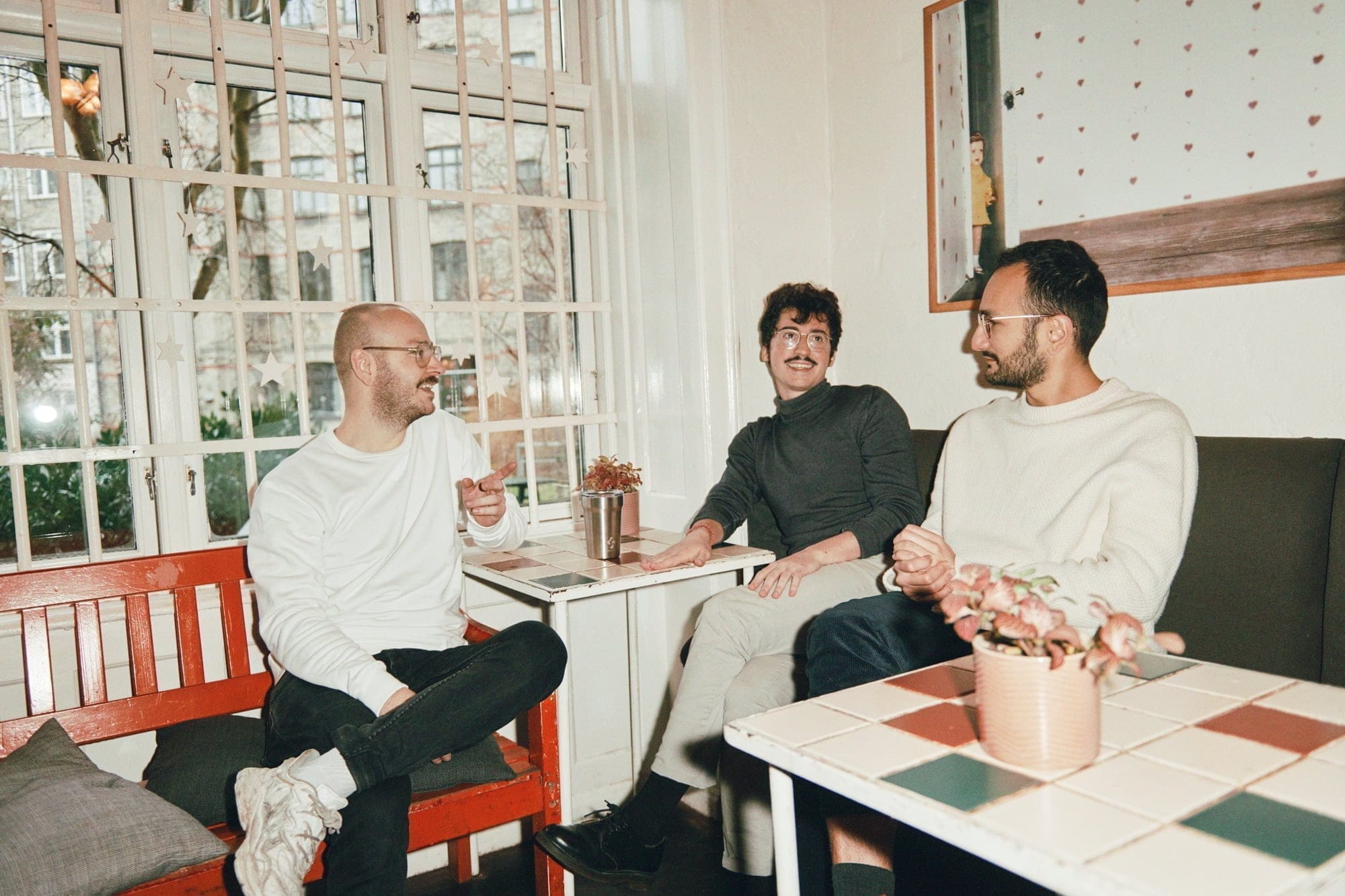 Various innovators have proposed better disposable cups, which are biodegradable or easier to recycle. But what if we stopped throwing the cups away in the first place?
Borrow, use, repeat
More than 100 cafés and restaurants in Copenhagen and other Danish towns are pioneering a new approach – one that takes single-use out of the equation.
A startup called Kleen Hub has come up with a system using reusable stainless steel cups and food containers that customers borrow, then return to any participating location. It's like taking a book from a library: the cup is free, there's no deposit (some cafés even give you a discount for not using a paper cup), and you only pay for it if you don't bring it back. The system is made possible by the Kleen Hub app, which customers use to check cups in and out.
Kleen Hub says that if a reusable cup gets used 1,000 times, it's responsible for 95% less carbon emissions than the same number of single-use cups. That's the equivalent of about 40 kilos of CO2 saved per reusable cup. Since Kleen Hub started out 18 months ago it has got 4,000 users on board, who together have saved 20,000 single-use items from being thrown away.
It makes sense for Kleen Hub to start out in Denmark – a highly effective deposit system for bottles and cans means returning used containers is second nature for the Danes, who also happen to rank fourth in the world for the amount of coffee consumed per person.
Kleen Hub is an impact partner of 5 Media. Find out more about our work with them here.
"Our mission is to fight single-use culture"
Giuseppe Lanzafame, Kleen Hub
Beyond recycling
Co-founder Giuseppe Lanzafame says the next steps are to get up and running in more cities, more countries and more product areas (they've got their eye on groceries, household products and toiletries).
"Our mission is to fight single-use culture," says Lanzafame. "So we want to be everywhere that single-use is a problem."
Lanzafame and co-founders Robert Dichtl and Simone Favorito came up with the idea for the business over a takeaway meal, as empty boxes and trays piled up around them. Recycling them would be good, they realised, but reusing them would be better.
"All that plastic lying in the ocean, that's all plastic that could be recycled, but wasn't. We just want to forget about the whole problem [of recycling plastic], and replace it with something that by nature is better, which is reusable packaging," says Lanzafame.
Kleen Hub's insulated coffee cups keep your drink hot for longer than a paper one, and are available in two sizes, so they work just as well for cortados as for large cappuccinos.
Changing habits for good
At Alice Ice Cream & Coffee in Copenhagen, owner Anders Krarup Lorenz says: "A lot of people are asking about the cup, and the people who know about it, tend to be really happy with it. It really helps us a lot to achieve a goal of less waste. It's important for us to try to minimise that as much as possible."
"We will never be as convenient as tossing a cup in a public trash bin. That's why we need help from regulations"
Giuseppe Lanzafame, Kleen Hub
Sara, a café customer who's been using Kleen Hub cups for months, said: "I like the idea of not using disposables when I can. I also think that it's more comfortable to drink from a real cup than a disposable one."
Kleen Hub has already persuaded thousands of people like Sara to change their habits, but to make a bigger impact, they need some help from policymakers. "Of course we strive to be as convenient as possible," says Lanzafame, "but we will never beat tossing a cup in a public trash bin. Therefore we also need help from regulations. We need states to make it a bit harder to choose single use. Today, it's just too cheap and too easy."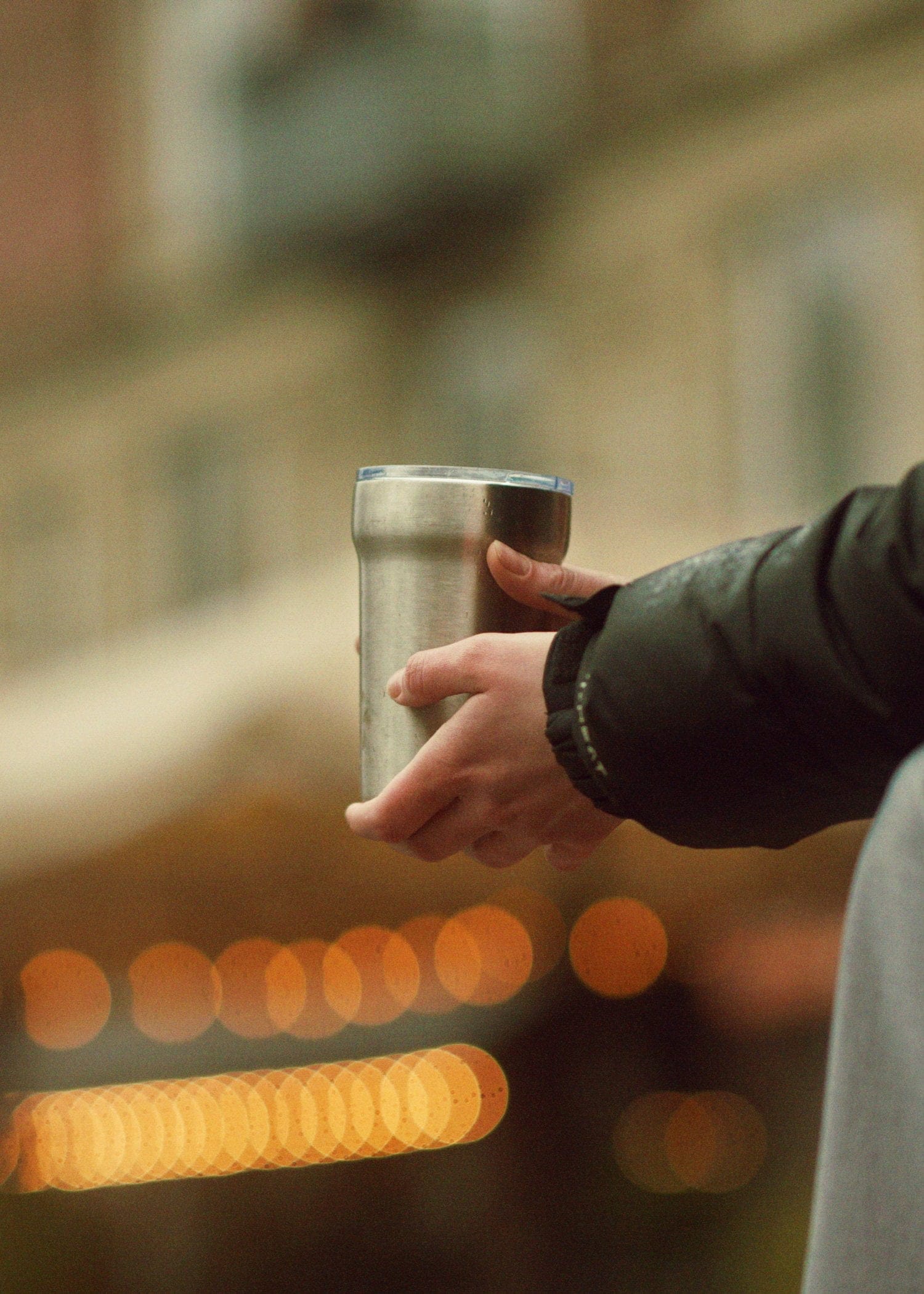 Taxing single-use cups would be one way forward, and making restaurants and cafés offer reusable options – as will be the law in Germany from next year – is another. Kleen Hub wants the government in Denmark to introduce similar rules.
"If they offer the option [of reusable packaging], then people will choose that," says Lanzafame. "People are aware that single use is a problem, and they would like to reuse, they're just missing the means to do so."
Discover more
Sign the petition to change the law on single-use in Denmark
Sign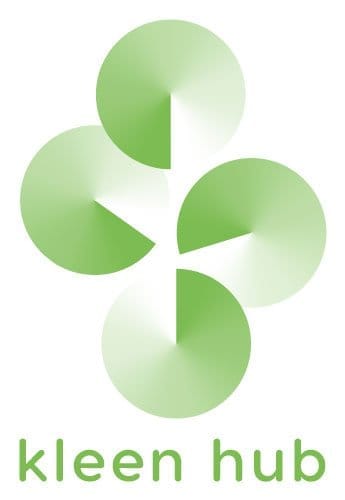 Kleen Hub is a partner of 5
5 is an impact media foundation which helps its partners maximise their impact by telling their stories. In some cases we also provide financial or other support. We produce our content independently and we don't take payment for coverage. Find out more about our work with Kleen Hub and our other partners here.