Trying to eat a healthy, planet-friendly diet can feel like a lot of effort. Frozen ready meal company Plant B is here to show there is another way. We spoke to Joost Esser, who founded the company with Myrthe van der Vlis and Maarten Gomes, about making plant-based eating mainstream.
What made you decide to launch a plant-based ready meal startup? 
There's a real lack of healthy fast food here in the Netherlands, and even though Plant B isn't necessarily 'fast food', the idea for it came from a frustrated desire to want good food 'now', and that's difficult because most fast food is highly flavoured, salty, full of fat and oil, and meat and cheese are in almost everything. And as convenience, health and sustainability are the biggest drivers behind today's main food trends, this was a real mismatch. All these factors – plus the need to combat food waste – helped us decide on the Plant B formula: 100% plant-based and frozen, because frozen is one of the best ways to diminish food waste.
"Everyone is welcome at our table"
Joost Esser
Who is your target customer? 
Everyone is welcome at our table – we want to get more people to eat plants more often. We're focusing on flexitarians (people who eat a largely plant-based diet, but still with some meat), as we can make a greater impact and gain more ground there, rather than market ourselves in a black-and-white 'pro-vegan!' way. But there are also so many different groups we can still approach. Our meals take you on a journey around the world: they're creative dishes with bold flavours that you don't eat that often. When it comes to appearance, a lot of plant-based brands look alike with their clean designs, but we want to be more bold, colourful and outspoken. We've also chosen not to make our meals entirely organic because we want to be more affordable – if you want to attract more people, you have to give them a product that's accessible.
Check out Plant B's range of delicious frozen meals (so far only available in the Netherlands).
How would you describe the reputation of ready meals?
Unfortunately, it isn't great, especially for frozen ones. It's perceived as a dull food category, more of a practical one than for people who enjoy the finer things in life. We really need to change people's perceptions about it and surpass their expectations. We want them to realise that our frozen meals can be varied, creative and bursting with exciting flavours, bite and vibrant colours.
What's your vision for Plant B? 
The big dream is to give the planet and humanity a second chance. We want to make people as excited about plant-based foods as we are. And I think we entered the market at the right time for this. We've also set ourselves the target of being climate positive by the end of 2022. I know we can be climate neutral by then – we still have a long way to go to be 'positive', but we're really focused on it.
"We really need to change perceptions about frozen meals, and surpass expectations"
Joost Esser
Where do you see the plant-based food market in five years' time?
I hope that animal-based products will be considered a luxury and only eaten on special occasions. For that to happen it's vital to introduce their true price. When your steak costs €20, which it should, you'll eat it once every quarter or month. Plant-based food is an important topic on many people's agenda and we're going to see rapid growth. Plus people are becoming busier each year, so convenient plant-based food is definitely the future.
High 5 to Joost!
Who's hungry?
If you're in the Netherlands, you can order Plant B's meals right now.
Order now
Plant B is one of 5's Impact Partners. Find out why we're supporting them here.
Find out more
Check out our zero-waste recipes, and use up every last bit of your carrot, cauliflower and celery.
Get the recipes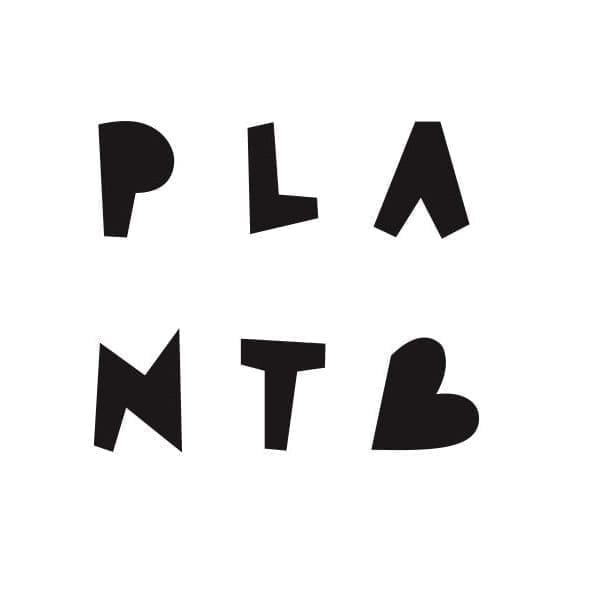 Plant B is a 5 partner
5 is an impact media foundation which helps its partners maximise their impact by telling their stories. In some cases we also provide financial or other support. We produce our content independently and we don't take payment for coverage. Find out more about our work with Plant B and our other partners here.