Meming our way through 2020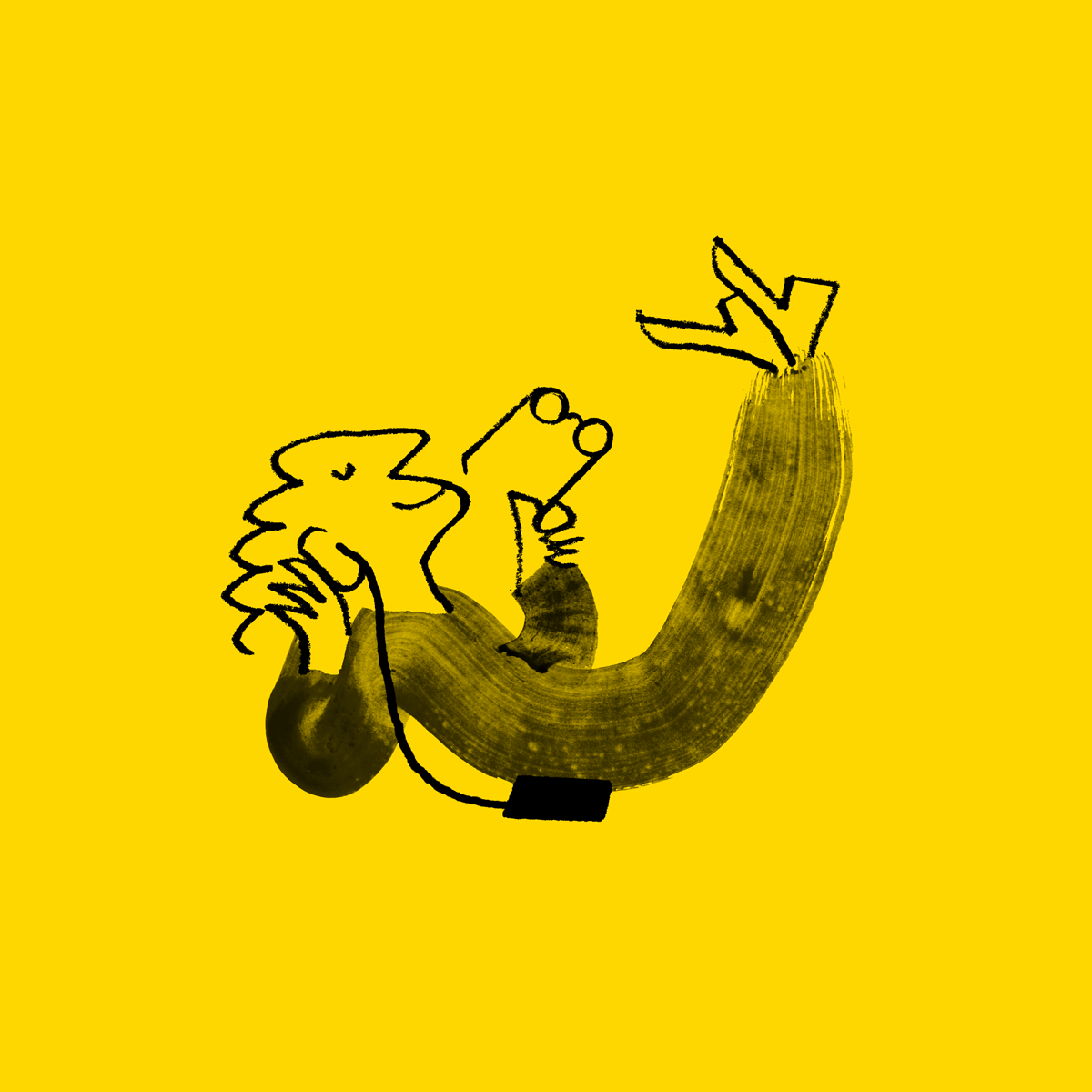 Johanna Kinnock and Maria Jencel ask big questions about the world around them and get an eclectic mix of guests to help find the answers. 2020 has been a year we will always remember, with Corona, BLM and a historical election coming up. As the news has run amok, the internet has tried to keep up, which has led to an explosion of satirical, hysterical and downright absurd memes.
Today the 5 Podcast examines memes as a cultural phenomena of our time. We dive deep into the meme world and ask – why are they so popular? What do they do, if anything? And why is humour so powerful when the world looks like it's burning? We also take on the daunting challenge of making our own meme and get some help from a meme expert and a meme maker along the way.
As always, here are some links to stuff we talked about in the podcast:
– What exactly is a 'Karen' and where did the meme come from? BBC. Read here.
– An Xiao Mina for the Atlantic: "The Memes, they're everywhere!". Read here.
– Coronavirus Remix. Watch here.
– Maya Tekeli's instagram
Latest episodes from
The 5 Podcast