Can you change the world by changing how you travel? Here are five ways to travel more sustainably and maximise the benefits of your next adventure, for people and planet.
Curb your carbon
The most environmentally damaging aspect of conventional travel is the carbon footprint, much of which comes from the transport to or at a destination. Choosing lower emissions transport options will help curb your carbon and could make the journey as much of an experience as the destination. Besides walking and biking, trains are typically one of the most sustainable ways to travel. What's more, trains offer a first-class seat to some of the world's most spectacular scenery, from the Canadian Rockies to Sri Lanka's tea plantations. 
Although flying may be the only realistic option for intercontinental travel, a new interactive railway map reveals the possibilities of trains for shorter haul trips. Created by Paris-based software engineer Benjamin Tran Dinh, Chronotrains visualises how far you can get from any station in Europe in eight hours or less. Rail infrastructure is more developed in some countries than others. Nevertheless, a tour of the map reveals an extensive rail network that can whisk you from London to Marseille in the south of France in under six hours, from Copenhagen to Berlin in seven and from Vienna to Zurich in eight.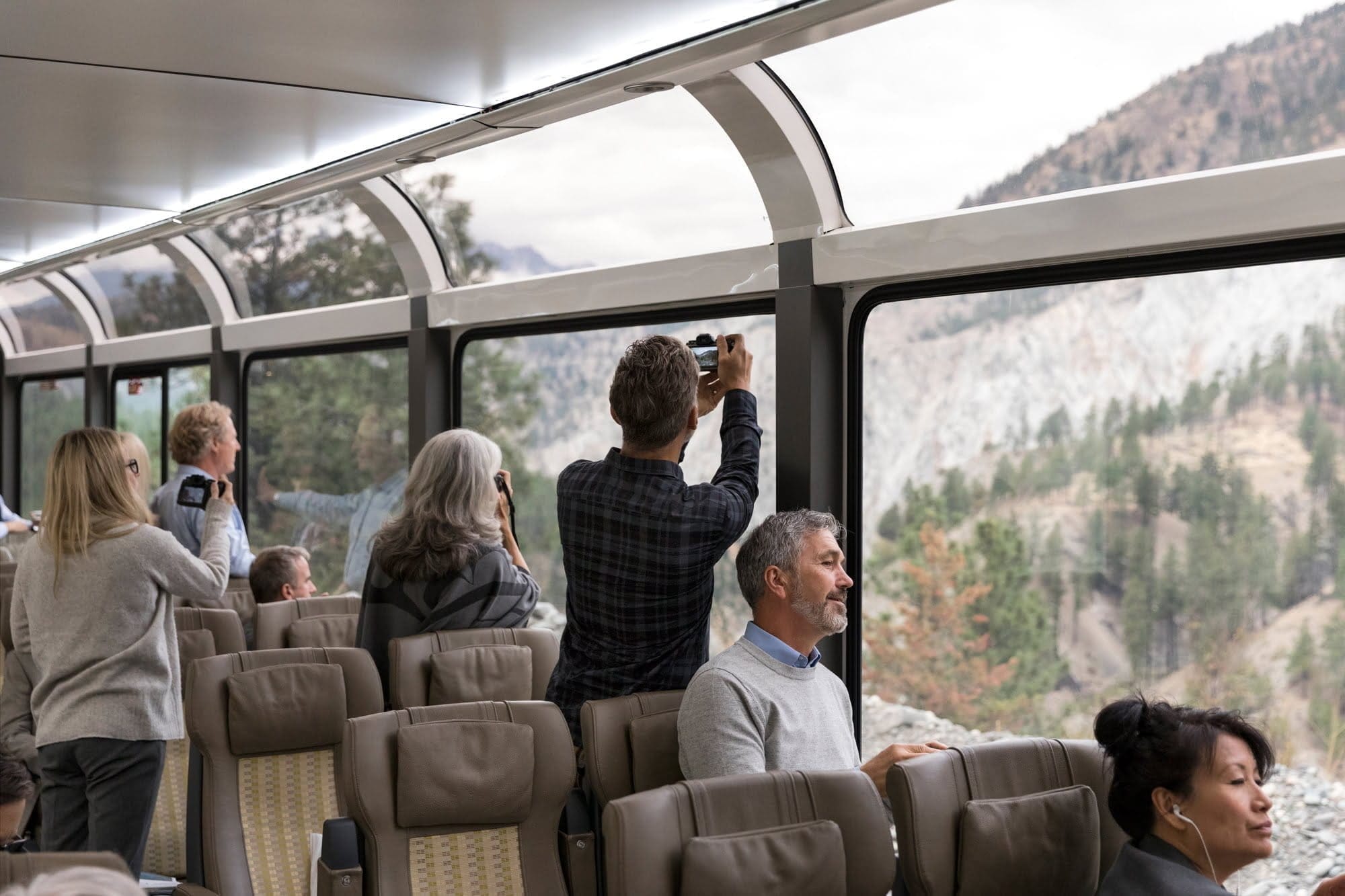 Visit a sustainable destination
Where you travel can be as important as how you travel when it comes to minimising your carbon footprint. Unsurprisingly, Denmark, Sweden and Norway top the sustainability rankings in the Global Destination Sustainability Index. The index assesses towns, cities and regions on around 70 indicators that range from CO2 emissions and renewable energy to public transport and local biodiversity. But a lesser-known destination is making a play for the 'most sustainable' title using a unique approach. 
Since 2017, all visitors to Palau in Micronesia have been required to sign a pledge – which children from across the island nation helped draft – to protect the environment and culture for future generations. In 2022, the country went a step further, introducing the world's first ecotourism reward programme. Called Ol'au Palau, the app-based programme encourages visitors to take sustainable action to unlock exclusive places and experiences usually reserved for locals. Actions that earn rewards include wearing reef-safe sunscreen to avoid bleaching the coral, learning something new about Palau's cultural heritage and eating sustainably sourced local food.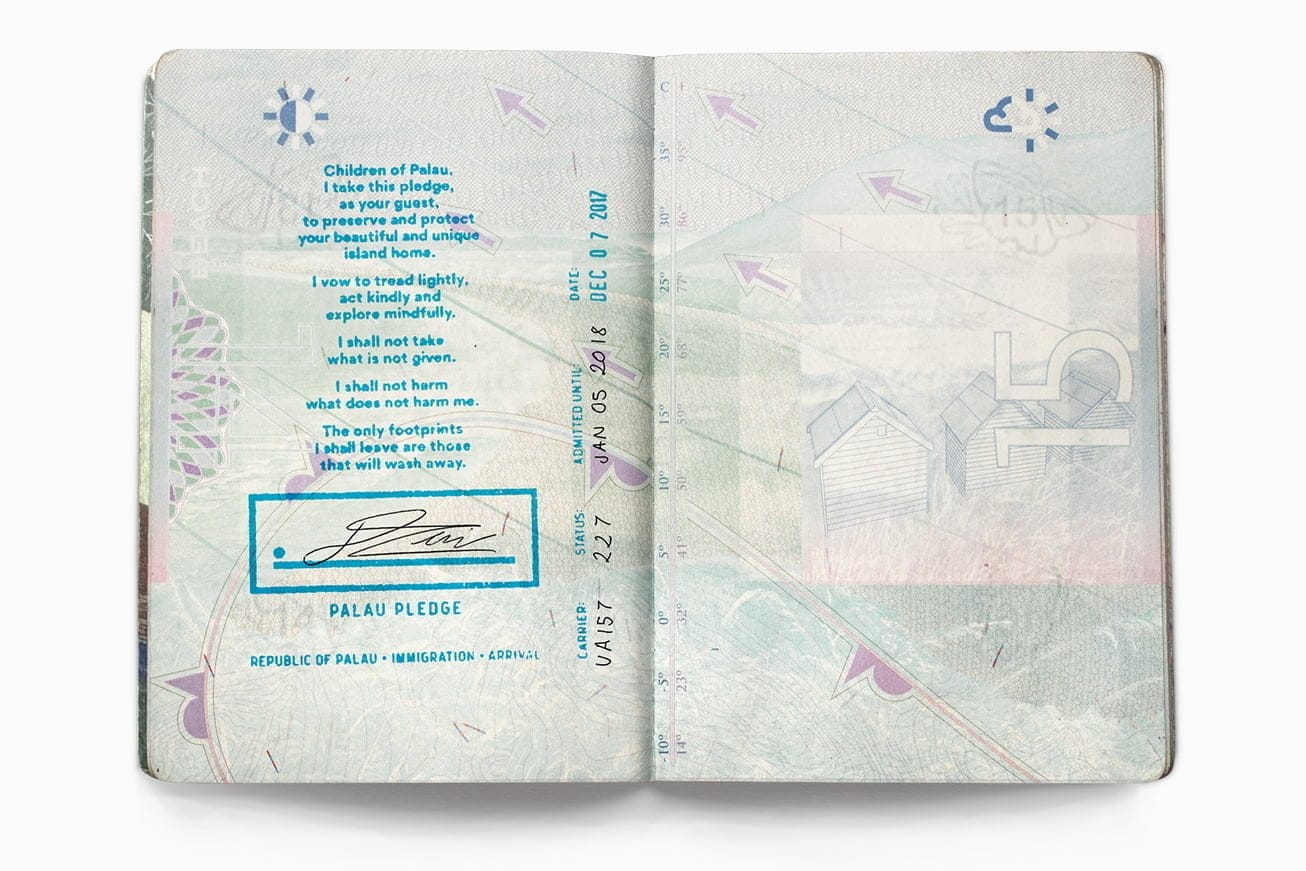 Spend intentionally
Once you have picked your destination, try and make time to visit a national park or other protected area. Many countries rely on park entrance fees and permits to fund conservation efforts. In addition, booking local accommodation and guides and buying locally made souvenirs provide income to the surrounding communities.
There are parks to suit all interests and ages, and many can be reached by public transport. In fact, several parks in the US have banned cars around the main sites during the high season and replaced them with hiker- and biker-friendly free shuttles. Extend the positive impact of your visit further by signing up for 10 Pieces, a voluntary rubbish collection initiative that harnesses the power of many travellers doing a small amount to keep natural areas free of litter.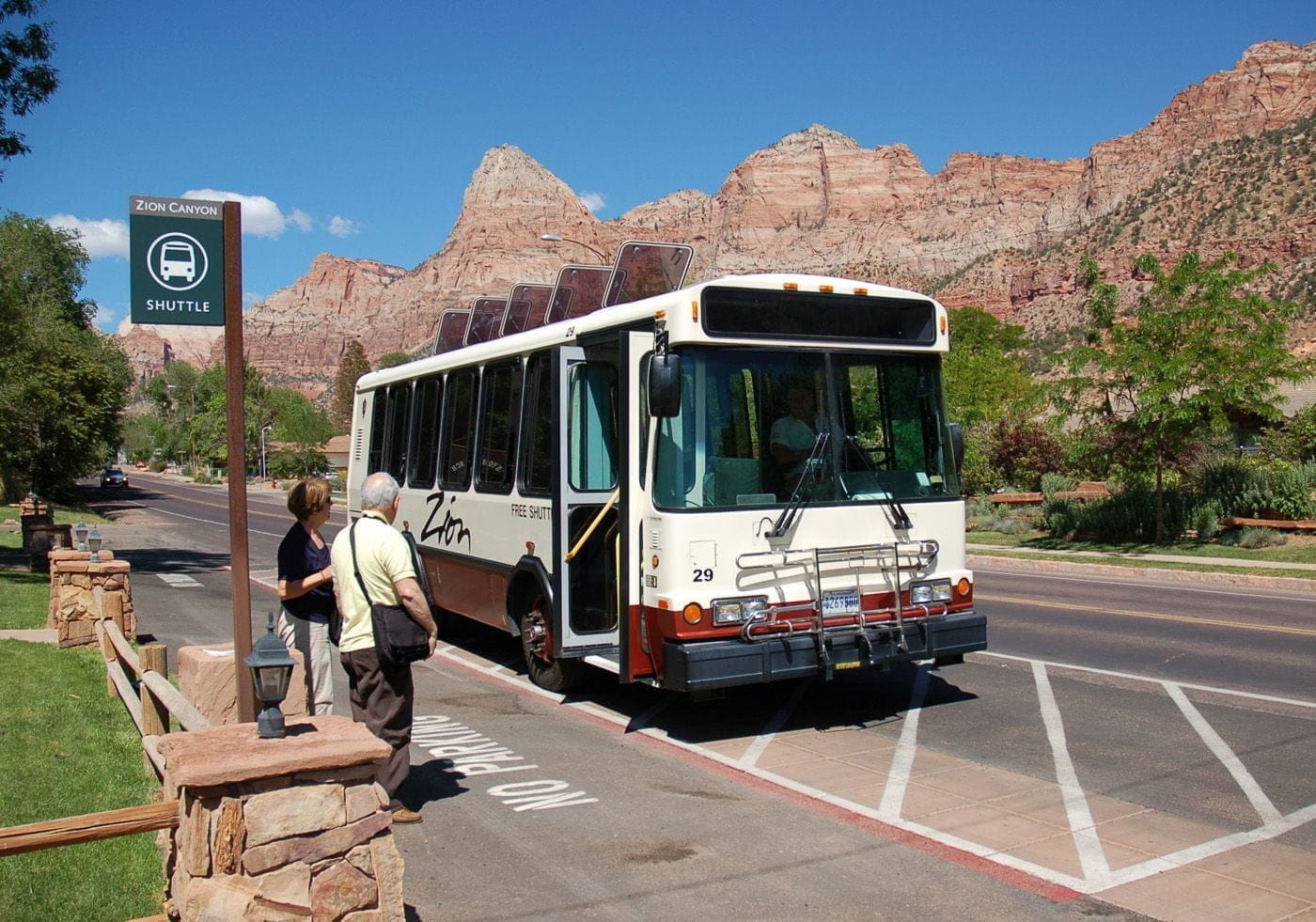 Travel off-peak
Many popular travel destinations are popular for a reason. It's hard not to be awed by Yellowstone National Park's Grand Prismatic Spring or St Mark's Basilica in Venice. But overcrowding and long queues can put pressure on sensitive locations and create a nuisance for residents.
Visiting out of season – and staying in eco-certified accommodation from organisations like Bookdifferent.com – offers a less stressful and more authentic experience. You'll also be contributing to a balanced spread of tourist dollars throughout the year. Responsible Travel, a website devoted to environmentally friendly holidays, has handy guides that outline the best time to visit certain destinations. Besides crowds, the guides cover factors such as the weather, wildlife migration and key festivals.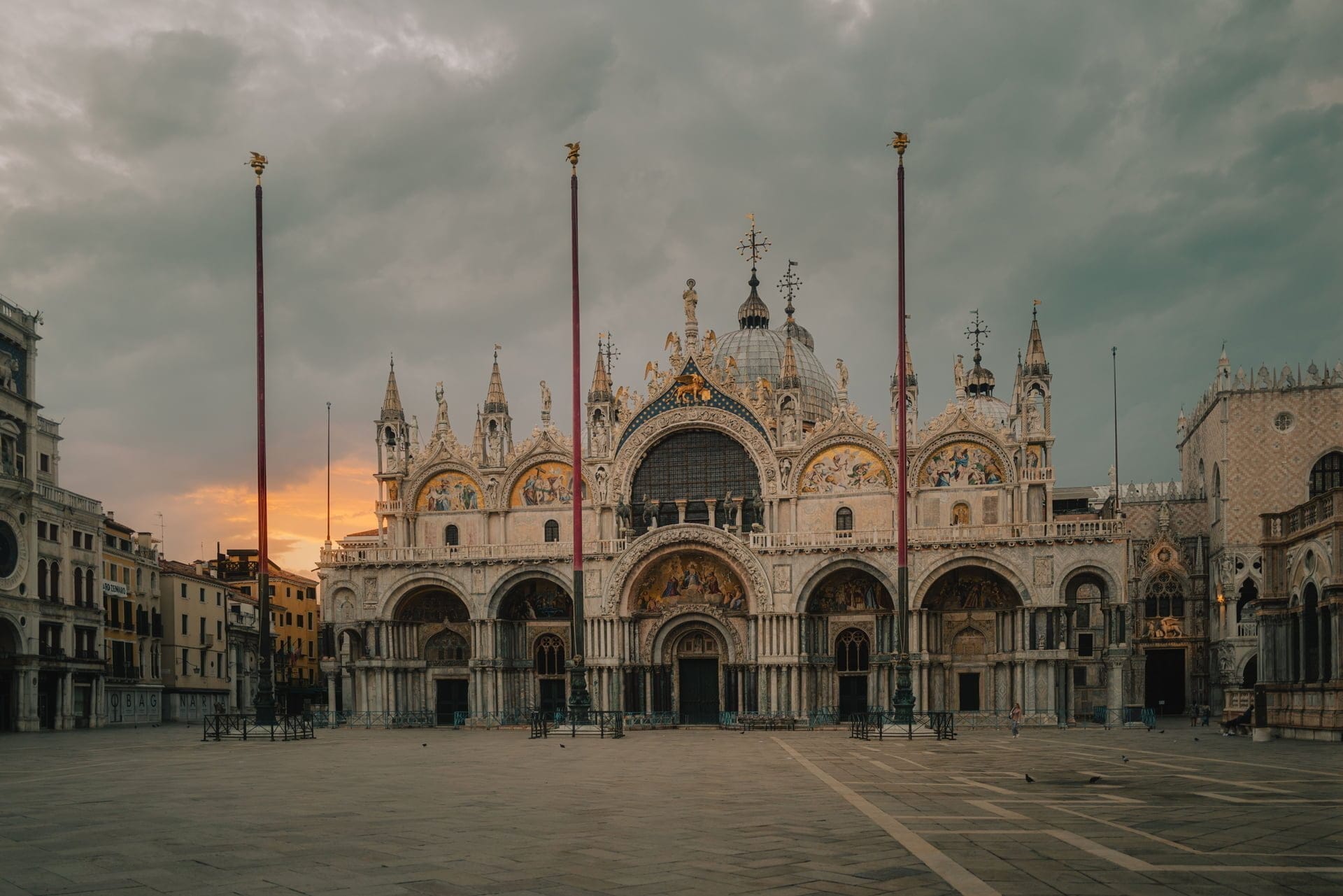 Go and give back
The responsible travel principle of 'leave no trace' has been turned on its head with the rise of voluntourism. A growing number of people are using their time off to support a cause they care about. To make giving back even easier, there is also a growing number of organisations dedicated to matching volunteers with suitable projects.
The B-Corp certified Journeys with Purpose runs solo, family and small-group trips to ambitious conservation projects around the world. Journeys include rewilding the Great Plains in the American West and monitoring the behaviour of wolves alongside biologists in Romania's Carpathian Mountains. 
If your budget is more limited, Worldpackers is a global platform that connects volunteer travellers with hosts. Exchange a few hours of your time for free room and board doing activities such as planting crops on an organic farm in Alaska or joining a beach clean-up for a sea turtle breeding project in Costa Rica. Not a bad trace to leave behind.