After the protests #1: From slave patrols to police brutality – a history of race and the American police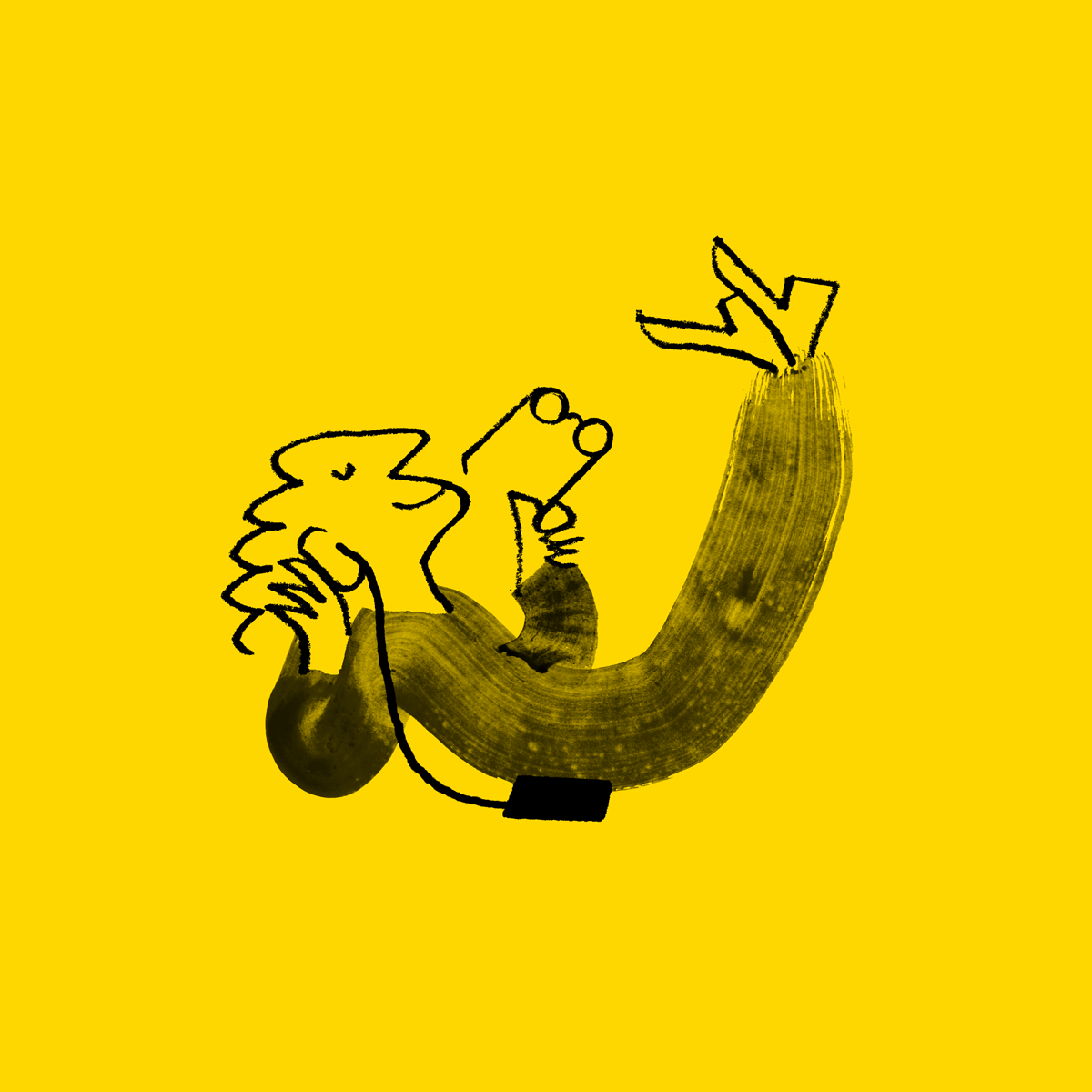 Chants, toppling statues, signs and singing fill the streets worldwide in response to the death of George Floyd and 100s of other African Americans at the hands of the American Police. Over the next few weeks, the 5 Podcast will be releasing the mini-series "After the protest". Johanna Kinnock and Maria Brus Pedersen dive into some of the big questions raised by the current demonstrations with some of the leading experts and changemakers on the issue. For this episode they speak to Wendell Adjetey, assistant professor at McGill University, who helps us uncover the historic roots of police brutality towards black people in America.
Here's what to read if you want to learn more:
The condition of black life is one of mourning – The New York Times. Read here.
The Underground Railroad, Colson Whitehead (book).
"Do not resist" and the crisis of police militarization – The New Yorker. Read here.
10 experts on how the George Floyd protests fit into American History – Time. Read here.
"Racism isn't getting worse, it's getting filmed" – Will Smith on the Late Show. Watch here.
Latest episodes from
The 5 Podcast