Artists have always drawn inspiration from nature. But not many actually transform nature into art. That is what Martin Hill and Philippa Jones do with their stunning works created in the world's best studio: the great outdoors.
From climbing mountains to sculpting snow, carving ice and bending giant branches into their desired shape, New Zealand artists Martin Hill and Phillippa Jones have a very special skill set that you don't learn at any art school. Their wild take on art evolves under an open sky, with the horizon as their canvas.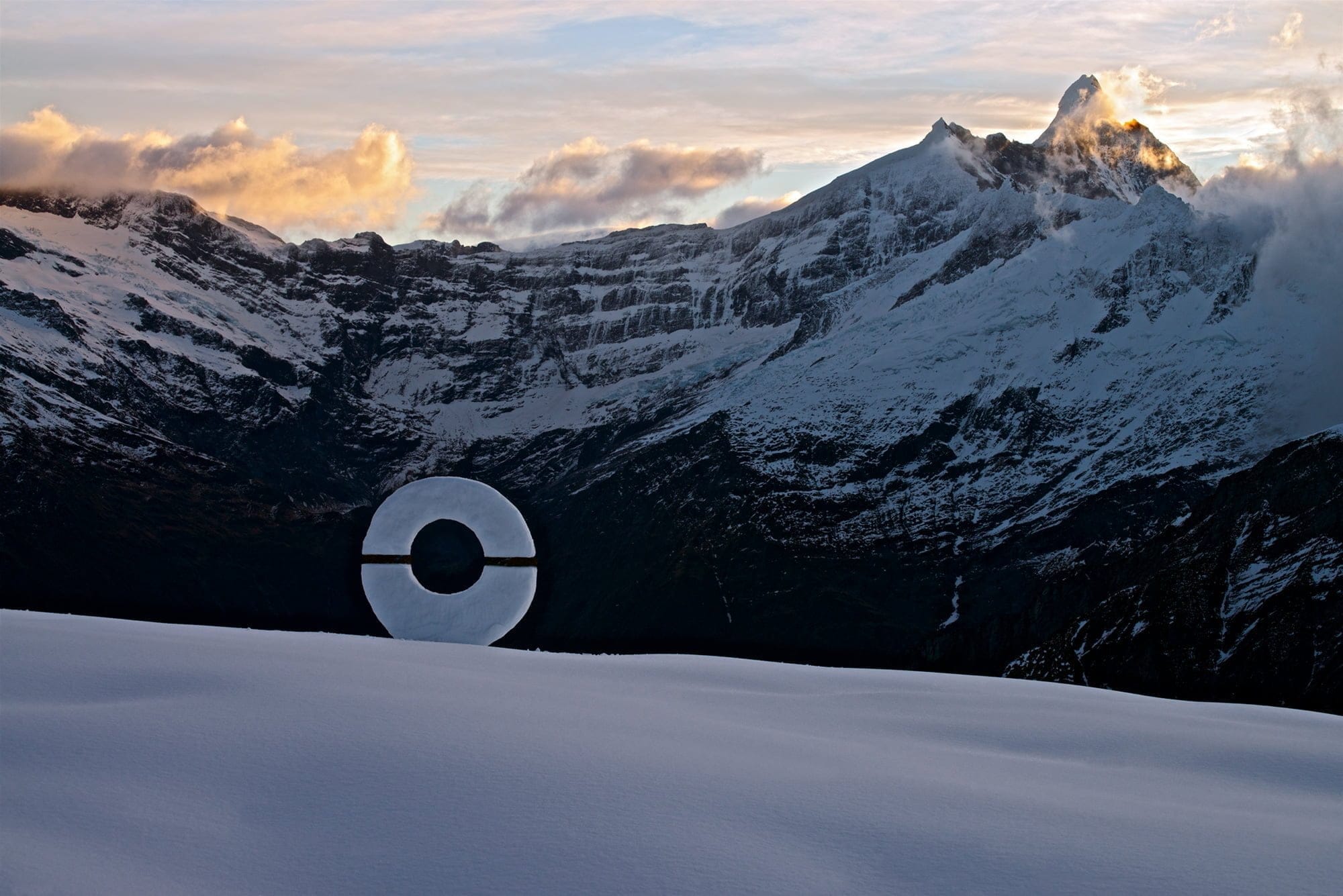 But their art is not just designed to awe – it's also about inspiring environmental action. "Our ultimate goal is to inspire changes in people's worldview from extractive, exploitive values to life affirming regenerative values," Hill says.
The circles often visible in their work symbolise a shift to a more sustainable circular systems. And just as we as a species must learn to leave less of a trace, the sculptures themselves slowly return to their natural state – the leaves, sticks and rocks from which they are made.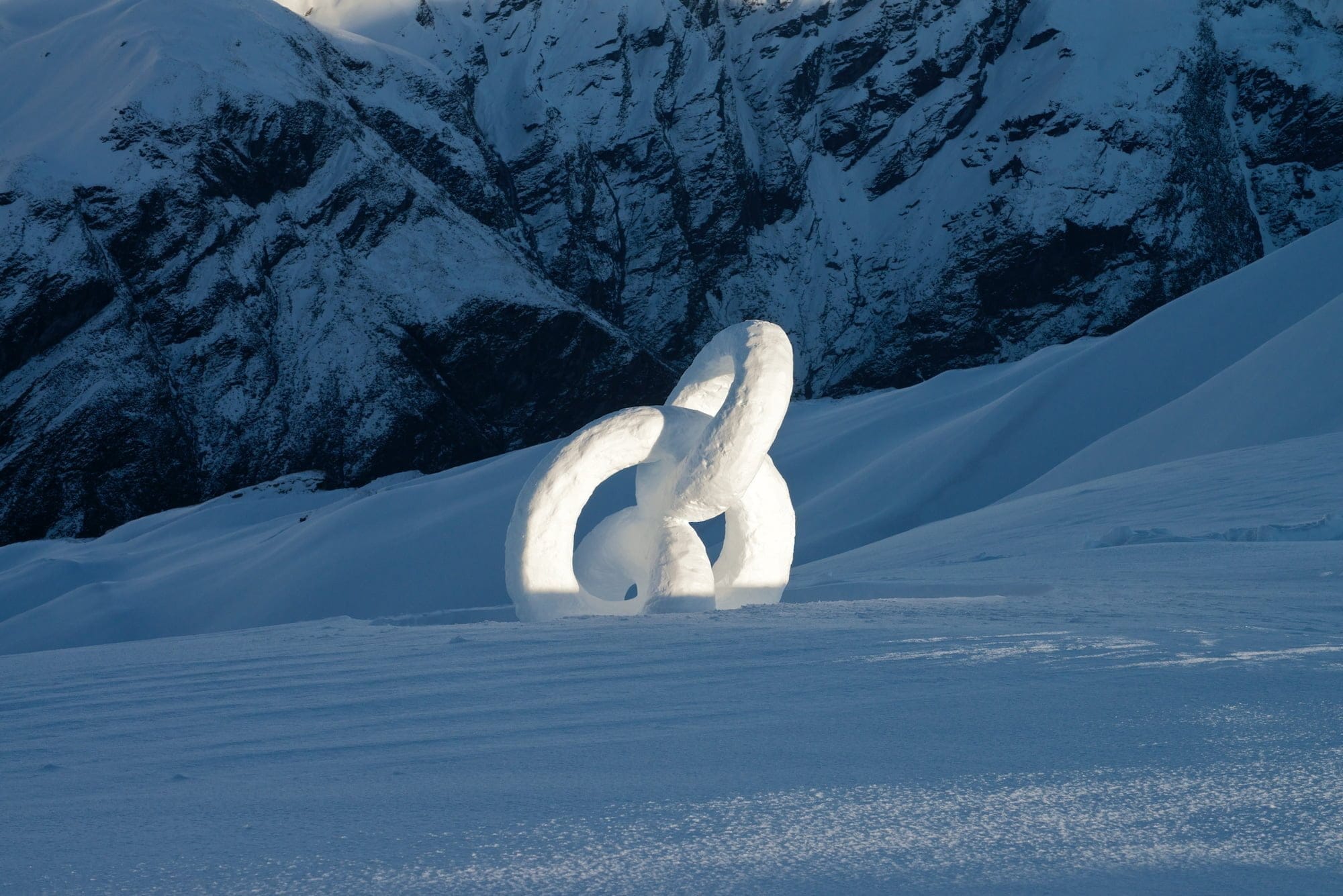 Discover more
The book, The Fine Line, by Martin Hill and Philippa Jones, is a culmination of their work, featuring 12 stunning global environmental art sculptures connected by a symbolic line around the earth. See more work here.
Get the book