The winner of the inaugural Ocean Bottle Film Award has called for more attention to be paid to indigenous voices. 'Āina Paikai, director of Hawaiian Soul, was presented with the €7000 prize at a special climate film festival held alongside COP26.
A short film about the life of Hawaiian environmentalist and musician George Helm, who disappeared in 1977, has won the Ocean Bottle Film Award at the Climate Crisis Film Festival, which is being held alongside the COP26 climate talks in Glasgow, Scotland.
Writer-director 'Āina Paikai was announced as the winner of the £6000 (€7000) prize, co-sponsored by 5 Media, for his 20-minute film Hawaiian Soul, based on Helm's life. Paikai described Helm as "the tip of the spear" in Hawaii's environmental movement. He was a leading figure in protests against the US military's use of a Hawaiian island for bombing practice, but disappeared at sea in mysterious circumstances at the age of just 26.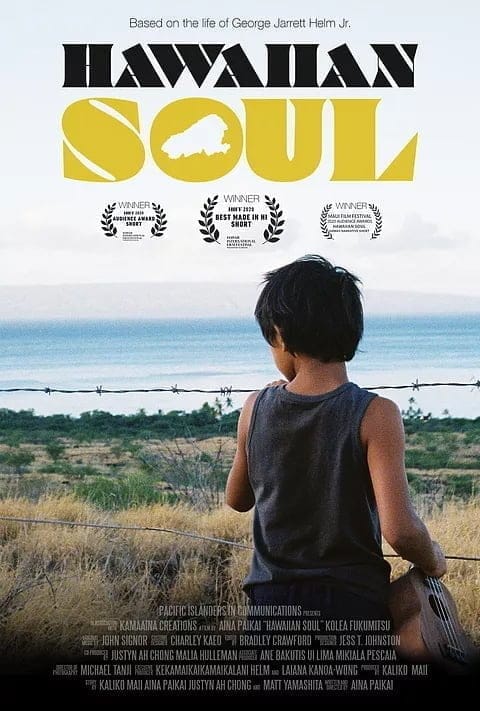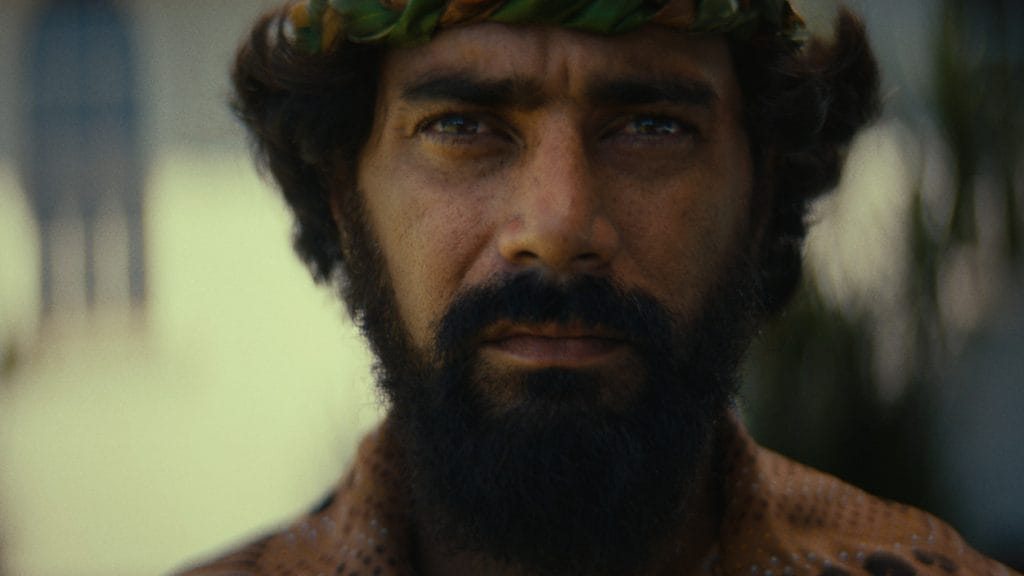 Paikai said Helm's story was an inspiring example of "how we stand in resistance" to environmental threats, and that he hoped the film helped show the importance of "listening to our indigenous people that have worked in harmony with their land and the earth since the beginning of their existence".
"The opportunity to tell just a small portion of this great story is a tremendous privilege"
ʻĀina Paikai, winner of the Ocean Bottle Film Award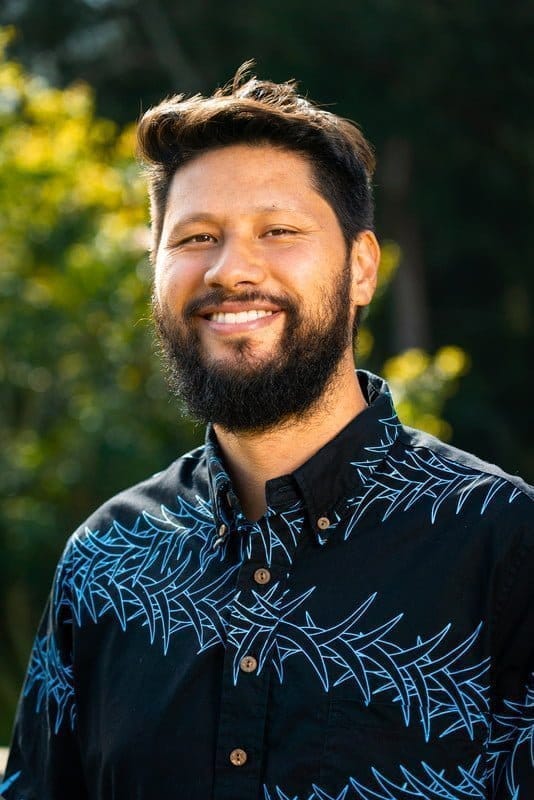 He thanked Helm's family for their support, saying: "The hurt of his loss still lives in the family, but they were nice enough to allow me to share this story with the world. I don't think they ever thought it would be at this type of arena, but we're really thankful that his message of Aloha ʻĀina [love of the land] is in the COP26 arena and with all of you folks."
"The opportunity to tell just a small portion of this great story is a tremendous privilege and we hope audiences are inspired to learn more," Paikai said.
The Ocean Bottle Film Award and the Climate Crisis Film Festival aim to put the spotlight on filmmakers who are Black, indigenous or people of colour (BIPOC), and those from non-western countries. The competing films were all made by BIPOC directors, and judged by a jury of BIPOC filmmakers, activists and artists.
The other three finalists for the prize were:
Haulover: Separated  by Alvaro Cantillano, the story of a small coastal town in Nicaragua that was split in half by the sea.
Time and the Seashell  by Itandehui Jansen, told through the eyes of an indigenous Mexican boy and his future adult self.

To Calm the Pig Inside by Joanna Vasquez Arong, which explores the devastating effect of a typhoon on a small town in the Philippines.
5 Media is a co-sponsor of the Ocean Bottle Film Award