A unique online film festival taking place alongside the COP26 talks is giving viewers around the world the chance to look through the eyes of those at the frontline of climate change.
As leaders gather for the COP26 talks in Glasgow, Scotland, the world will be watching for signs that they are ready to take climate change seriously.
Because for many people in other parts of the world, it's impossible not to take it seriously. Places where farmland has turned to dust. Towns have been lost to the sea. Ecosystems struggle to adapt.
That's why young filmmakers representing some of the places hardest hit by climate disruption are bringing their untold stories to the big screen at COP26.
"Passing the mic to underrepresented voices is more important than ever"
Susanna Basso, artistic director of the Climate Crisis Film Festival
The Climate Crisis Film Festival will remind audiences of the raw human drama already unfolding in places at the frontlines of climate change, including Nicaragua, the Philippines, Mozambique, Guyana and Senegal. All the participating films can be streamed for free online from 1-14 November.
The two-week festival will culminate in the presentation of the £6,000 (€7,100) Ocean Bottle Film Award, which 5 Media has co-sponsored. It's the first climate film award open exclusively to filmmakers who are non-western or BIPOC (Black, Indigenous or people of colour).
The four finalists are:
Haulover: Separated
Haulover: Separated  by Alvaro Cantillano tells the story of a small coastal town in Nicaragua that was split in two by hurricanes, leaving residents to either rebuild, or relocate.
Hawaiian Soul
Hawaiian Soul  by writer-director ʻĀina Paikai is based on the life of Hawaiian environmentalist and musician George Helm, who disappeared at sea in 1977.
Time and the Seashell
Time and the Seashell  by Mexican filmmaker Itandehui Jansen tells the story of our changing landscapes and vanishing nature, through the eyes of an indigenous boy and his future adult self.
To Calm the Pig Inside
To Calm the Pig Inside  by Joanna Vasquez Arong explores the devastating effect of a typhoon on a small town in the Philippines.
Other films featured in the Climate Crisis Film Festival include Above Water, a portrait of a 12-year-old girl from Niger whose village faces desertification, and Gather, which explores the movement among Native Americans to keep food traditions alive.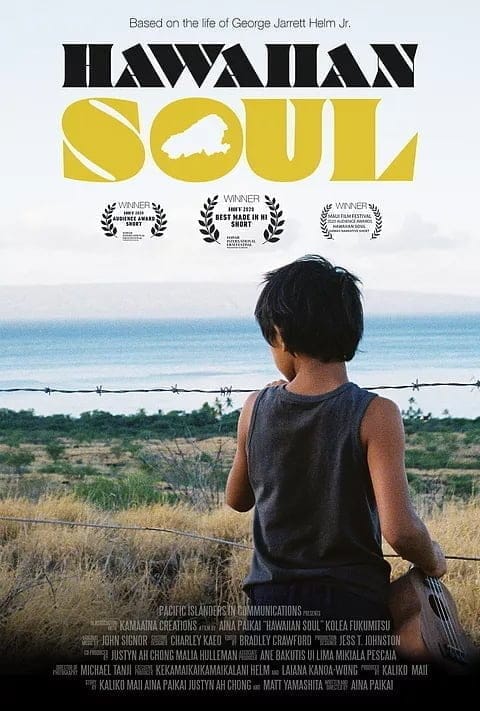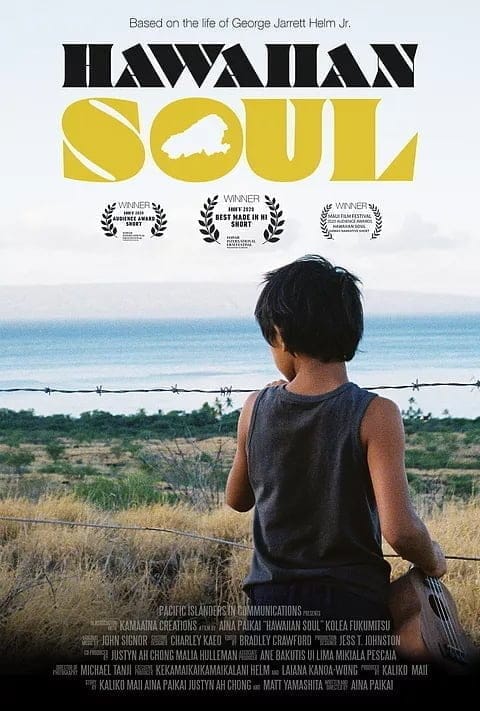 The Climate Crisis Film Festival's artistic director Susanna Basso said: "In the context of COP26 being so inaccessible due to COVID, passing the mic to underrepresented voices is more important than ever."
The festival will also include talks exploring diversity in the climate movement, redesigning economies and the different journeys people take into environmental activism.
Watch the festival trailer here:
Register now
Register for the Climate Crisis Film Festival now – it's free – and watch online from 1 November.
Register here
5 Media is a co-sponsor of the Ocean Bottle Film Award