As thousands made their way across the Mediterranean to escape war and poverty in 2016, Mary Finn travelled to the Greek island of Lesbos, and soon found herself rescuing migrants from the sea. But you don't have to go that far to make a difference, she says – we can all do more than we think.
What first took you to Lesbos?
I was at art school, studying to become a photojournalist and I decided to go to Lesbos to document what was going on there with the migrant crisis. It was hitting the headlines at the time and I had friends working on the rescue boats out there. I volunteered on the boats for a few weeks and got more and more involved both in Greece and in the Central Mediterranean. The situation was crazy and I soon realised that I couldn't just document what was happening. I wanted to do more.
What was it like working in the midst of it all?
When you work in search and rescue, you are on standby all the time, never knowing when you'll get a rescue call. It was summer when I first went to Lesbos. The juxtaposition of being on an idyllic Greek island with such tragedy and harrowing scenes on its shores was striking. We'd be swimming in the sea waiting to be called out and then we'd be rescuing people from the same water. Lesbos is a symbol of hope for those risking the Aegean waters to get to Europe, but the reality of 'arriving in Europe' on this island is not as hopeful as they expect. Sadly the journey only just begins here and many of them spend years waiting in dire conditions, hoping to reach the safety and comfort that they deserve.
Once a boat was spotted we'd go out and initiate first contact. Every boat is considered a boat in distress. There could be five people packed into a kind of blow-up beach dinghy or bigger boats with over 500 crammed in. They were always overcrowded. Even if they weren't actually sinking, the risk was high. All it took was a wave to hit from the wrong angle and the situation could turn ugly very fast. Normally we'd see if there were any medical cases requiring immediate evacuation and we'd help guide them to a safe beach or port. The authorities made it hard. They would try and keep the refugees away from the tourist areas, often asking us to make dangerous transfers or disembark the people in dangerous ways. They wanted to hide what was going on at all costs as this crisis has taken such a toll on the island's main economy: tourism.
What stands out most in your mind?
It was my first mission on the Aquarius – a rescue ship run by SOS Mediterranee. We'd go out for three-week search missions rescuing boats in distress between North Africa and Italy. It was like our work in the Aegean but on a much larger, more dangerous scale because the Central Mediterranean sea crossing is known as the world's deadliest.
There was a young woman; 19 years old. She came from Somalia and was heavily pregnant. She was so weak she could barely hold her own body weight. I helped her off the boat, and when I held her hand, it was really limp. I remember how in that moment I couldn't help comparing our lives. We were the same age. But she was pregnant, alone and in the middle of the ocean. It was such a stark difference. It turned out that she was a victim of female genital mutilation and had a rare blood disease – making childbirth fatal without medical intervention. She was evacuated to hospital and gave birth to a healthy baby in Sicily. I've always wondered what happened to her. I didn't know her name but I'll never forget her face and helping her off that rubber dinghy.
"People saw where the gaps were and filled them"
You also worked in some of the camps?
Yes, I actually got locked down in a camp in Ionnina, Northern Greece, when the coronavirus hit, so I ended up staying for five months. It was a different kind of experience to the emergency response work, more focused on the long-term effects of being stuck in a refugee camp and the toll that takes on people's mental health. There was a creative makers' space called Habibi.Works, with wood and metal workshops, a sewing atelier, Media Lab, vegetable garden and community kitchen. The people from the camp could come and use the facilities to learn a new skill, fix things, or just make something for fun. Sometimes they're stuck in these camps for up to five or six years and they can't just sit there doing nothing – especially the adults. The kids get by because they play with each other, and quite often they're still going to school. But the adults suffer from not having anything to do. They really want to work and they can't.
This project was about empowering people to be active and focus on engaging projects. So many humanitarian organisations are focused on 'helping people' but all they need are the tools to help themselves. We worked with the people and not for them, this is the philosophy that I really advocate for in the humanitarian sector. We must empower people and not victimise them.
What were the other volunteers like?
The [variety of] different people I've met helping over the years is really incredible, from local Greek fishermen to doctors and nurses from around the world, to lawyers. There were especially a lot of young people. Many set up their own NGOs. People were crowdfunding within their own communities, raising money and driving out items in vans to distribute in the camps or going and setting up more long-term projects. There were people setting up kitchens to feed thousands of people every day, sanitation networks, bike fixing stations, mental health support, legal support and much more. People were getting really creative. One group, called the Dirty Girls, went around collecting laundry because people couldn't wash their things properly. People came and saw where the gaps were and filled them. And these were just ordinary people. They didn't necessarily have a background in humanitarian aid. Many of these projects have continued for years and their impact has been immense.
Photos: Mary Finn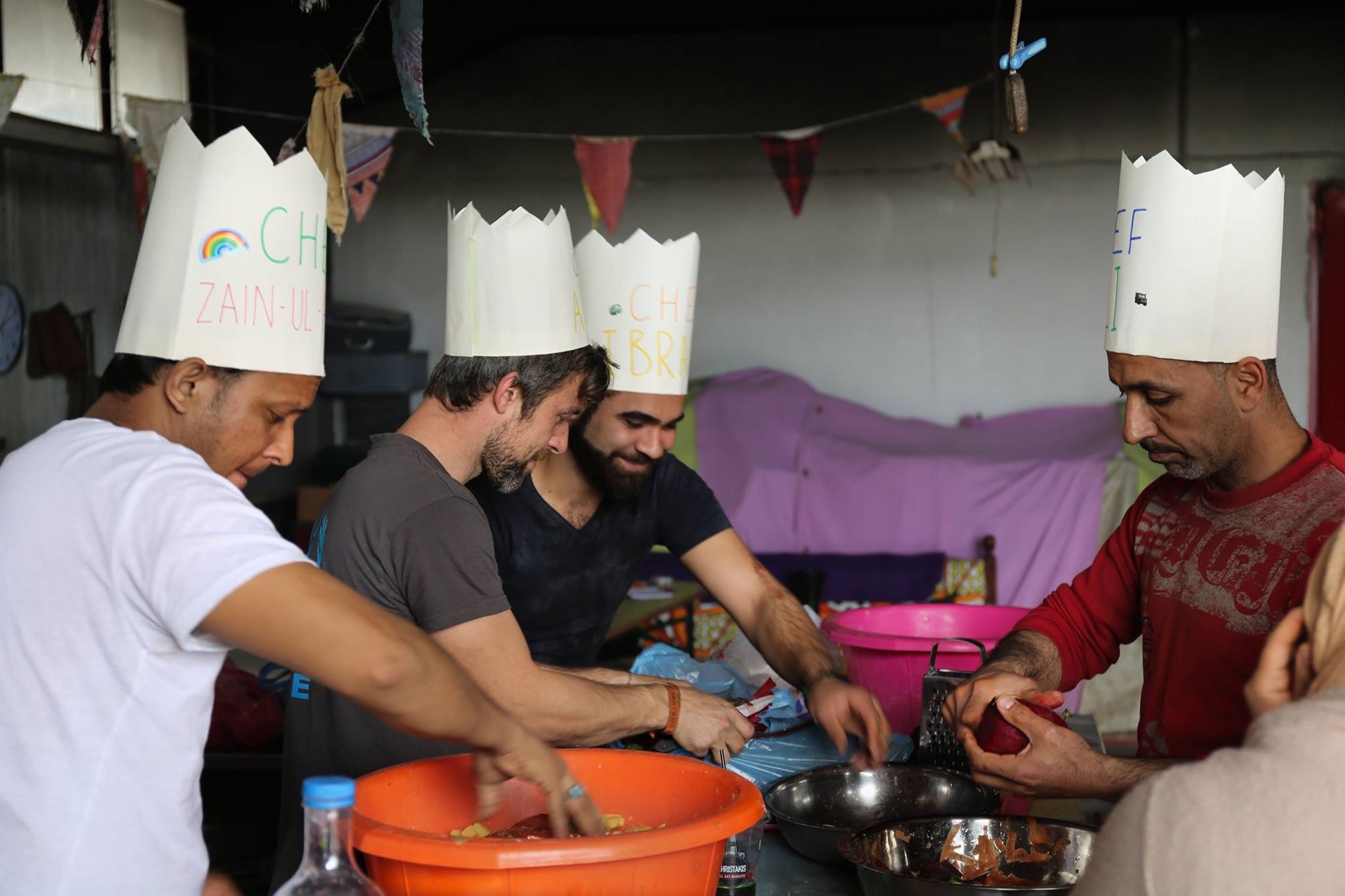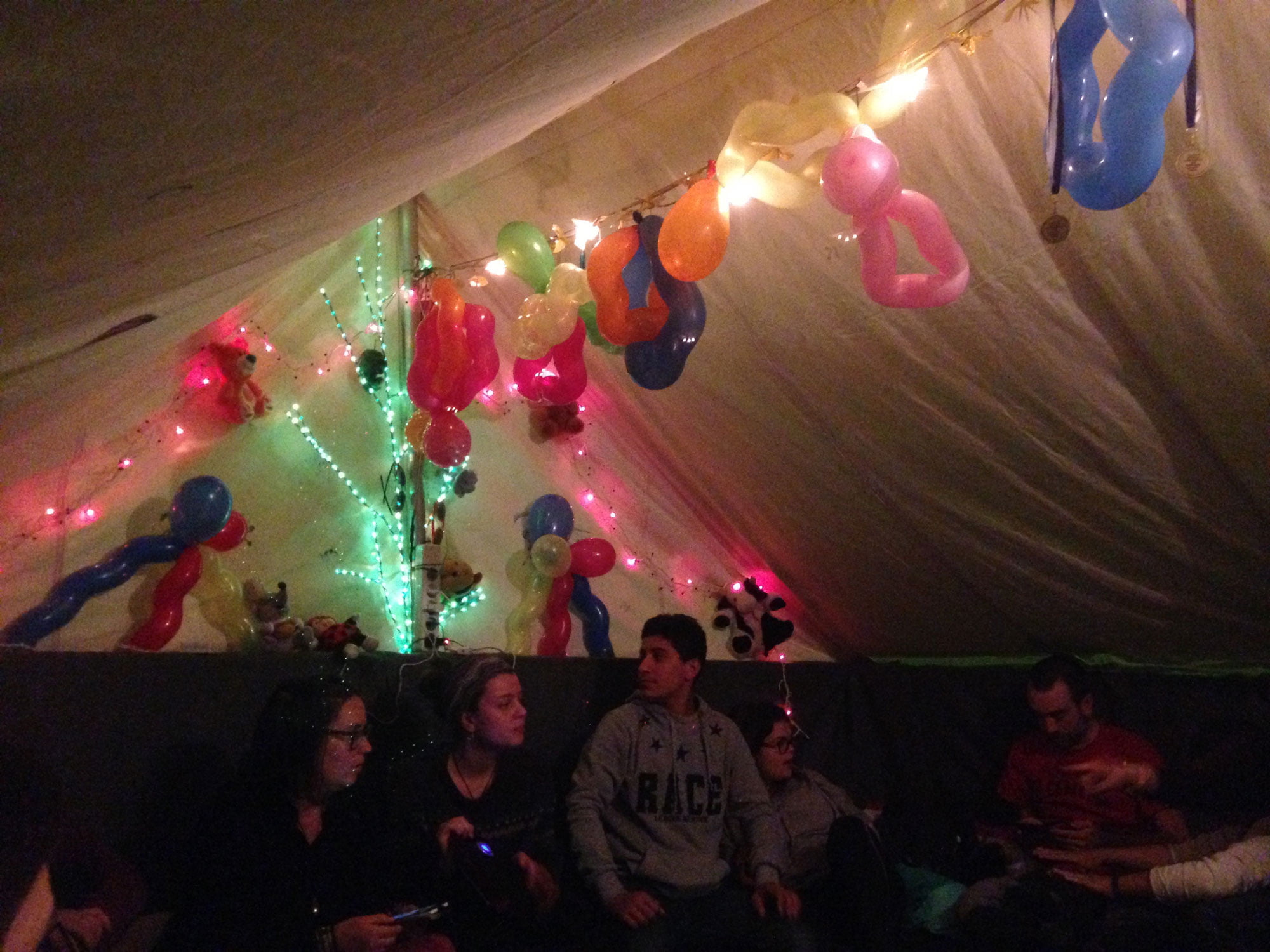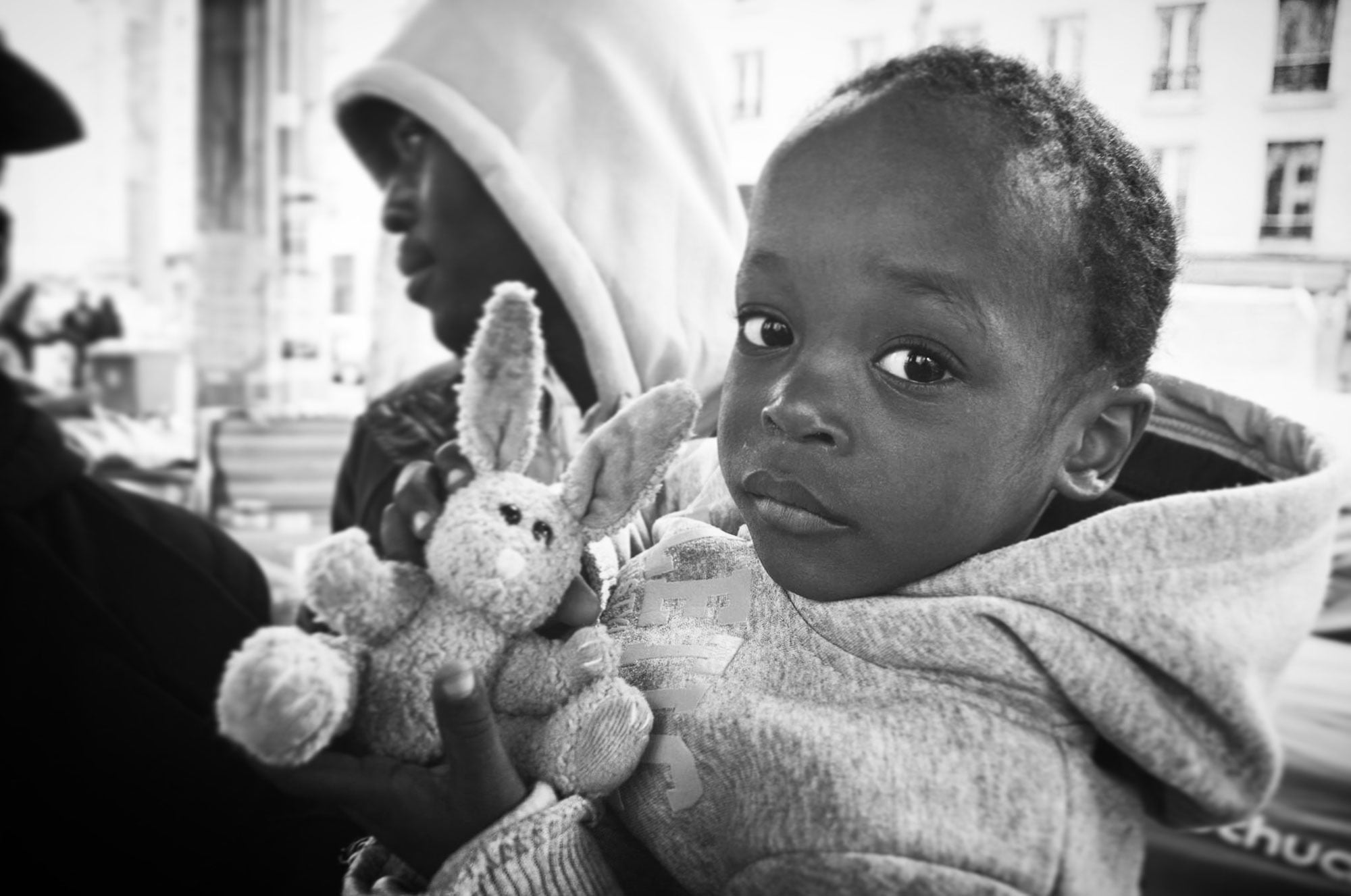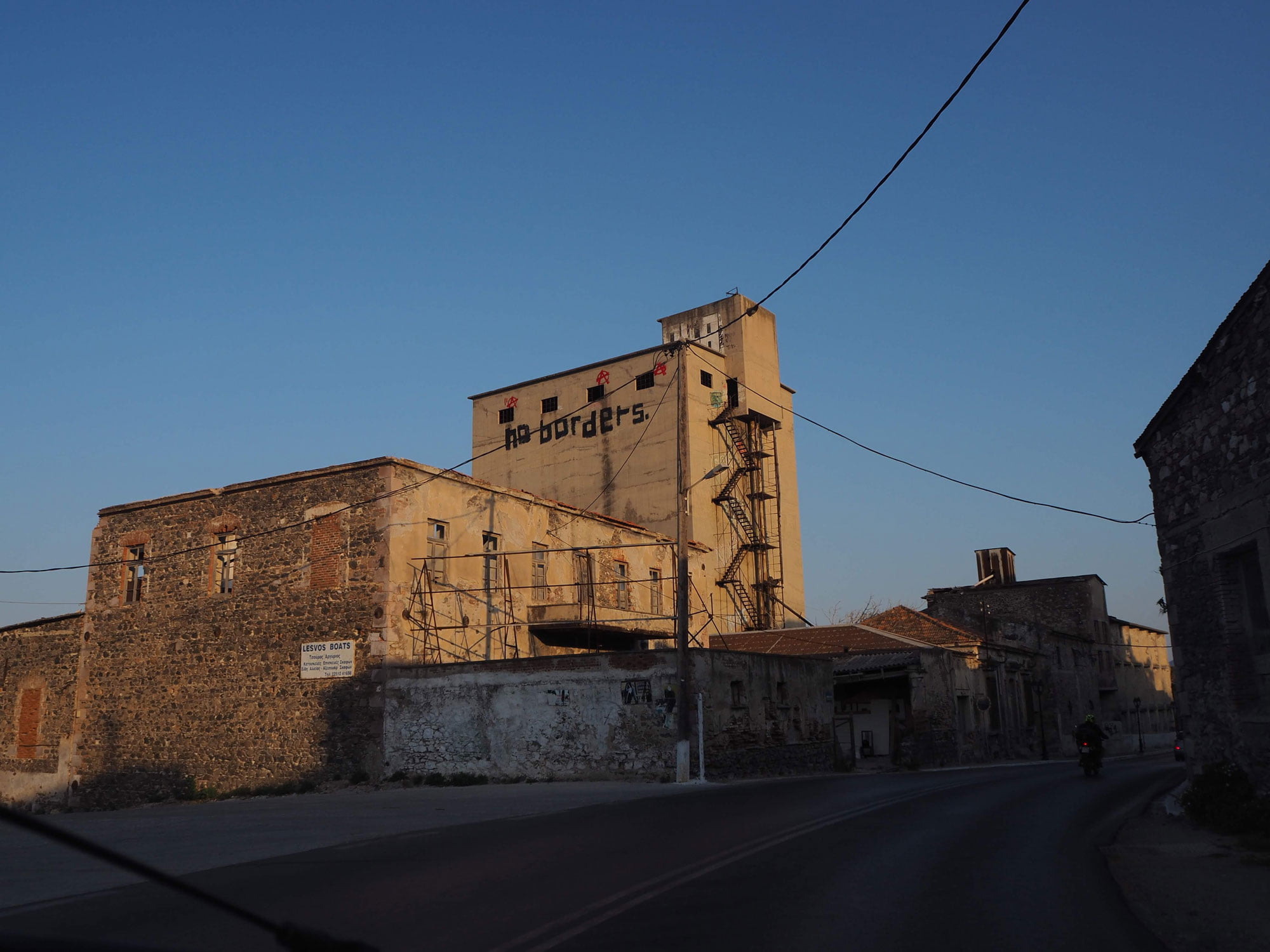 Photos: Mary Finn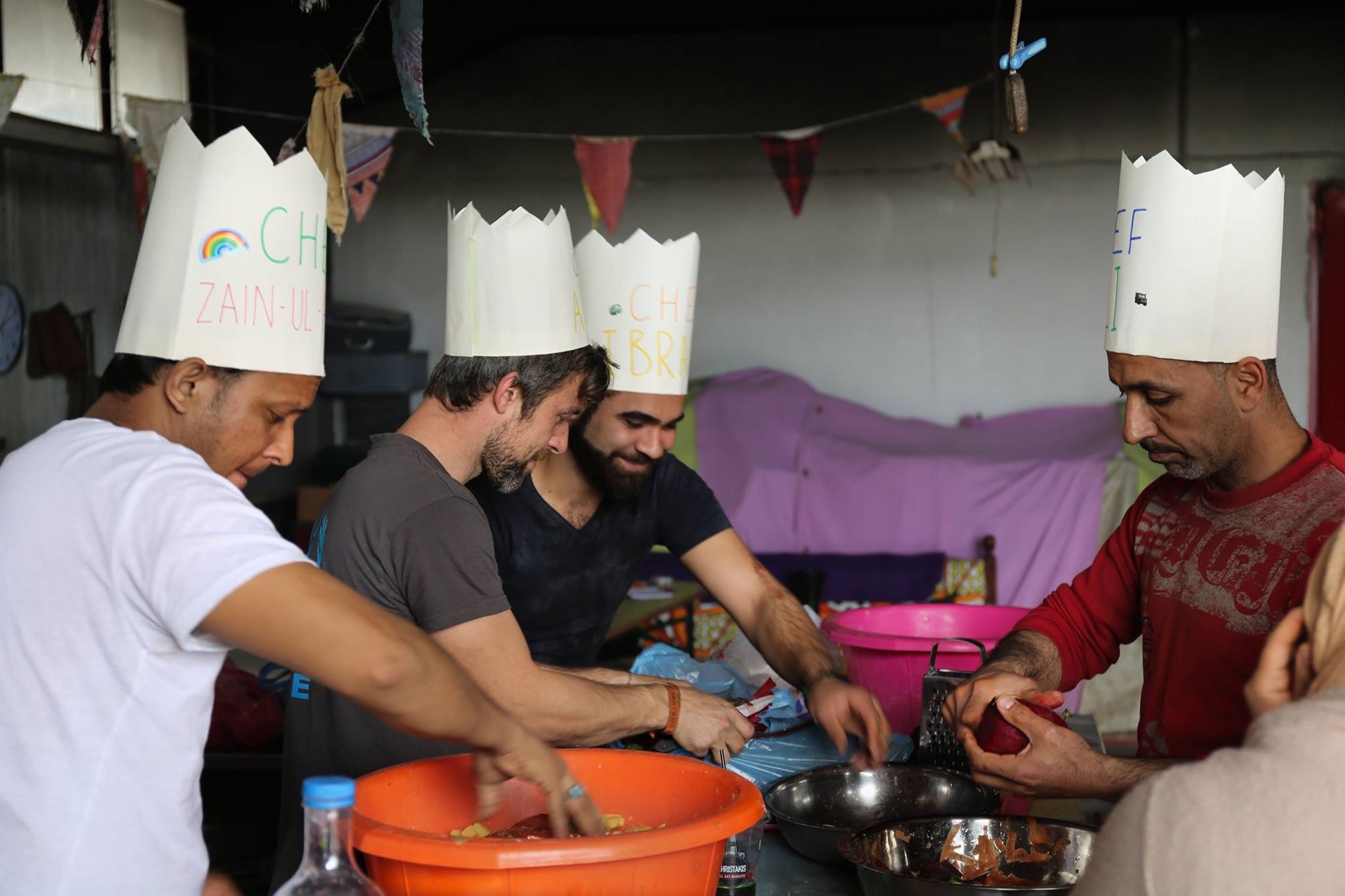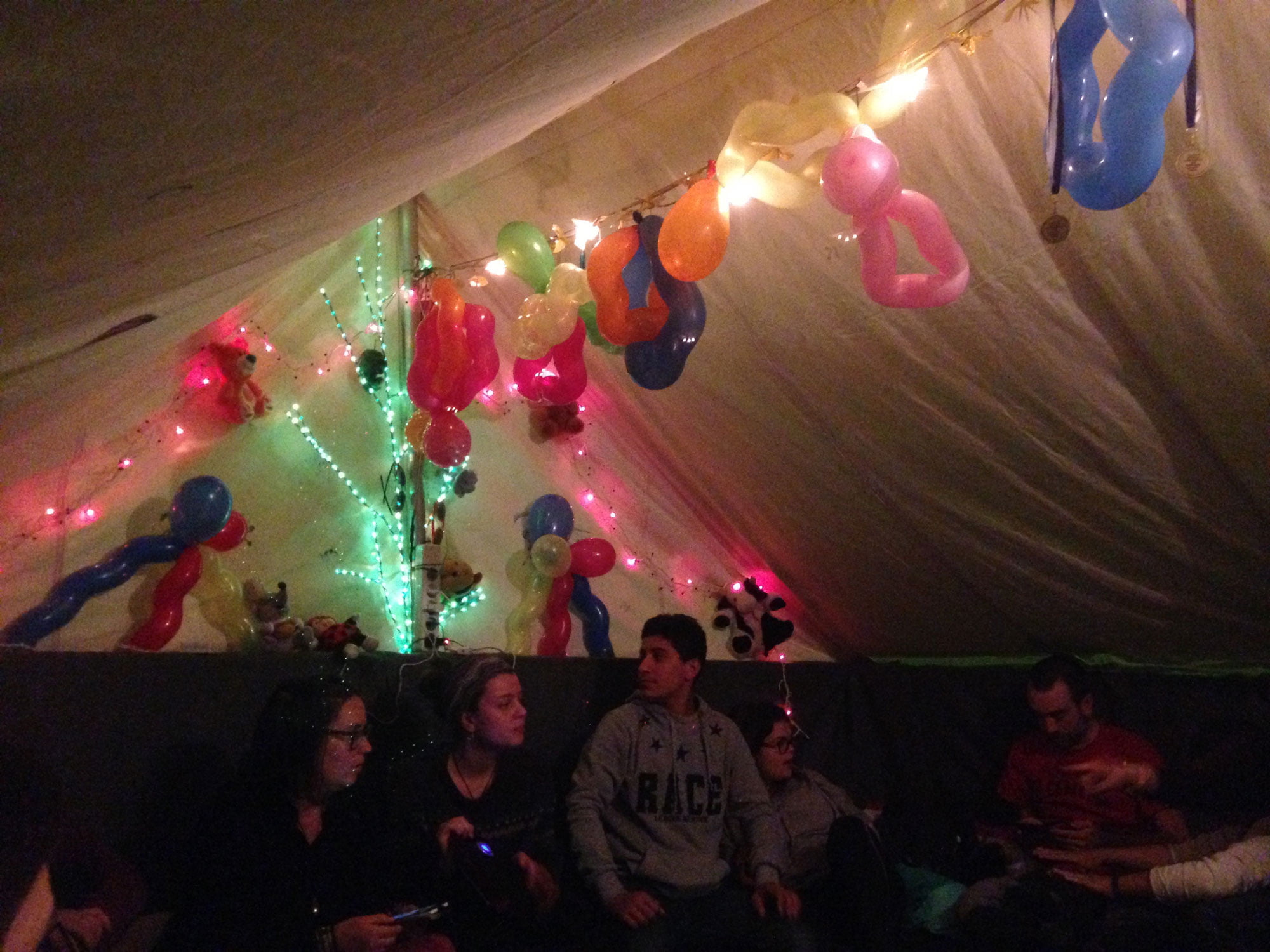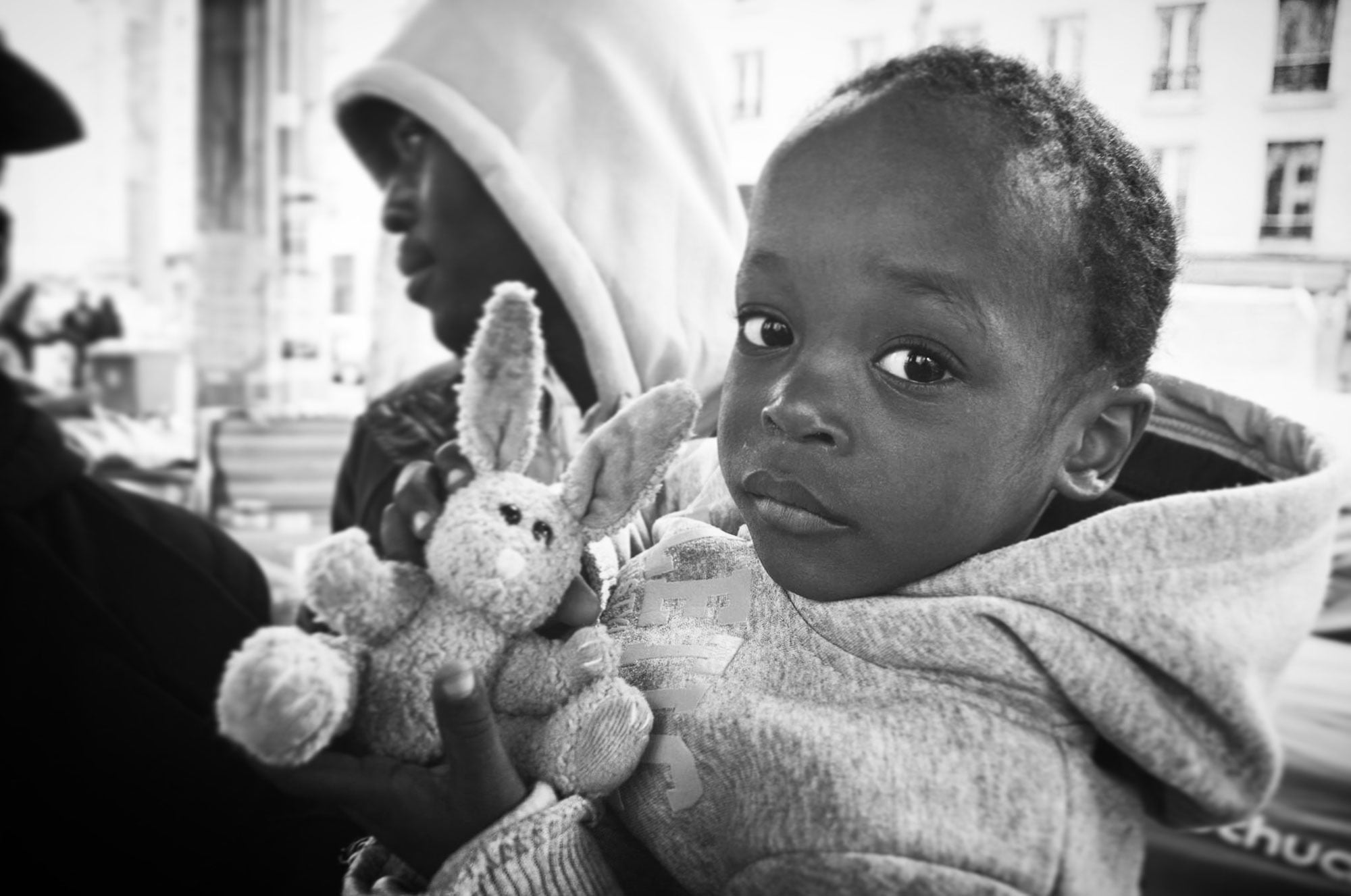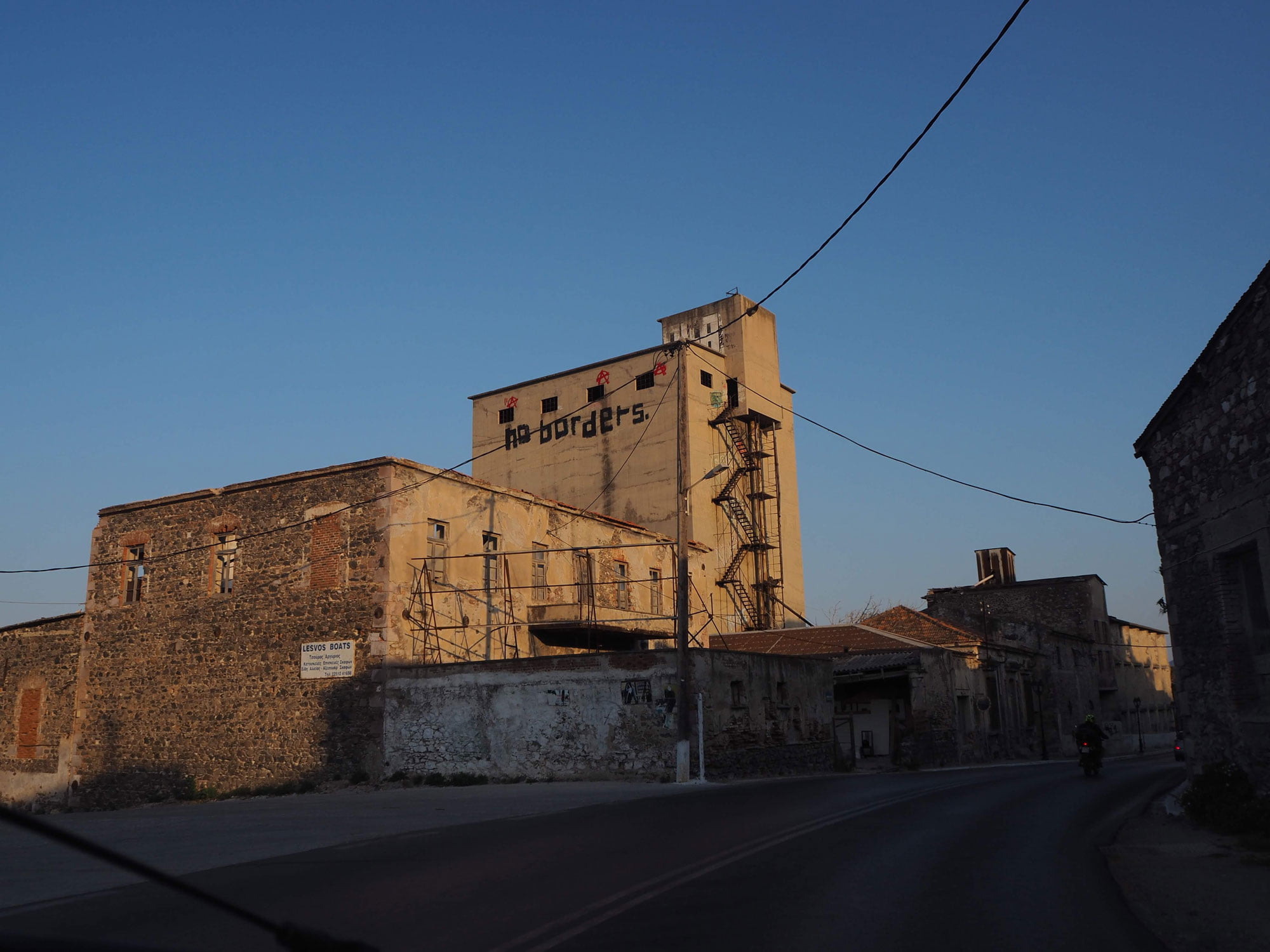 How have your experiences changed you?
It changed the direction of what I want to do with my life. After working alongside people from Medecins Sans Frontieres, and shadowing a midwife on board the Aquarius, I wanted to get a practical skill that I could use to go further in this field of work. I'm now studying to be a midwife myself.
It also made me see how we take so many things for granted, like education. I hated going to school − couldn't wait to finish. And then you look at these people who are literally desperate to sit in front of you on a concrete floor with a pencil and a piece of paper because you can teach them English. It made me realise that I'm able to give something back, and we all should. We can use our privilege to make a positive impact. I think that's the kind of mentality that needs to change across the board. There are so many issues going on around the world, not just the migration crisis in Europe. People need ask "How can I contribute?" or "What can I change in my life to make a difference?"
"If our governments don't stand up and take action, we have to rely on ordinary people"
What would you say to someone who wants to do something?
Firstly, educate yourself. I learned so much from the people around me. But also from being curious. I've met people fleeing from all sorts of different countries and sometimes I had no idea what was going on there and why people were fleeing. I researched it and found out about the how and why and what's going on in other places in the world. And there's no shame in saying you don't know or don't understand.
Secondly, you can also help by supporting the work of NGOs and grassroots organisations. If our governments don't stand up and take action and do what needs to be done, we have to rely on ordinary people. So supporting these organisations and making sure they can continue their vital work is a sustainable and effective way of contributing.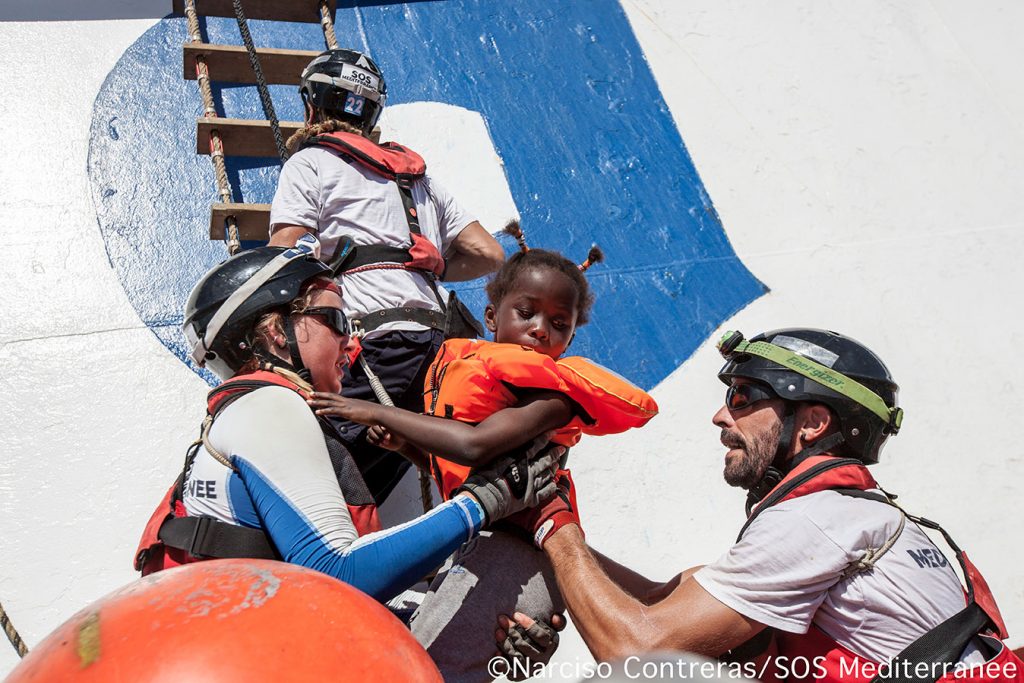 And then: get involved! It isn't that hard. If you have the time and if you are passionate about it and have the skills in certain areas, it's very easy. There are different platforms like Indigo Volunteers, with lists of many of the NGOs working in humanitarian aid. You can apply through their platform.
From sharing a post on Facebook, to making regular donations to organisations on the ground, or even dedicating your career to working in the field, we can all do something.
What can you do from home?
All sorts of things. Sharing information: through social media, sharing articles or petitions to get our government to act. If you inform yourself and if you post something, you're informing your wider network, and if they're posting things, it can have a ripple effect. And slowly more people will be informed about what's going on.
We can put pressure on [governments] to do things like resettling refugees or reunifying families, all of the things they should be doing efficiently but aren't. There's a movement called Europe Must Act, which I'm now working with. They're trying to get civil society to rise up and put pressure on local government to take action and resettle refugees. Things like that are easy to get involved in and can have a huge impact.
What can you do today? A few ideas:
Donate your change to charity with the Roundup app. It rounds up your credit and debit card purchases and deposits the total change per month to an organisation of your choice.
Volunteer your time via UN Volunteers. Choose an assignment from a wide range of fields including technology, research, translation, project development, writing and editing or design.