Three New York City tailors using their age-old skills to help make the clothing we have last.
In New York City the hundreds of tailors scattered throughout the five boroughs represent a unique look at the city's past while signalling a way forward. Some have been around for decades occupying small but unique storefronts that feature only one or two sewing machines, while others are newer businesses that come right to your home and fix what you need.
And, these days, they're busier than ever as younger generations are rediscovering this age-old craft – a sustainable fashion practice that's been there the whole time: tailoring and mending the clothes we already have. 
The potential impact of making our clothes last longer is huge. Clothing waste has a massive impact on the planet, with over 80% of textiles discarded every year, finding their way into landfills where the materials like plastic break down into groundwater. Some will end up in global secondhand markets, impacting the local communities and economies. 
Altering and mending clothing, keeping the cycle going for longer, and not letting them sit in landfills or global secondhand markets is the best way to combat it as an individual consumer. Getting clothing fixed and mended makes them unique – something any fashion lover can get behind.

Three New York-based tailors explain the state of the tailoring business in New York, how it's evolving, and the trade's role in the future of sustainable fashion…
Harold Puente, tailor at Sammy Cleaners Brooklyn
Harold Puente is busier than ever. On any given day, he's in the back of Sammy Cleaners in Brooklyn's Greenpoint neighbourhood doing dozens of fittings before he makes his way to a sewing machine at the front of the shop to alter clothing. "I have worked as a tailor for about 20 years now. I started learning in my country. My mother taught me a little, then I had some classes to learn a bit about design, and later, I specialised when I arrived in this country," Puente explains. He is originally from Colombia, and came to the US at age 16. 
He is casual but extremely hard-working, "one of the best in New York," a customer says outside. "I can work long hours, and I don't get tired… I really like to do it," he says. Especially in New York: "It's a city where fashion is loved a lot. Everything has to be related to fashion. I find many very innovative garments with very exclusive designs." 
His increasing busyness has much to do with the younger customers discovering that alterations are a part of maintaining clothing. What's more, Puente has found young people get a renewed interest in being tailors themselves. "Yes, I have noticed quite a lot of young people who want to learn how to work in the world of tailoring, fashion, and design. I have seen that there are quite a few young people who want to get involved in the world of clothing." 
Giving beautiful vintage pieces new life gives me great satisfaction. They don't make garments like they used to."
Harold Puente
Part of this growth in younger customers is that people want to care for their clothing more than ever before – something that's both good for business and also great for the planet. "I find it very fortunate that my job happens to help the sustainability clothing movement," Puente explains. "Also, giving beautiful vintage pieces new life gives me great satisfaction. They don't make garments like they used to."
He also thinks it allows people to keep the clothes they have even as trends change.  "Tailoring is something that is going to continue forever," he says. "So that we can keep the clothing we wear up to date." 
Nancy Rhodes, founder of Alternew 
Not everyone can make it to the tailor in their neighbourhood, and quite frankly, most people don't know where to go. That's where Nancy Rhodes comes in. Her business, Alternew, started as a mobile tailoring company that would come to your house or apartment in New York City and fix your clothing immediately. More recently, she's also been building a platform to connect customers to tailors that fit their needs. "We are trying to bridge that gap between a brand promising repair, consumers finding inaccessibility, and the fashion care providers that aren't in a tech-enabled era and be able to use that to support a circular economy," Rhodes explains. 
I was a footwear designer for 17 years. There's definitely a landfill out there with my name on it
Nancy Rhodes
Her love of alterations actually stems from sustainability – and it's something she's excited about. You can almost hear the smile when she talks about tailoring's impact on sustainable fashion. "When I launched Alternew, I was a footwear designer for 17 years. There's definitely a landfill out there with my name on it. It was this constant need to keep creating and chasing trends, markets, and customers without really thinking through the mission and approach to what we were doing. I did that for years without realising that it wasn't purposeful." That's when she decided to pivot to Alternew. 
"People are interested in buying secondhand, but they're also interested in investing in the care of those pieces," she says. "There's this huge, wild, wild west open space between when you buy and your end of use that is totally underserved." For Rhodes, making tailors like Puente accessible to more people looking to save their clothing is why she does what she does.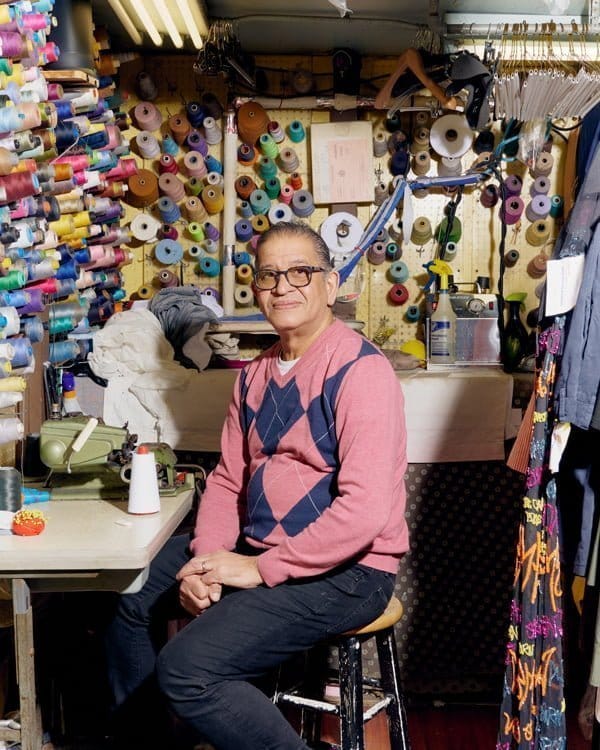 Pablo Varga, owner of Stanton Tailor Shop 
Beneath a green awning in the liveliest part of New York's Lower East Side is Stanton Tailor Shop. This small shop looks like a relic of NYC's past among the new restaurants and even newer clothing stores. And yet, every time you walk by, you see young people walking in with bags of clothes to have them fixed by Pablo Varga and his employees. "There are quite a few young people," Varga says. "Before, it was the opposite, but now, young people worry more about fixing their clothes than ever before." Varga has been in the business for 48 years and learned the trade together with his cousins in Peru, as soon as he left school. Varga moved to New York and started his business soon after:
"Since I made my first pants, I loved this job. You can see anything from a simple patch to pants to the most complicated suit. I like challenges."
Pablo Varga
"Since I made my first pants, I loved this job. You can see anything from a simple patch to pants to the most complicated suit. I like challenges," he explains.
It's easy to see why people trust Varga with their favourite pieces. Not only is he one of the best in the business, but he's also expertly dressed, and he knows that tailoring is the best way to get that style. "I think that tailoring is something that will stay forever because no matter how many factories they build to make clothes, they always need someone to fix them," Vargas says. "There are always going to be people who like to have their clothes custom made too."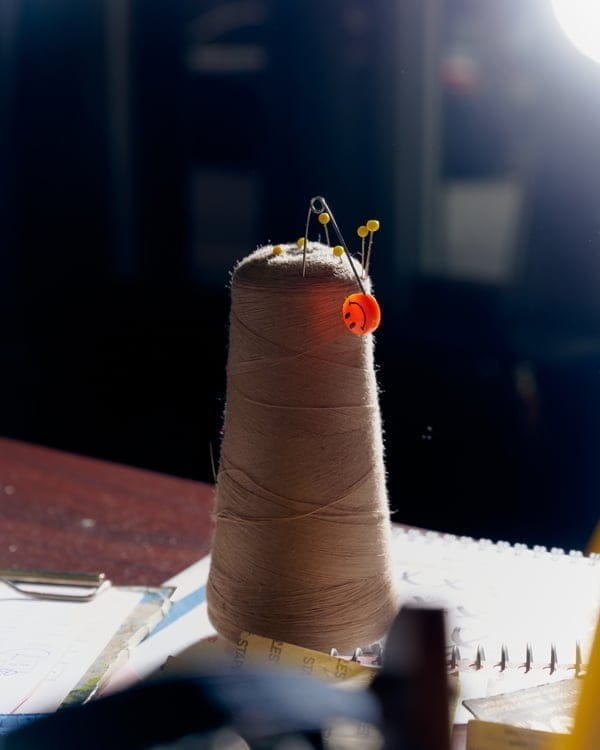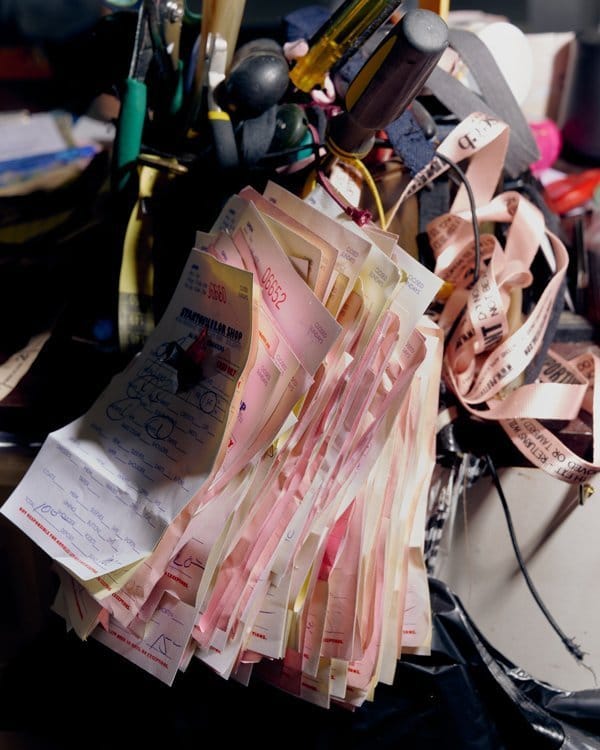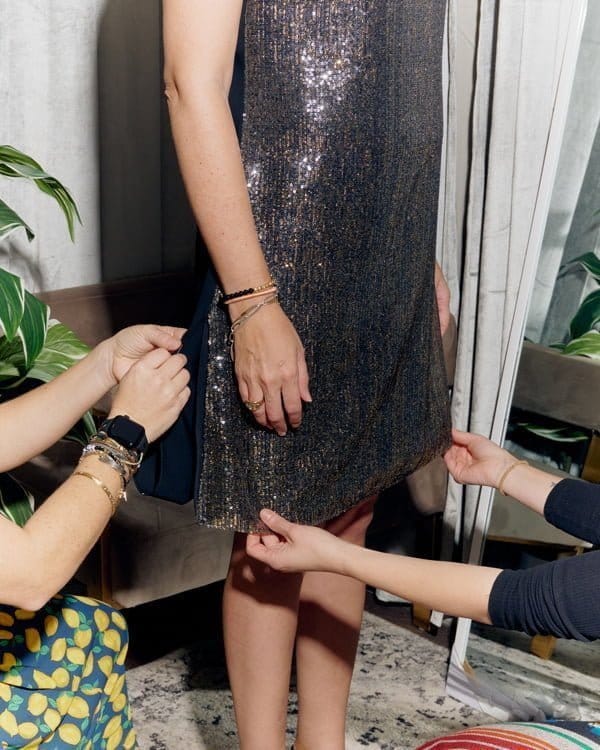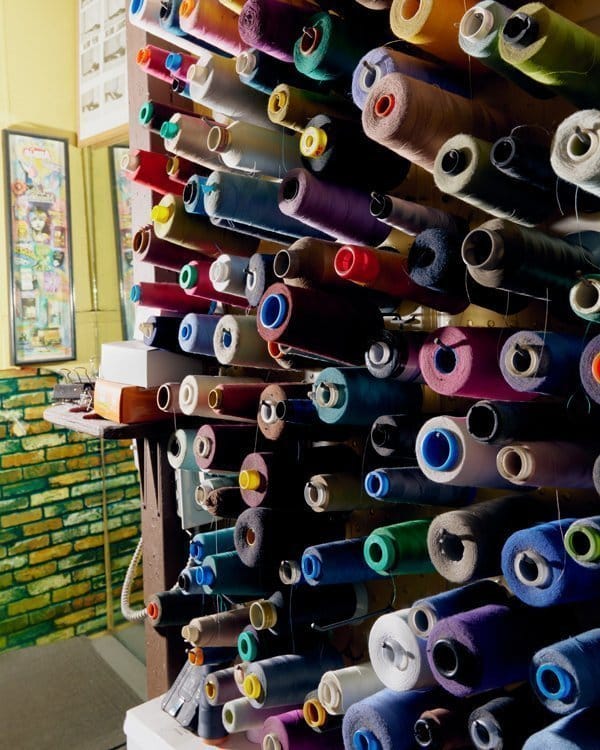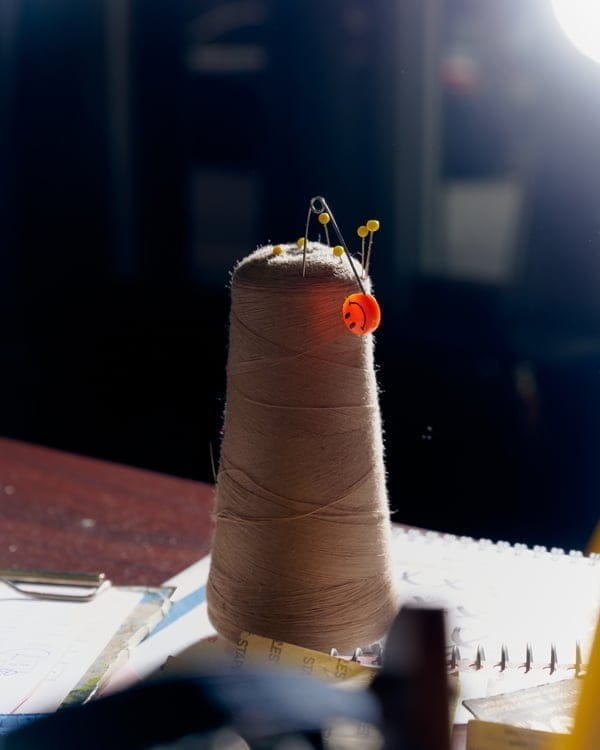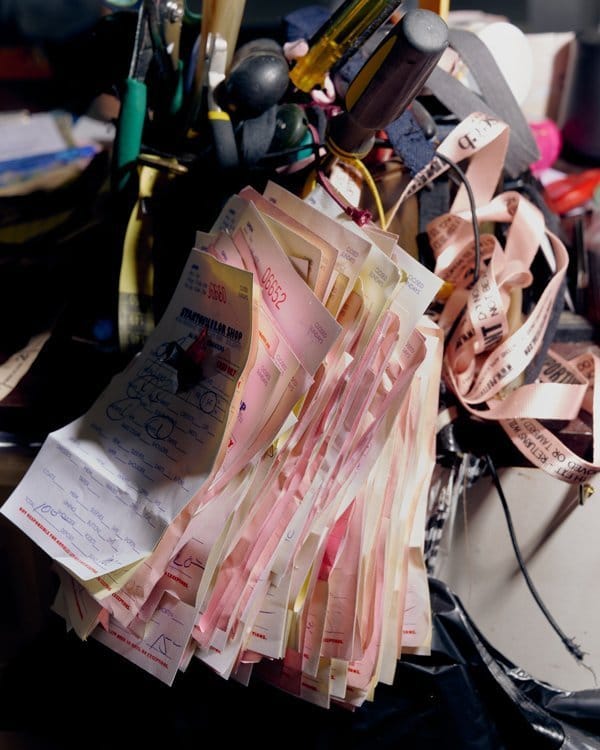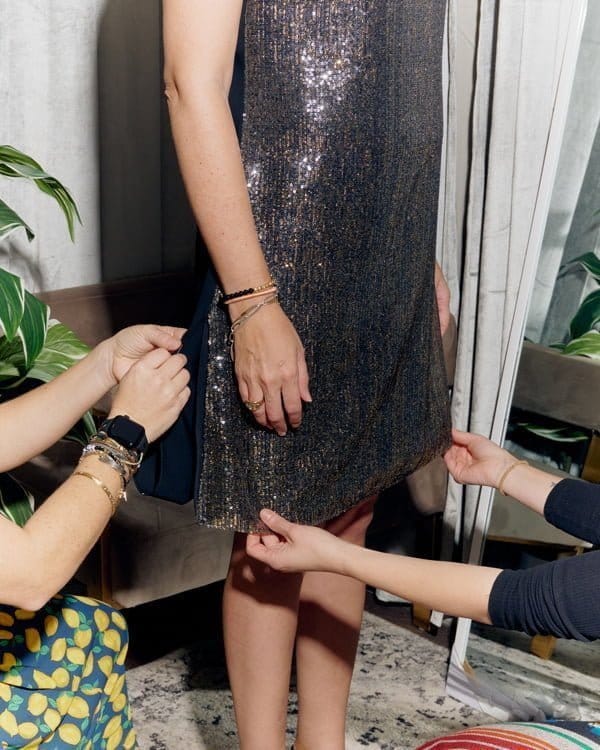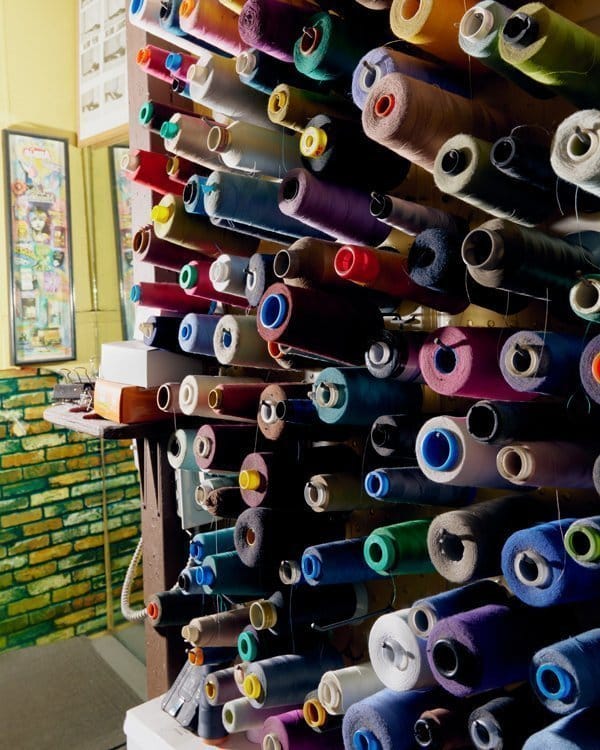 What can you do?
Mend it
Why not try mending your own clothes? fixing.fashion's free online academy has a wealth of inspiration and techniques to show you the basics. Or, simply take it to your local tailor!
Rediscover it
Instead of buying something new, dive into your wardrobe and rediscover those long-lost treasures. The Hot and Cool Institute recommends curbing new purchases to five items per year.
Swap it
Get friends and family together to swap items you no longer wear. Chances are everyone will go home with some great 'new' favourites.