Art for good: Our artists in residence programme
Art for good: Our artists in residence programme
Words:
Photos: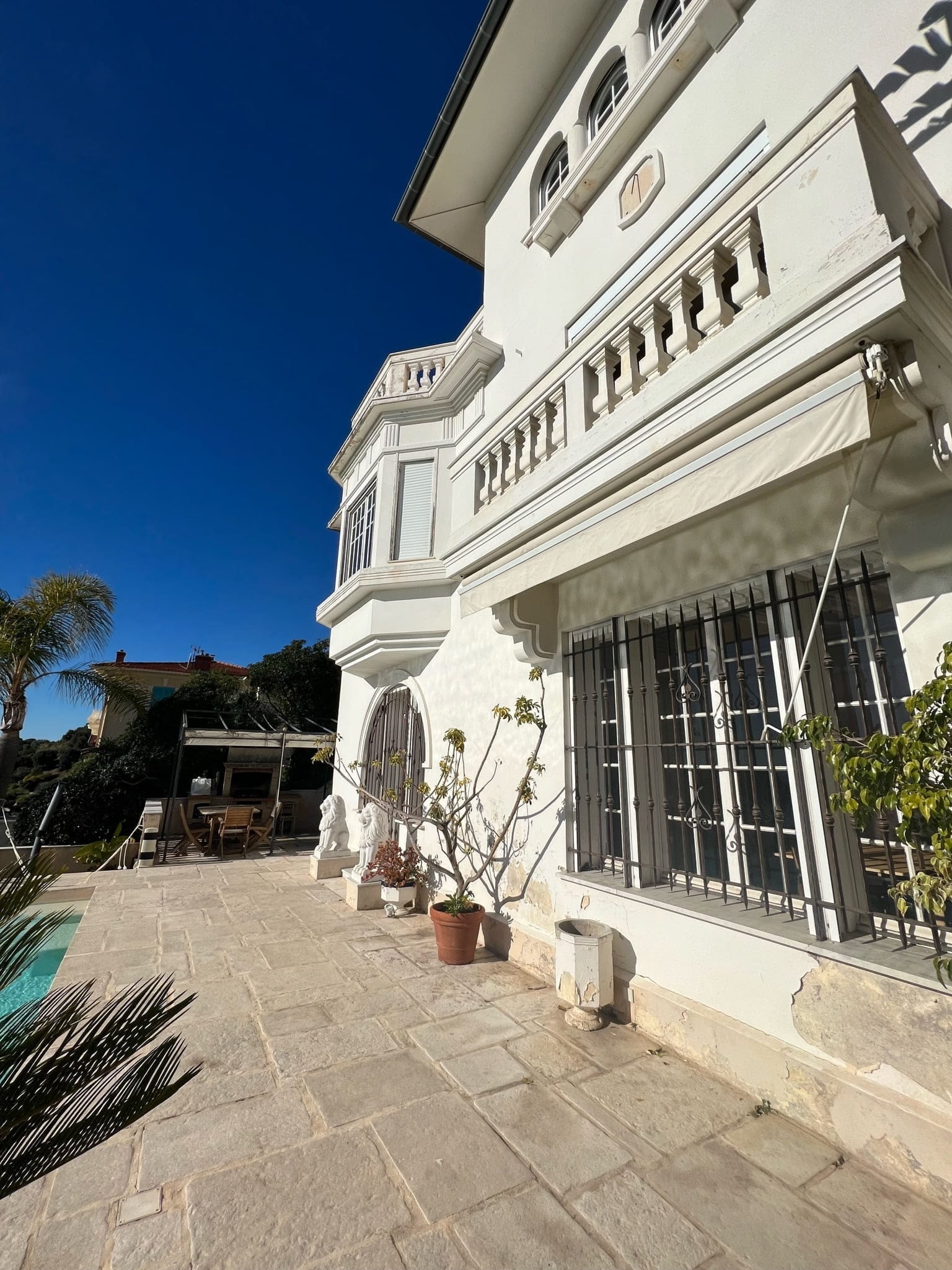 Introducing our new artists in residence programme: AIR. Invisible, yet all around us, without air, there is no life. And like air, art also provides vital sustenance. Through inspiration. Ideas. New ways of seeing the world around us and connecting. That's why we believe in supporting artists in this important work. The art produced during the residency will also raise funds to help safeguard our living planet.
As part of our inaugural artists in residence programme, we are inviting around 15 professional artists and rising stars to create a finished piece inspired by their time in the artist residence in Beaulieu sur Mer, France – a setting that has drawn some of art's biggest names for over a century. The finished artworks will be sold at a special auction organised by Imagine5 in fall 2023 and the profits will support an environmental NGO.
About the residency
Invited artists are offered two to four weeks of studio space and on-site accommodation in a converted hilltop villa, in addition to practical support from our experienced logistical team. The exceptional coastal light and panoramic views of the surrounding seascape help to create a pleasant and stimulating environment for artistic development. At its heart, the programme aims to foster inspiration, inspire new forms of creativity and promote cultural engagement.
While participating artists will of course retain full control over their output, at the end of the residency period, each artist will be asked to donate a record of their time (in the form of an artwork) to the programme. This record will be publicly presented at a reception designed to engage the local community, before being auctioned for charity. All profits will go to an environmental NGO to help maximise its impact.
Participating artists 2023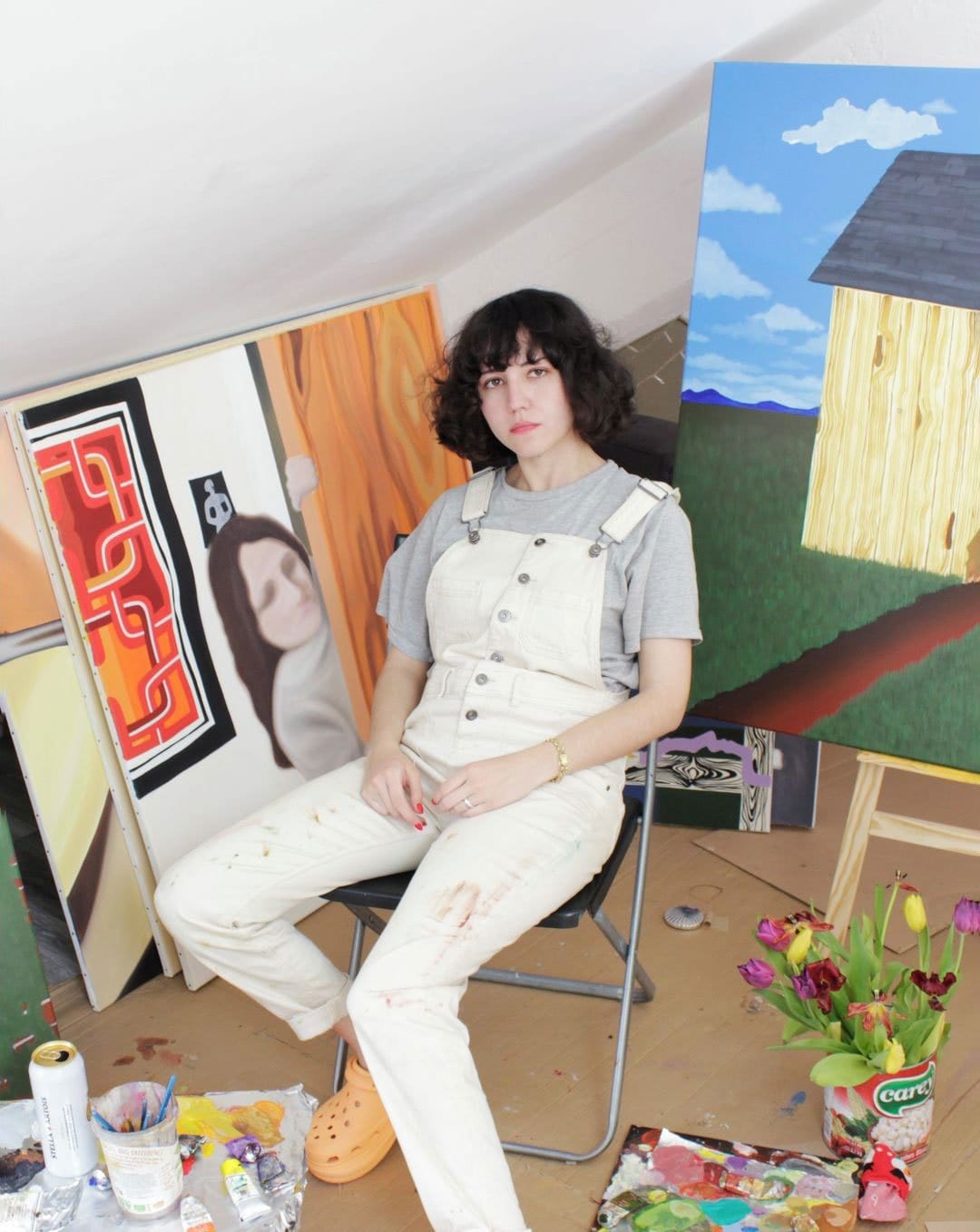 Andrea Villalón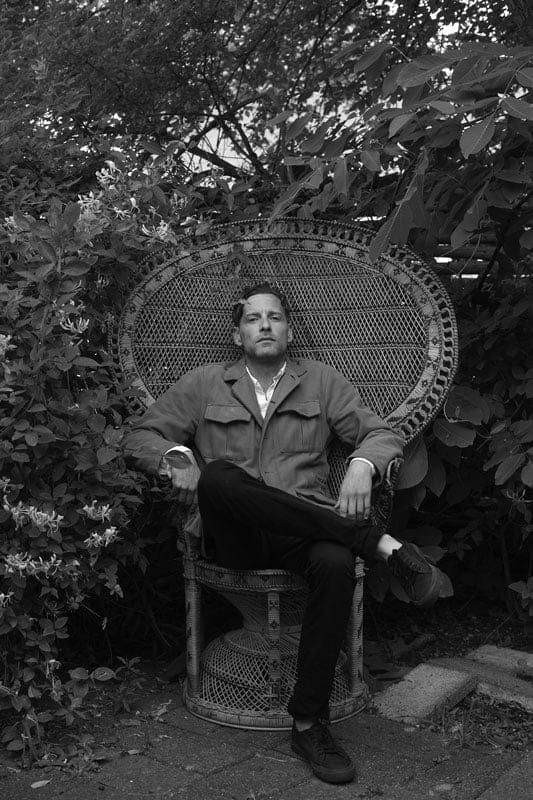 Albert Grøndahl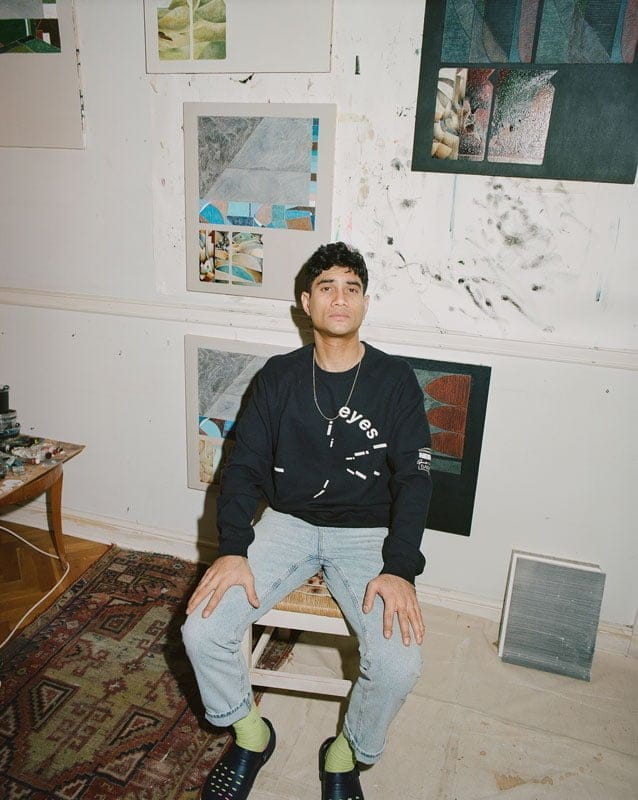 Haroun Hayward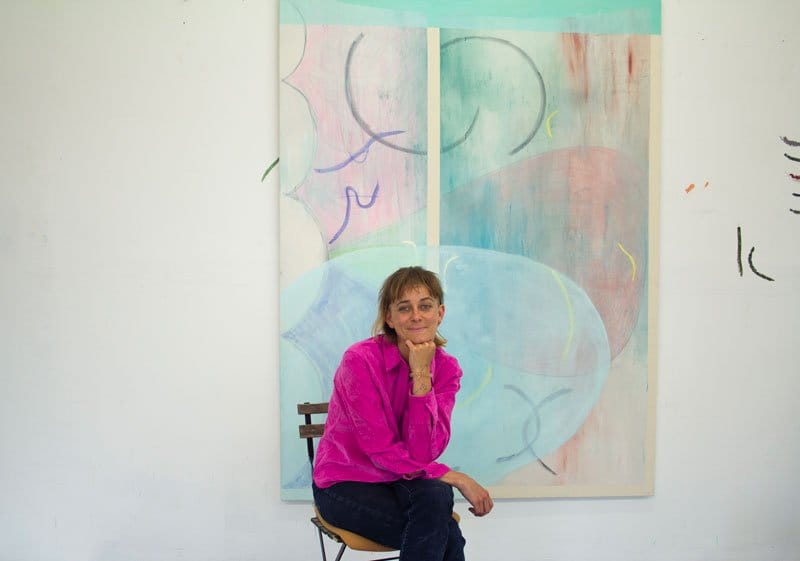 Alice Morey
Ida Lissner
Malin Gabriella
Søren Sejr
Studio Thinkinghand
Wolfgang Voegele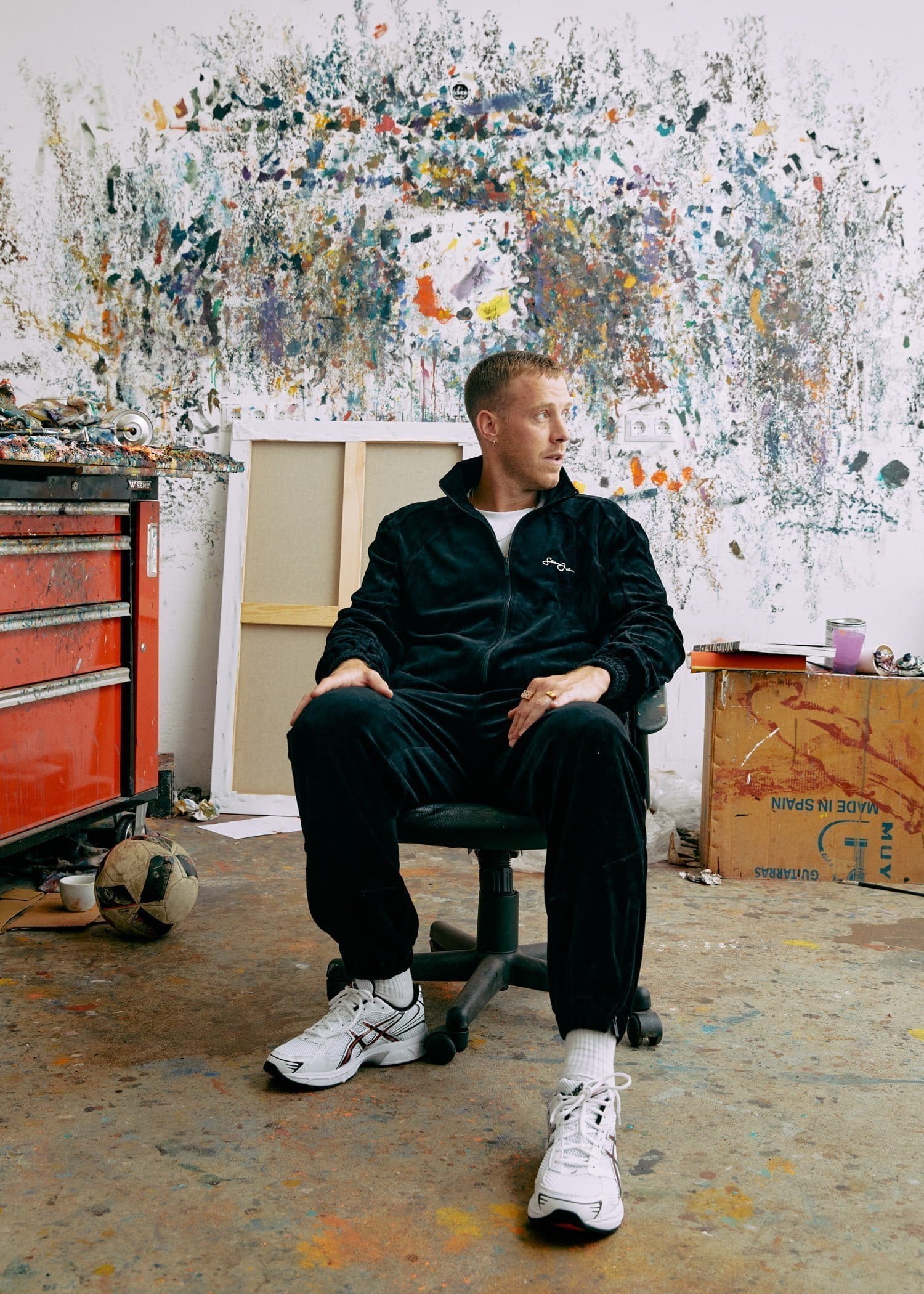 Tom Anholt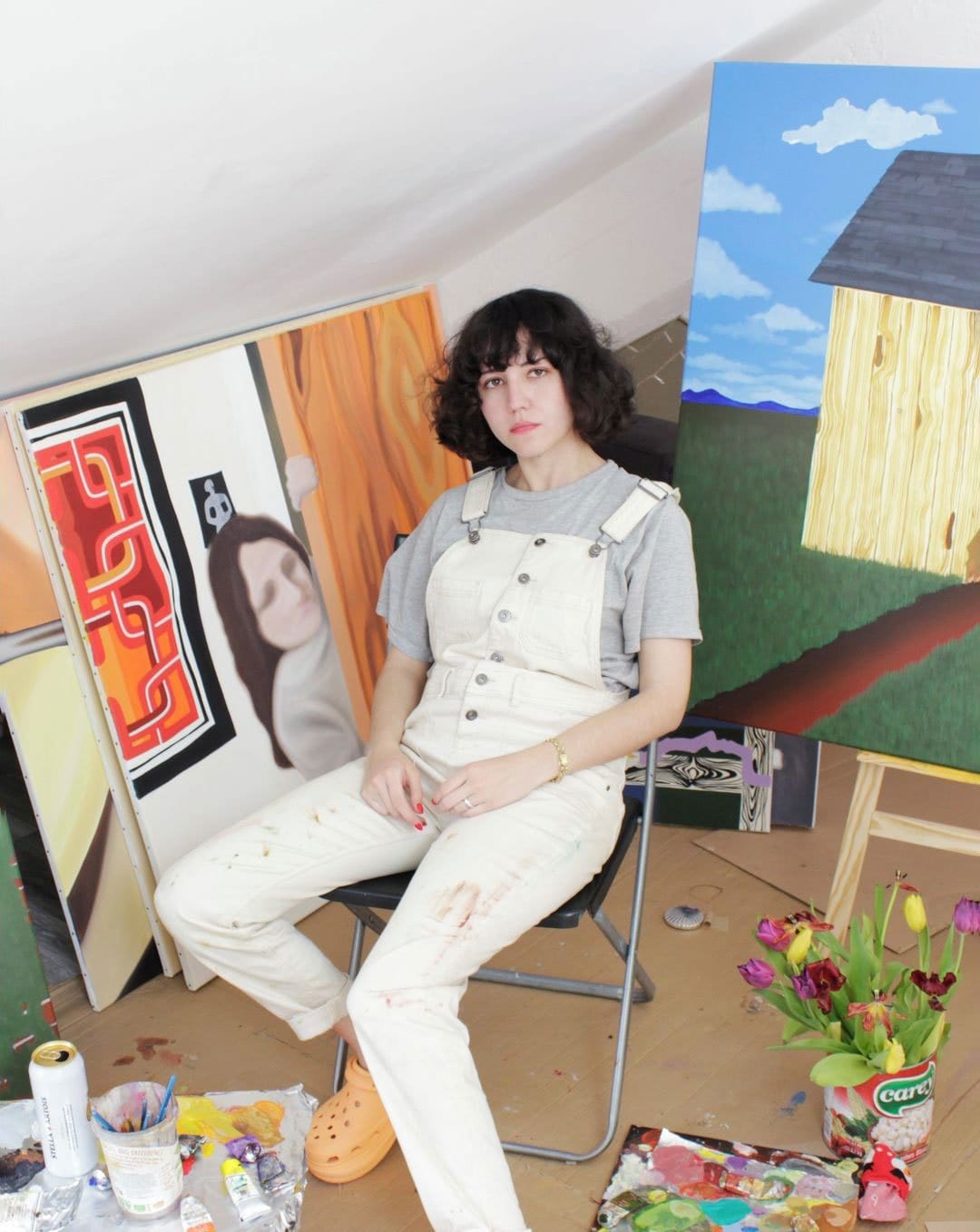 Andrea Villalón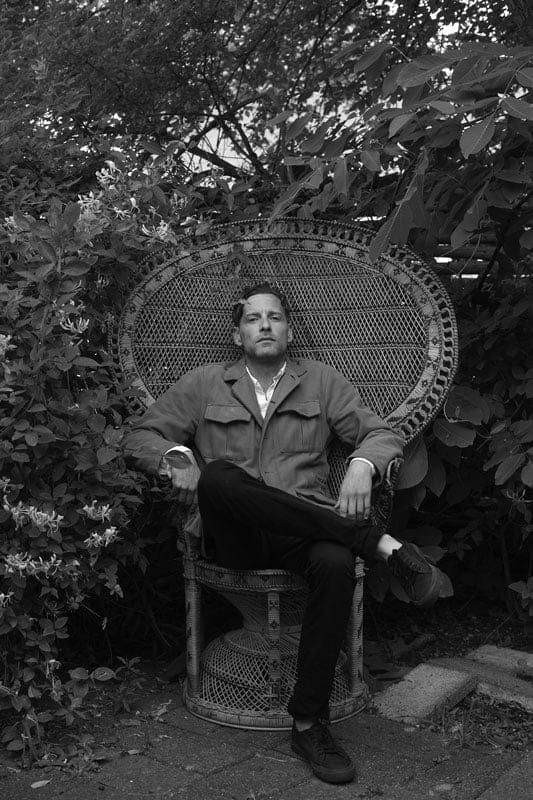 Albert Grøndahl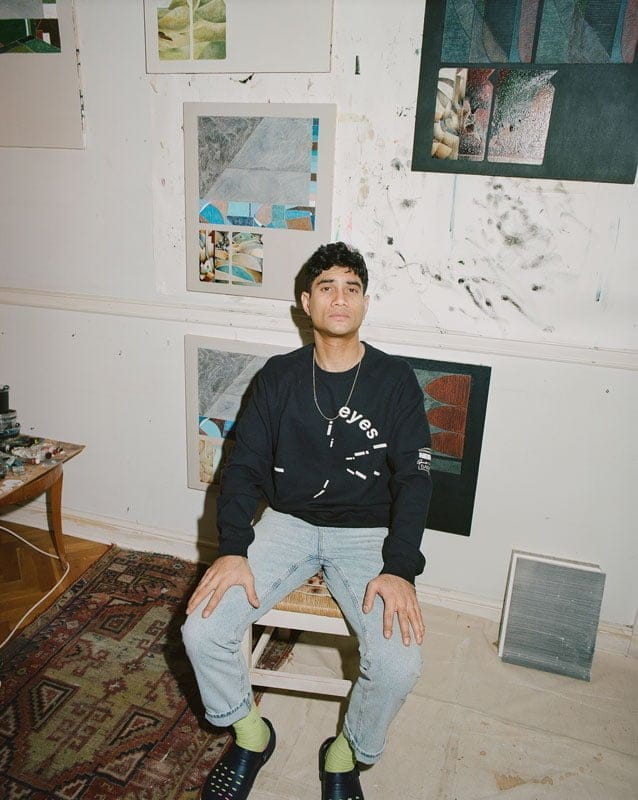 Haroun Hayward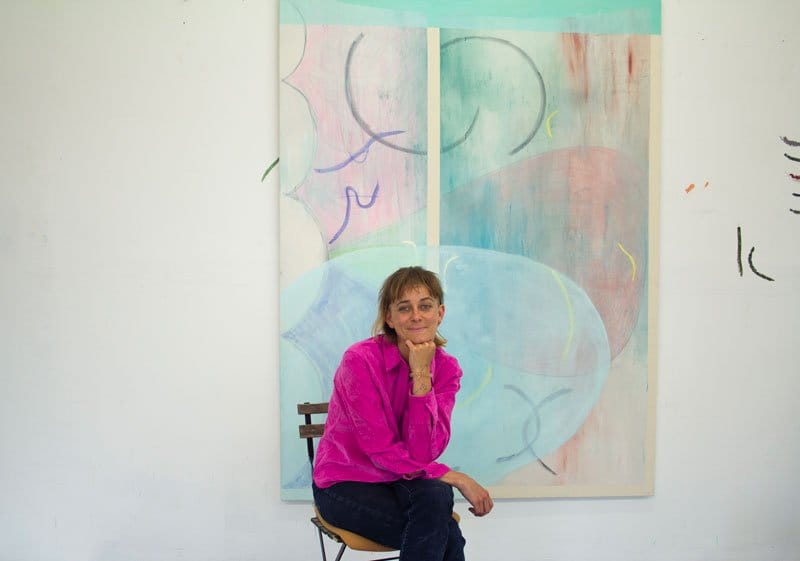 Alice Morey
Ida Lissner
Malin Gabriella
Søren Sejr
Studio Thinkinghand
Wolfgang Voegele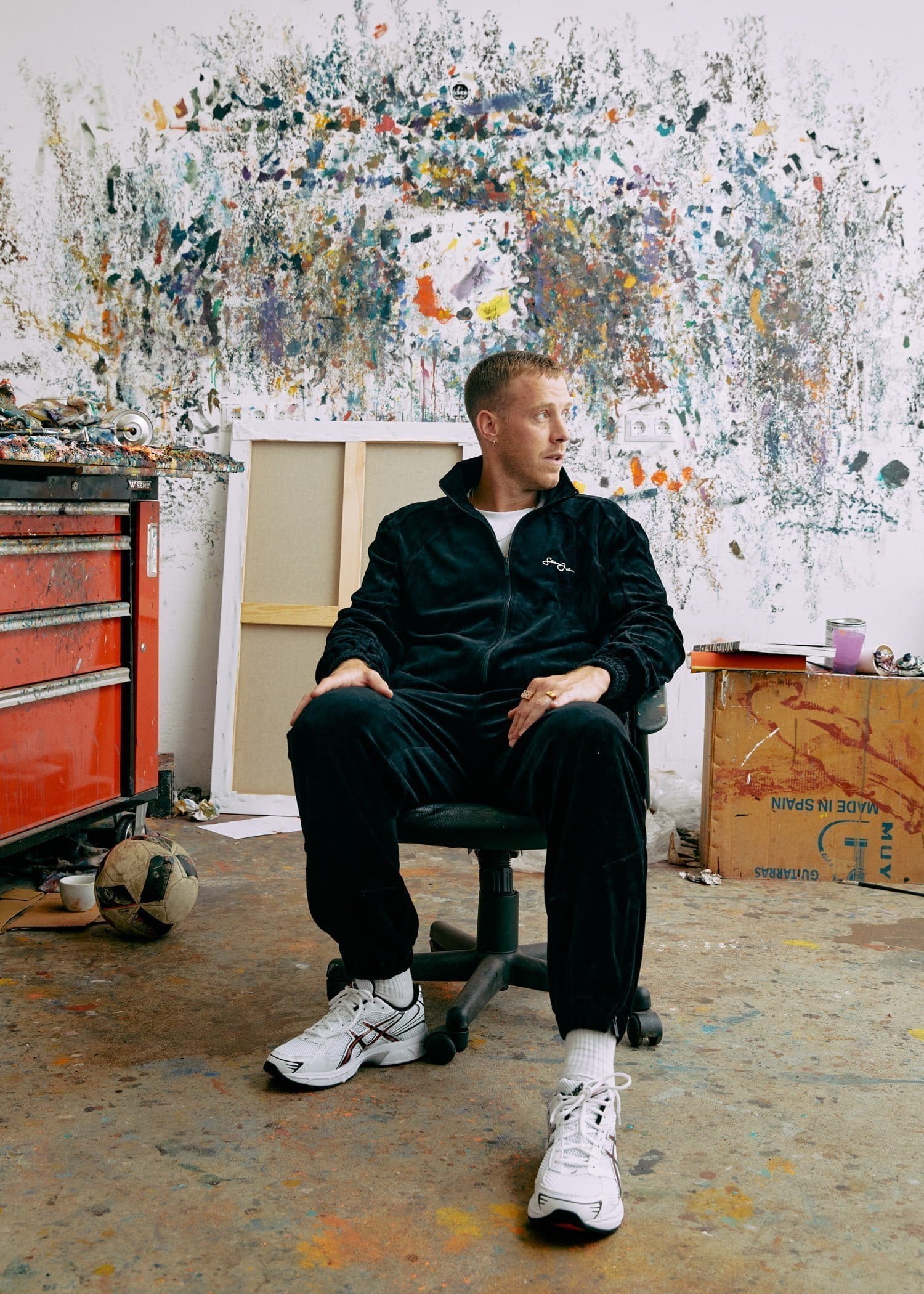 Tom Anholt
Participating artists 2022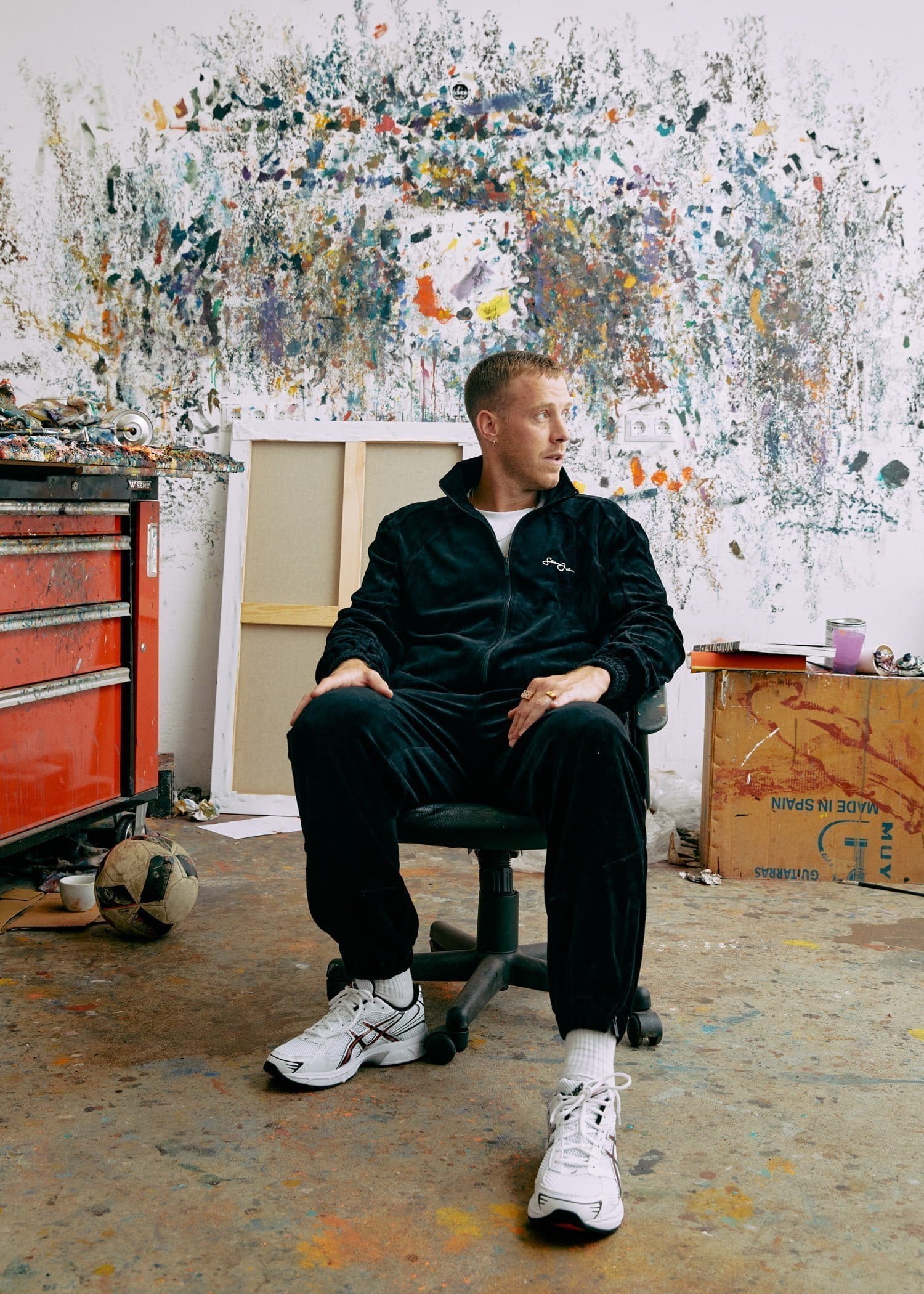 Tom Anholt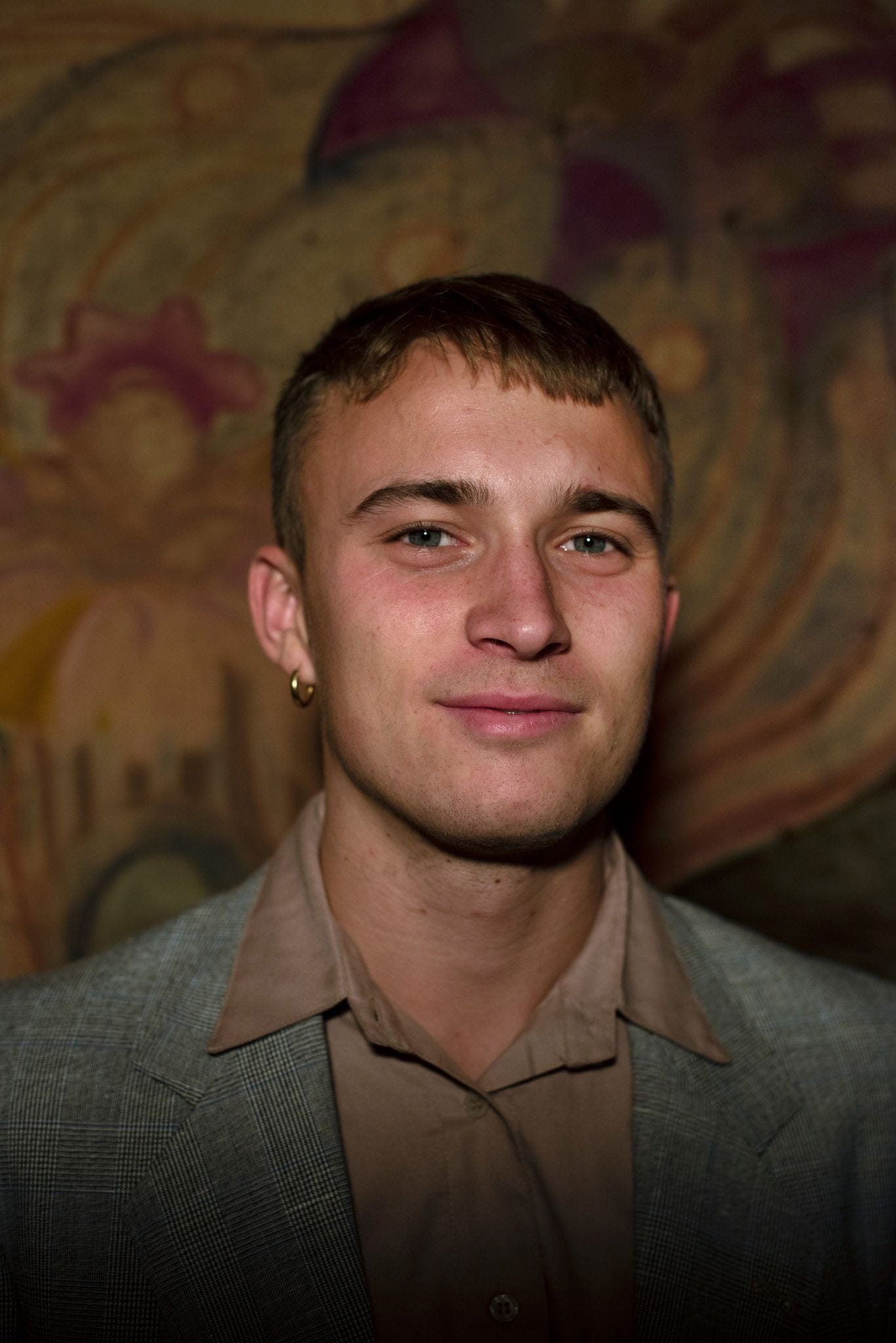 Victor Bengtsson
Keith Boadwee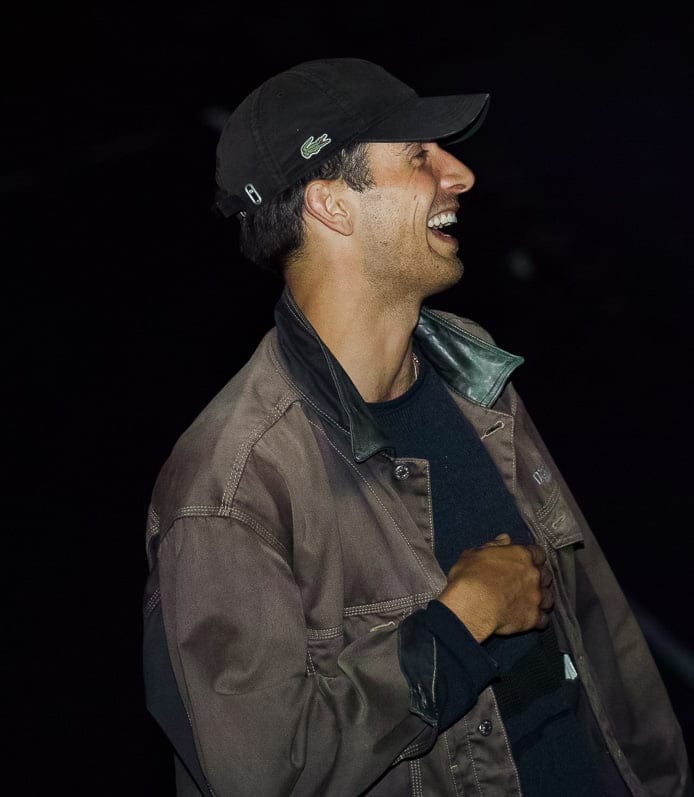 Simon van Deurs Formann
Kevin Josias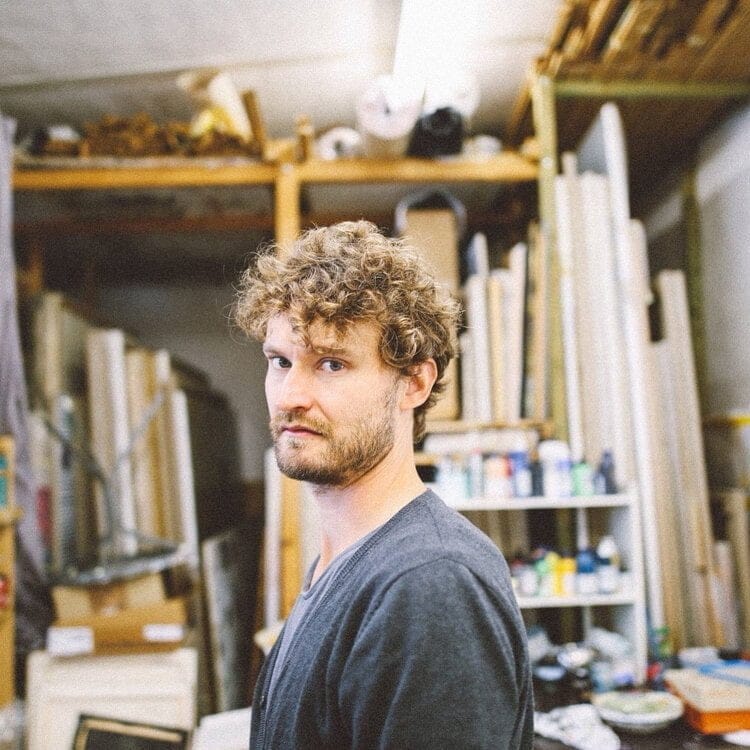 Pierre Knop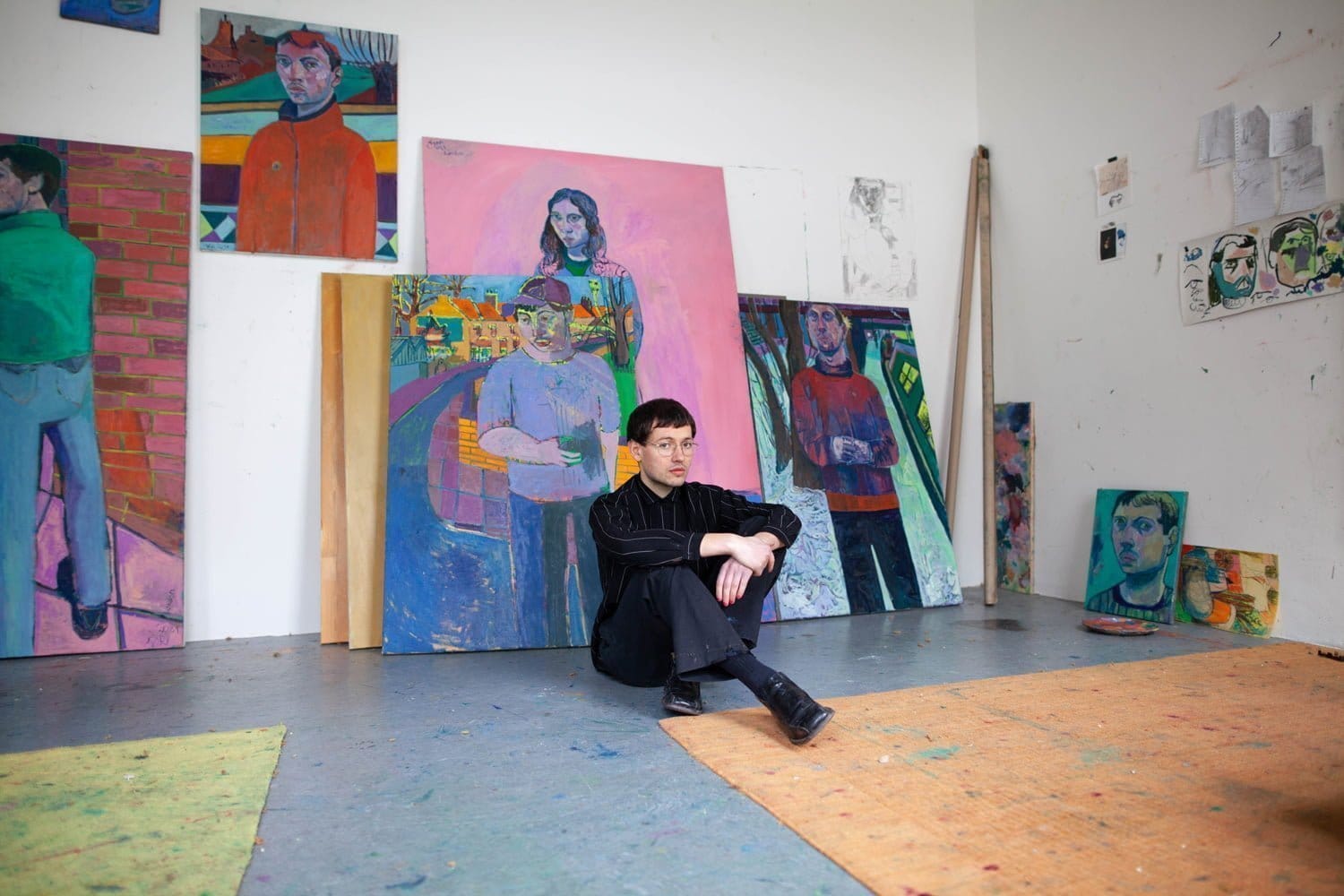 Igor Moritz
Eva Helene Pade
Emma Stern
Chloe Wise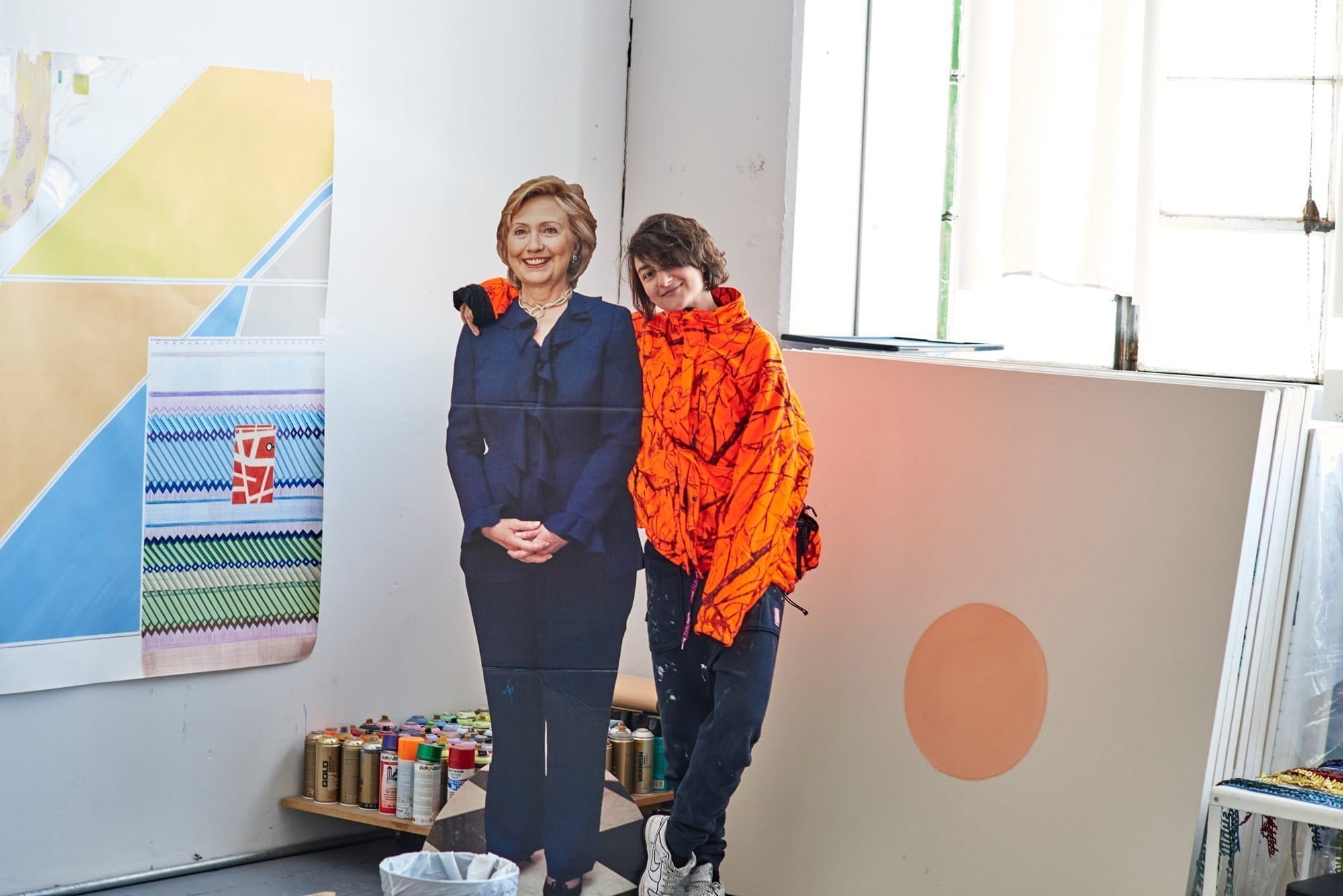 Ane Cornelia Pade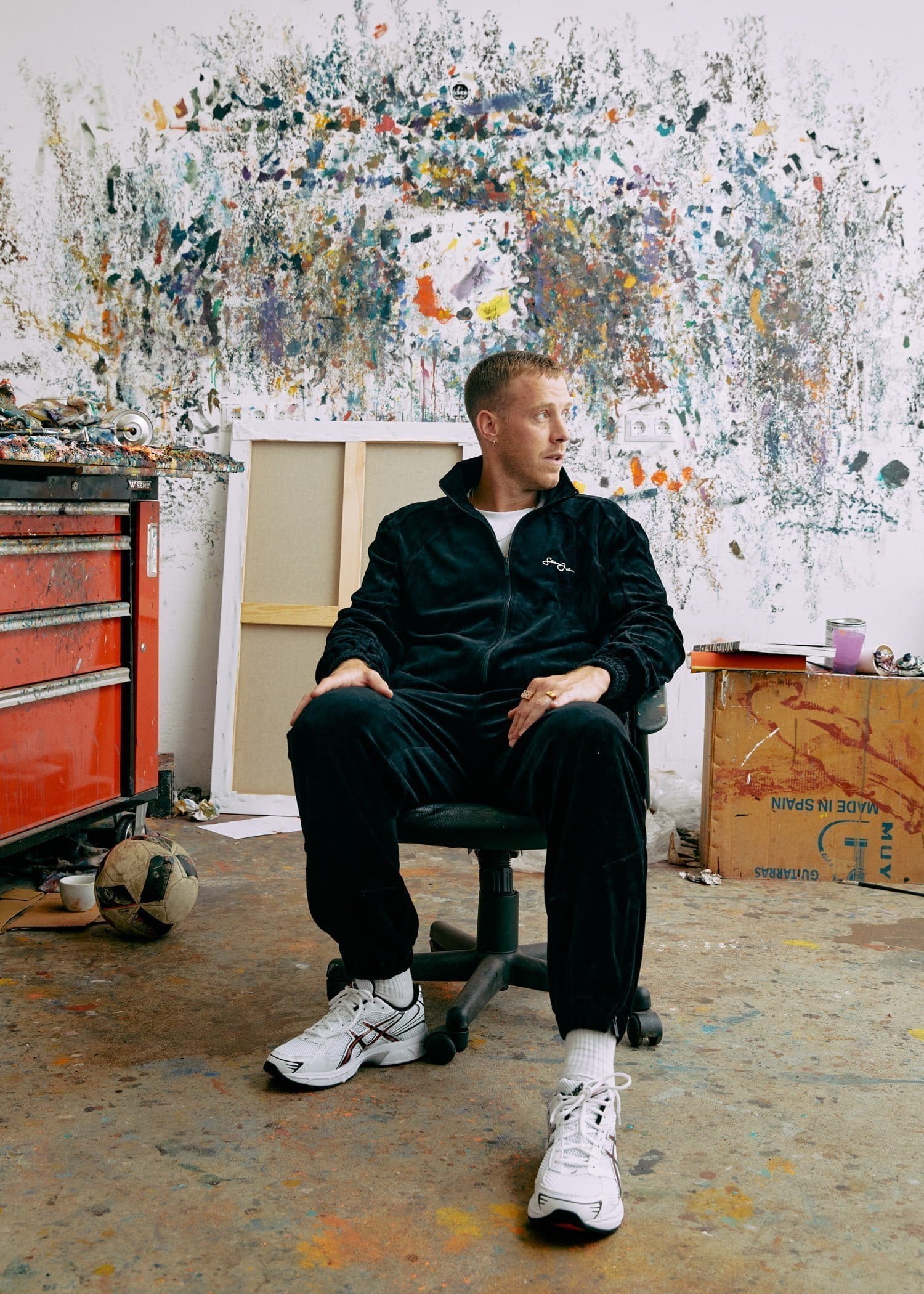 Tom Anholt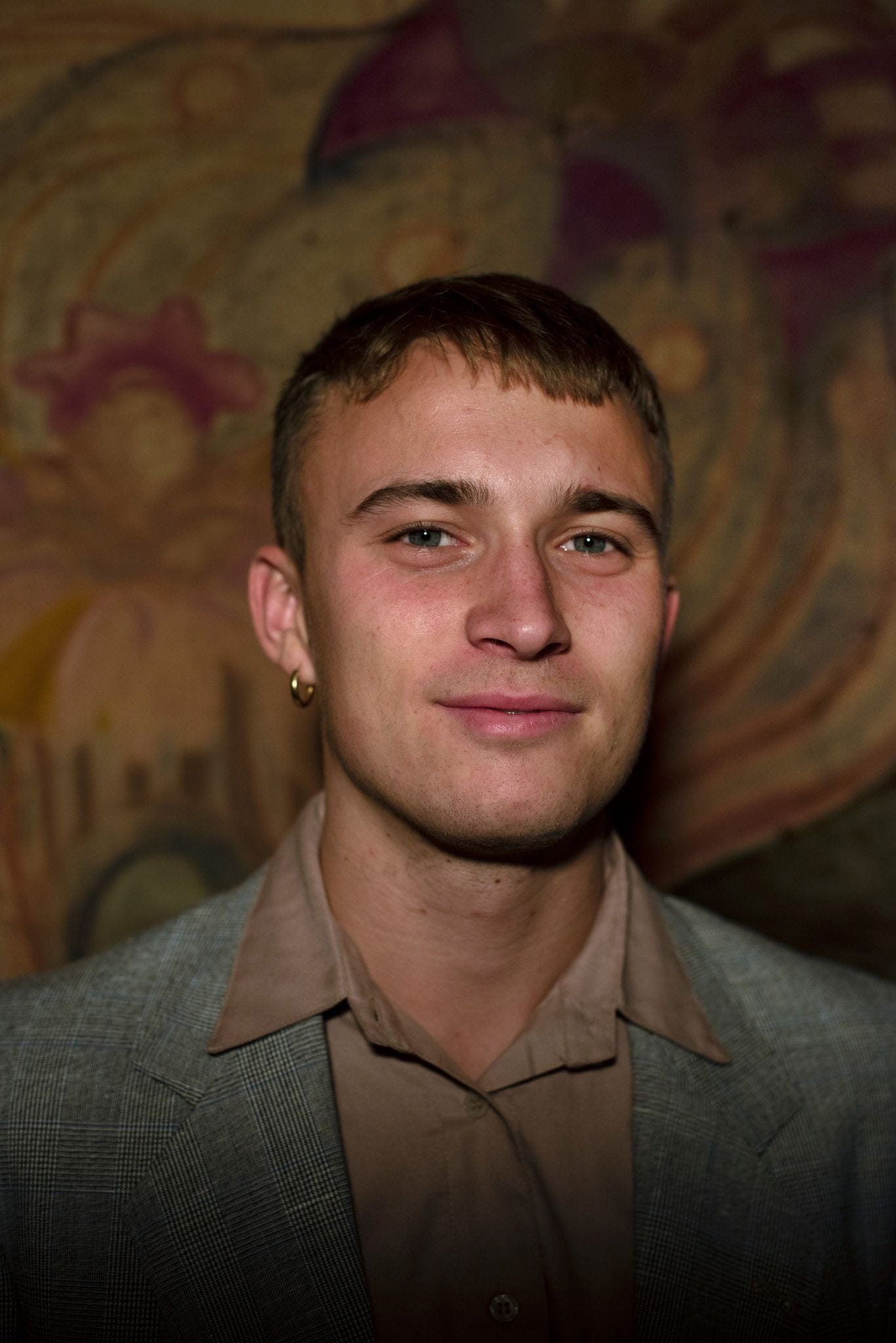 Victor Bengtsson
Keith Boadwee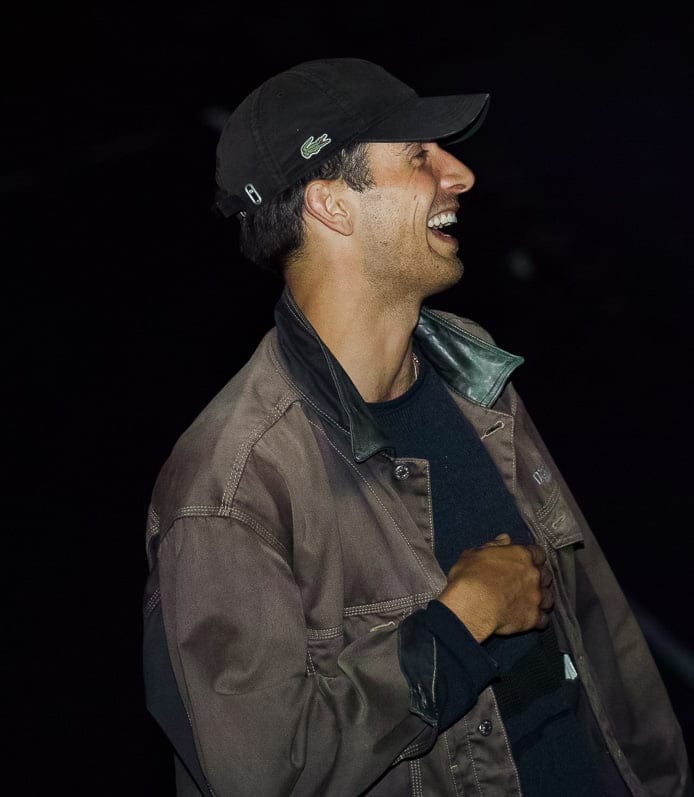 Simon van Deurs Formann
Kevin Josias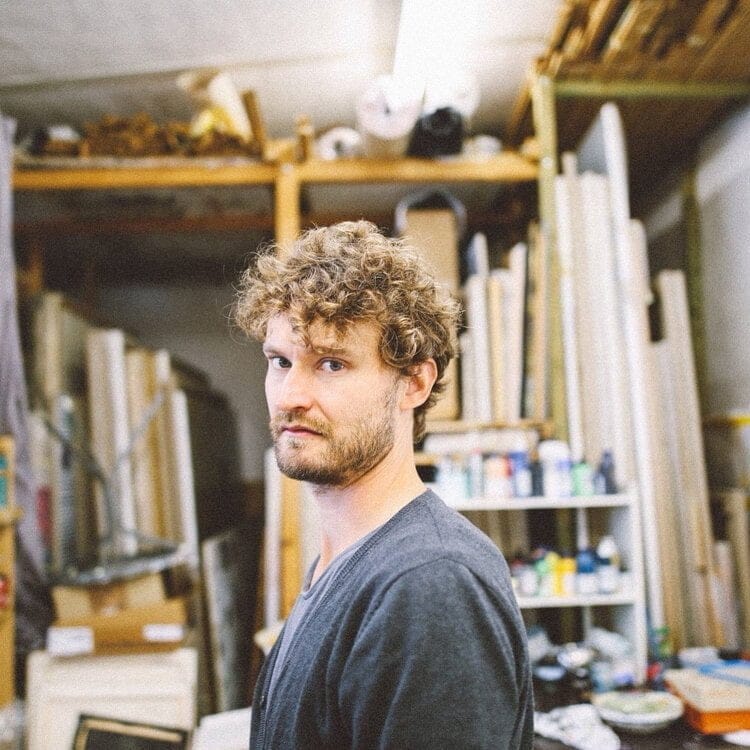 Pierre Knop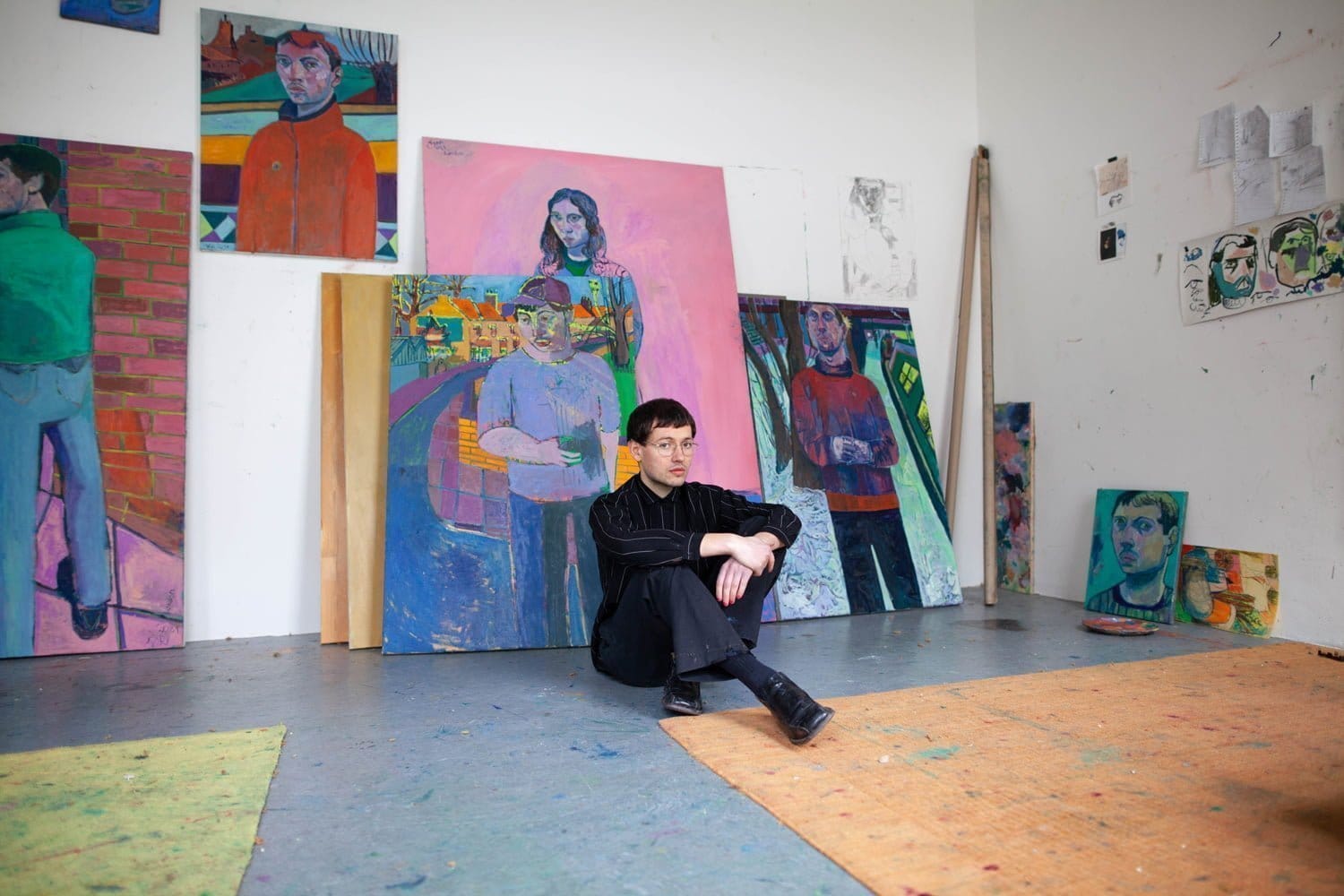 Igor Moritz
Eva Helene Pade
Emma Stern
Chloe Wise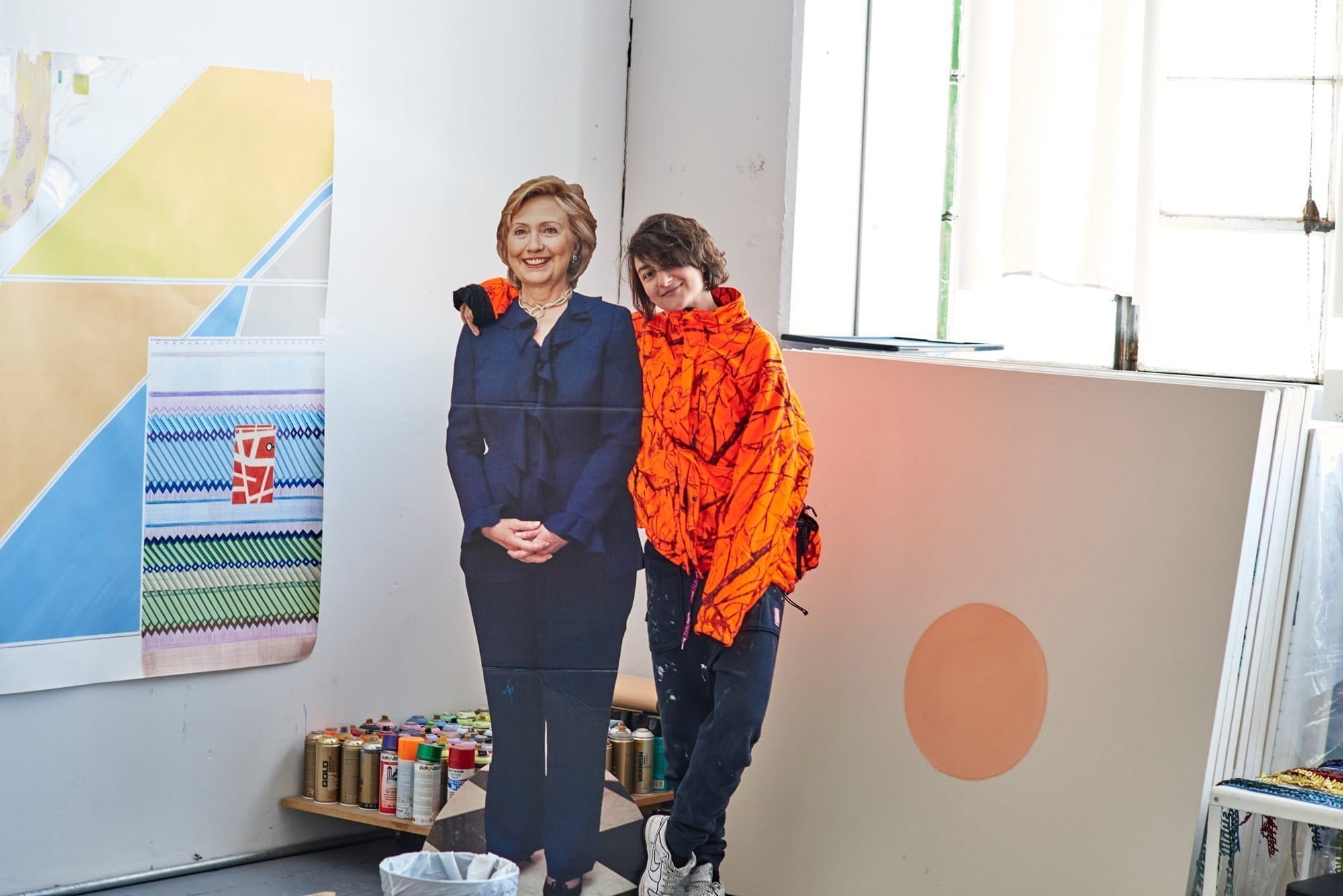 Ane Cornelia Pade