The sustainable underwear brand on a mission to support women in need
What is MADI Apparel?
MADI Apparel is 5's newest Impact Partner. It's a sustainable underwear and basics brand founded by Hayley Santell in Kansas City, Missouri, US. But it's more than that too.
What do they do?
MADI Apparel makes a range of ethically produced underwear and basics. But the business, whose name stands for "Make a Difference", is also dedicated to having a positive impact on people and the environment, by using sustainable biodegradable materials, cutting down on waste, and ensuring fair wages for seamstresses. And for every item of underwear purchased, MADI Apparel donates an item to organisations that help people in need. To date MADI Apparel has donated more than 8,000 pairs of underwear in countries including the US, Haiti, Ecuador, Mali, Cuba and Panama.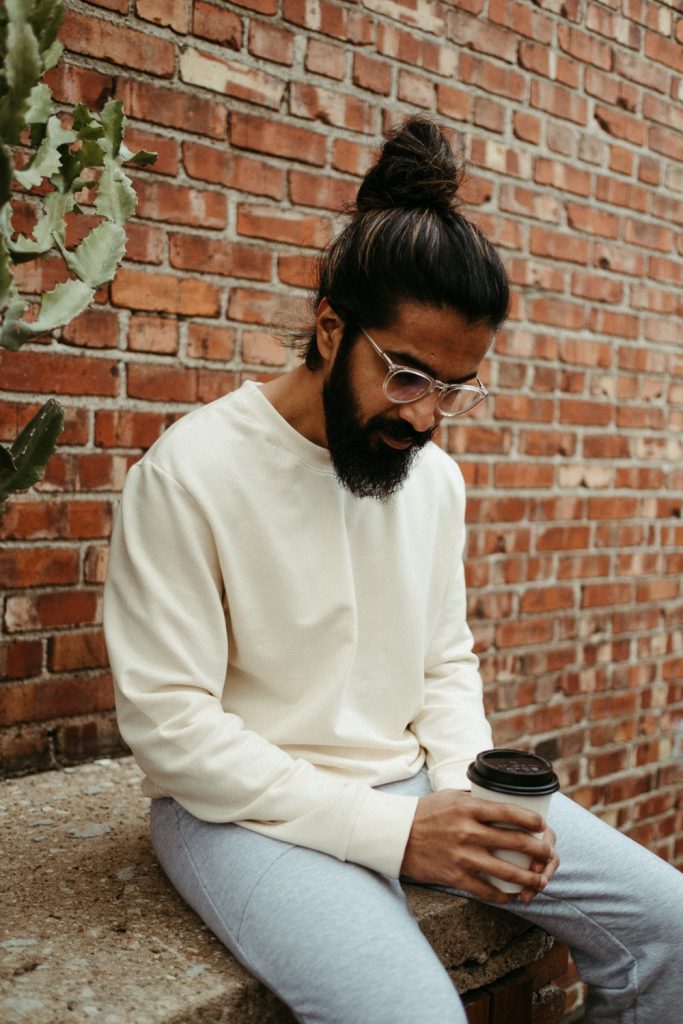 Why donate underwear?
All of us hope that neither we nor any of our loved ones will ever need the help of a crisis shelter, emergency clinic or disaster relief centre. When people – often women – do find themselves in these places, they are at their most vulnerable, and one of the things they rely on is clean clothes that have been donated. What not many people realise is that the items of clothing that are most needed, are the ones that are least often donated: underwear. Learning about this problem inspired Hayley to come up with MADI's buy-one-give-one model.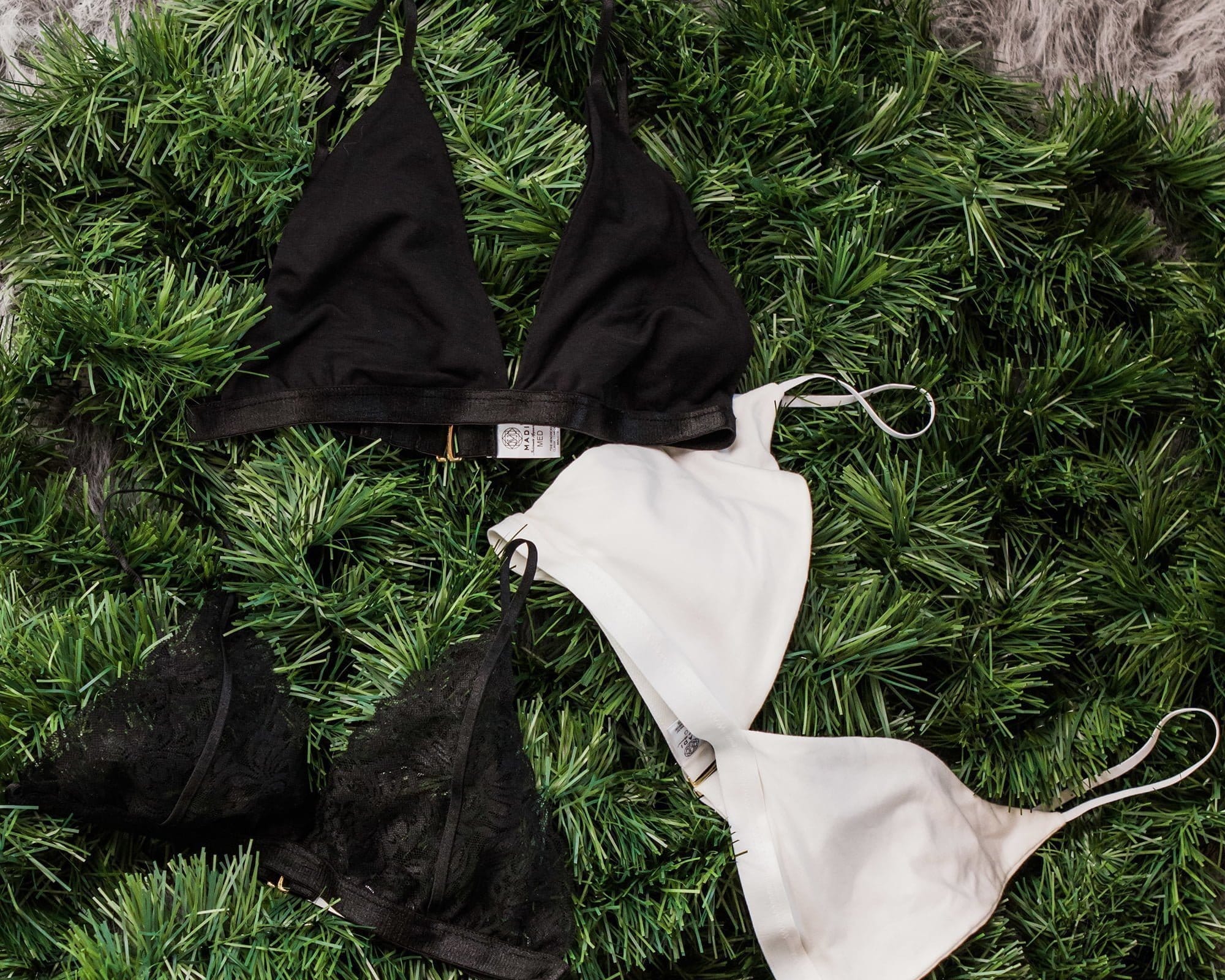 How will 5 support MADI Apparel?
To help them on their mission, we'll be supporting them with grants over the next three years, and collaborating on various joint projects.
"We're thrilled and honored to partner with Imagine5, and thanks to their support, we can set out to do more good," says Hayley Santell.
"We're really excited to be supporting MADI. They're a unique company making a real difference, and helping draw attention to issues we all need to talk about more," says 5 Media's David De Vere.
Find out more
See what Hayley did to raise awareness of the need for underwear donations.
See video