Where to find that perfect eco-friendly present for friends and family? Look no further. From vintage collectables to DIY crafts, we've gathered all the best gift ideas for making this year's holiday season your most sustainable yet.
With twinkling lights, copious decorations, jingly playlists, gingerbread lattes… things are starting to feel rather festive. But as we revel in all the cheer, it's hard not to get sucked into the gift-buying frenzy – and all that stuff we lovingly give and receive comes with its environmental cost. If, like us, you're dreaming of a green holiday season, check out our expert tips for more sustainable gifting before you head out on your annual shopping spree.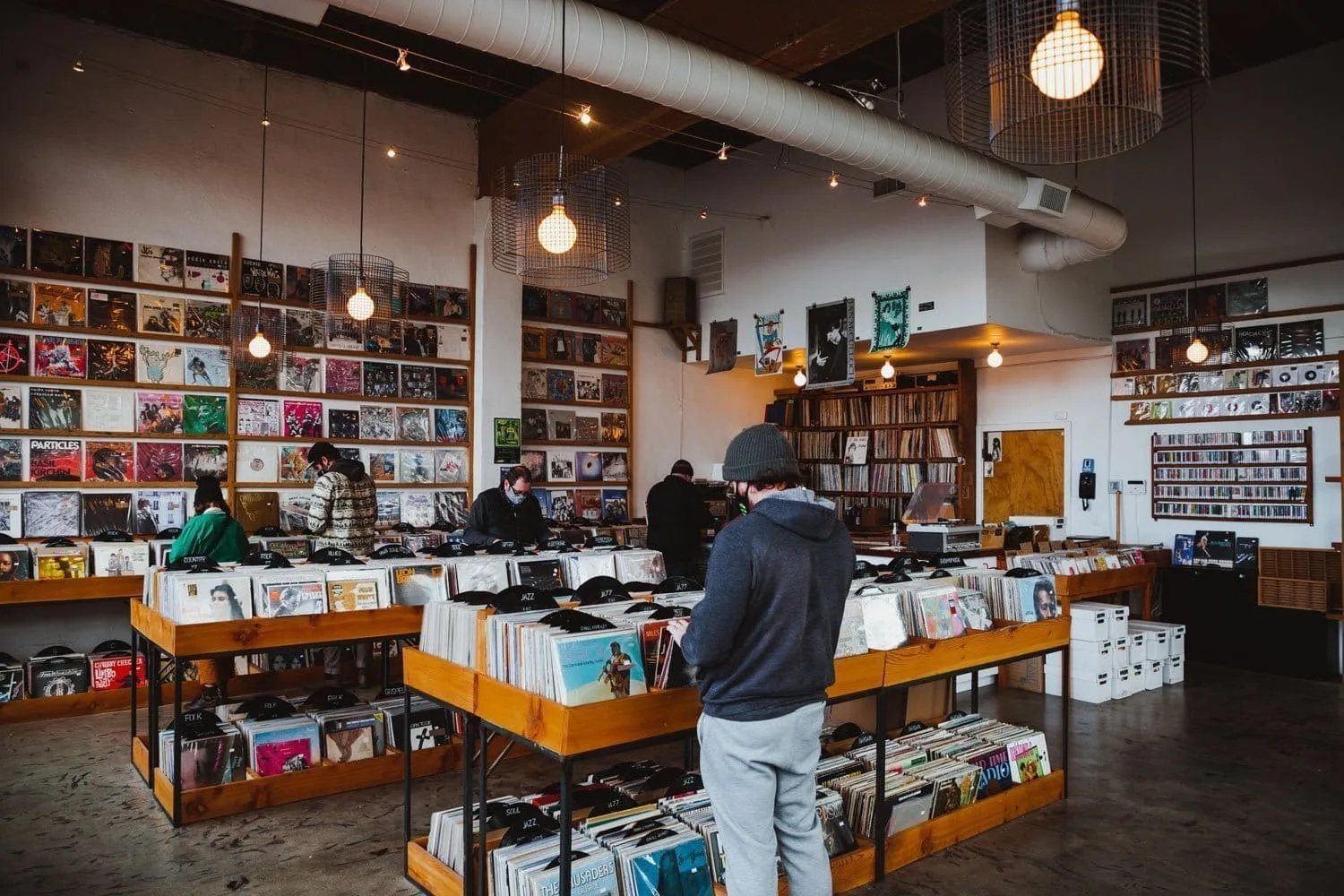 1. Something old becomes something new
Give a second-hand item a whole new lease of life. Picking these kinds of gifts is a treat in itself, as you get to rummage through treasures with a story to tell. You might find a unique addition to someone's interior, kickstart a hobby or collection (think vintage vinyl, antique teacup-and-saucer sets or childhood toys), or find the perfect item of clothing from way back when. And you may not even have to look as far as the thrift store or market – who knows what's hiding in your own cupboard or bookshelf that could be given a new loving home?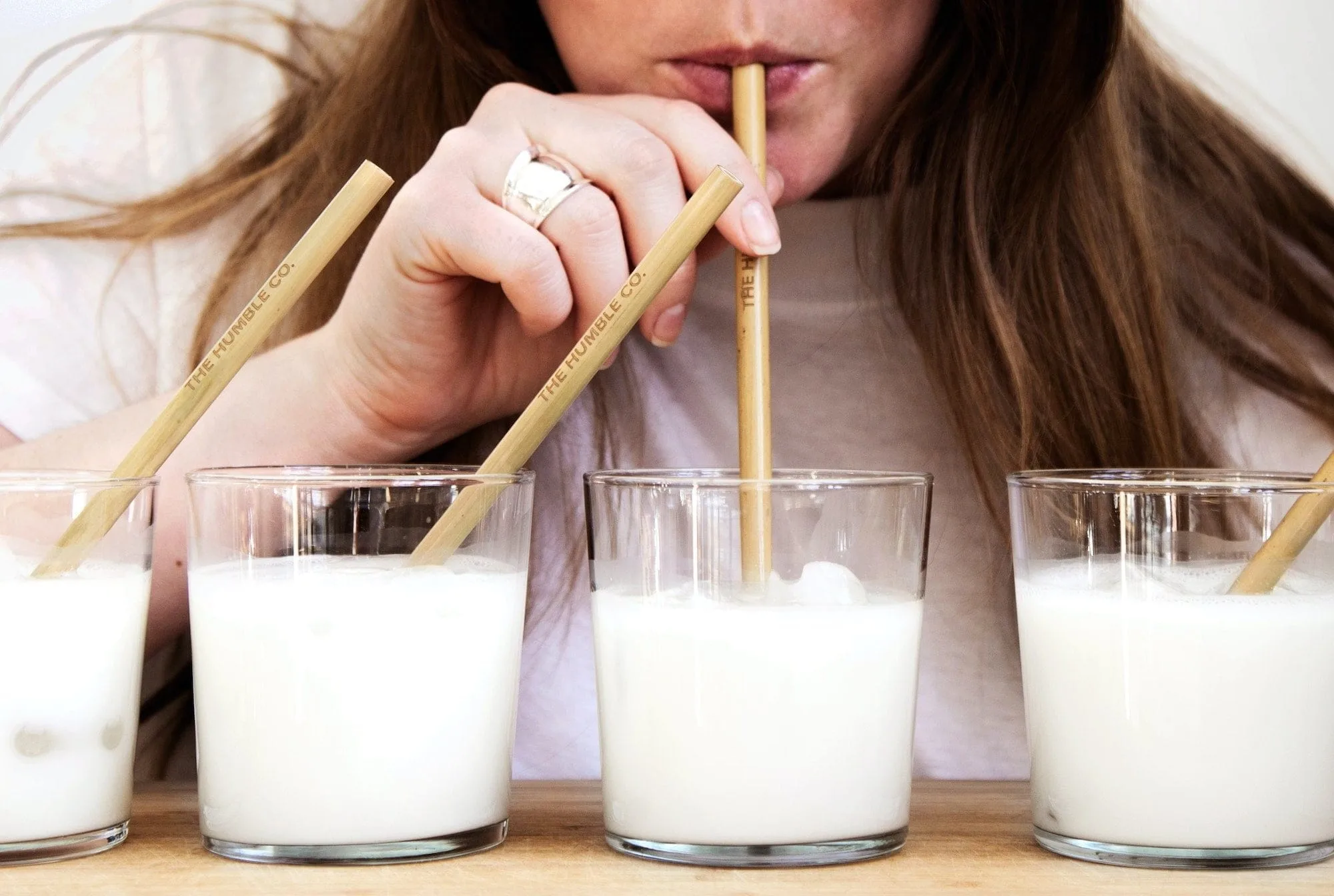 2. Go for green
A more sustainable holiday doesn't mean a complete stop to their holiday shopping. It means making sure that the purchases you do make, are conscious ones. When you buy something new, choose recycled products, items that are sustainably produced, gifts that are made and bought locally, or an environmentally friendly option. Browse the virtual shelves of places like the 'conscious general store' Unik by Nature or The Sustainable Tomorrow. Surprise the fashionista in your life with something from Eco Fashion Labels, or, if you want to inspire someone to go down the zero waste road, then Battle Green's kits, filled with sustainable lifestyle staples, are just the thing. You could even make a bespoke version, choosing pieces, motifs and colours that reflect your loved one's personality, pastimes and penchants.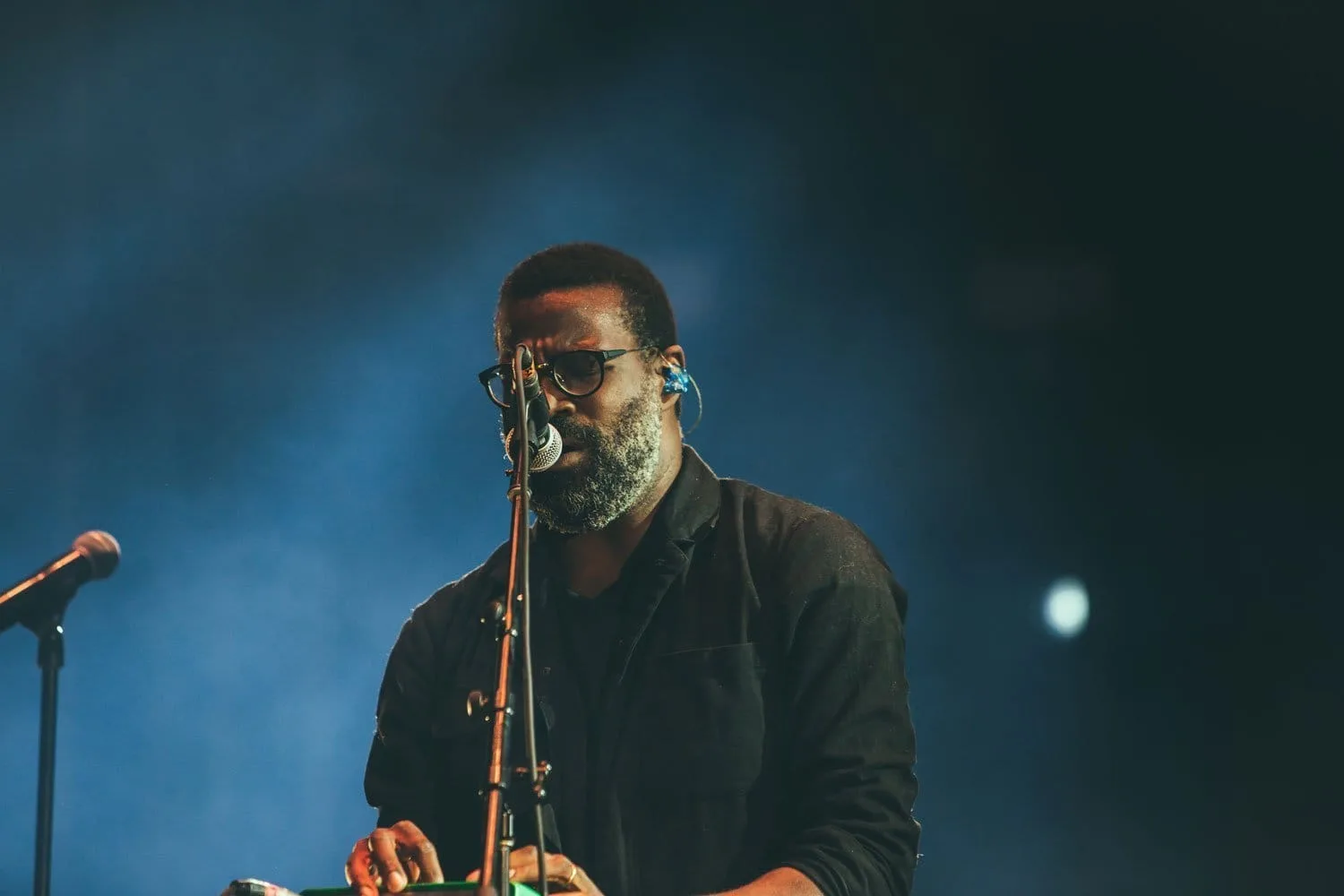 3. Make it memorable
When (the excitement of) a shiny new toy or gadget fades, the memory of a great experience won't. And that's what makes an experience gift so priceless. You can gift everything from spa days to wine tastings and white-water rafting trips – either direct from the organisers or with gift cards and boxes that let the recipient choose something local to them. And for kids – who get completely bombarded with material goods this time of year – there are plenty of age-appropriate experience-based ideas at websites such as Kiddo, buyagift, or Virgin Experience Gifts. See what's local to where you live.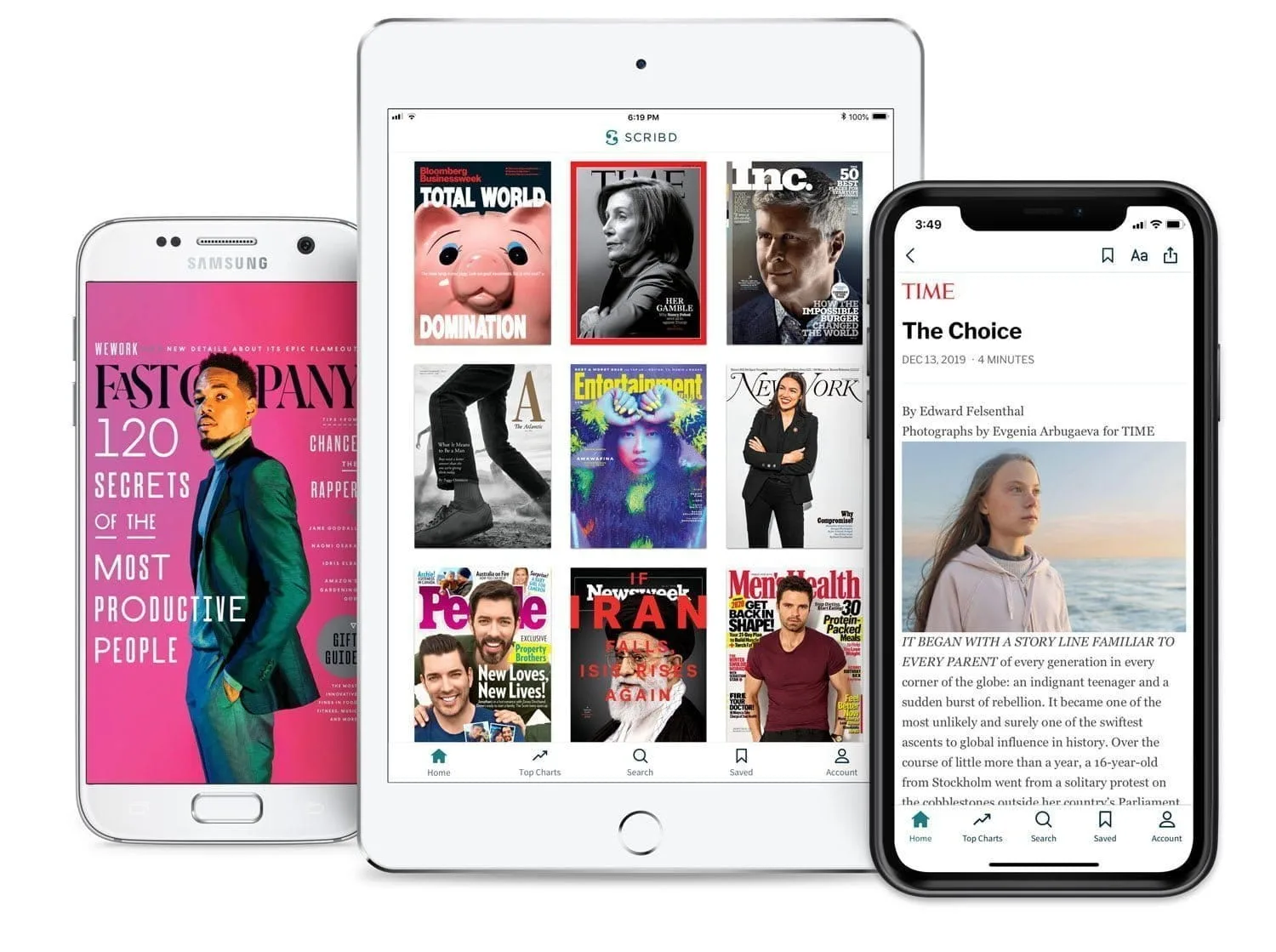 4. Gifts that keep giving
Expanding on the experience theme, you could give something that will delight afresh as the year rolls on: subscriptions and memberships. Bookworms will love building their (online) library with a new tome each month from services such as Scribd, 24Symbols or Bookmate, outdoorsy folk will want to stay in for the latest delivery from Adventurous Ink, and the pages of magazines can get thumbed guilt-free with digital editions. You could also ignite a hobby by getting someone a 'starter kit' (and then be 'regifted' next Christmas with a watercolour or that scarf they knitted you) or sign them up for some online classes – crafts are an obvious choice, but you can also book classes in things like how to be serene and the meaning of life. Subscription boxes (eco-friendly of course) are also a great option, as are memberships to a zoo, museum or health club (just the ticket needed to kickstart that new year's resolution).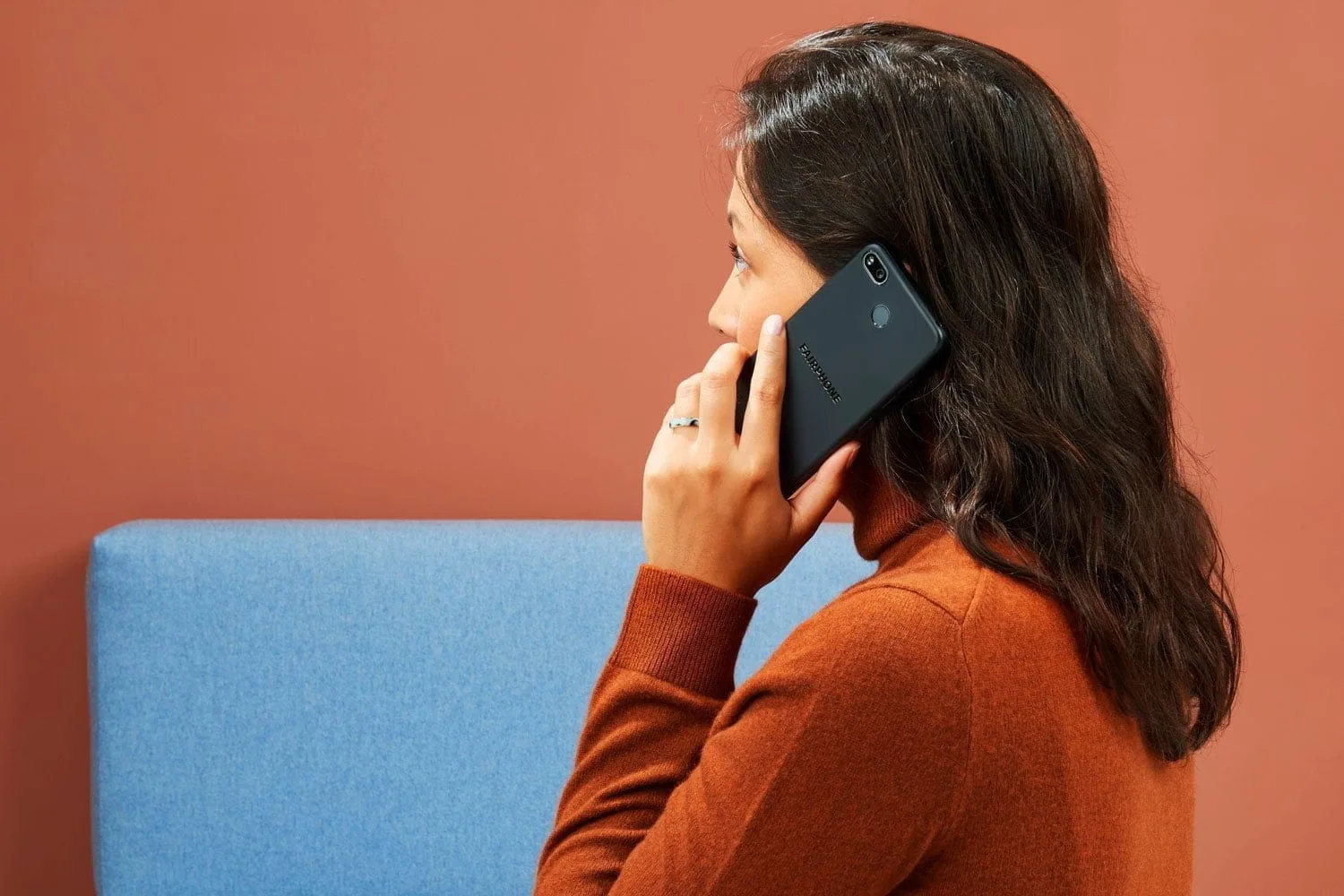 5. Built to last
Give the gift of a lifetime with products that are built to last. Choose materials such as stainless steel over plastic, or brands that offer guarantees – like Hiut Denim and Nudie Jeans with their free repair policy for life, Lands' End or Darn Tough (for that inevitable pair of socks), who give lifetime guarantees. Other creative angles of 'durable' include choosing reusables over single-use (metal straws, double-edge safety razors, a teapot and some fancy loose-leaf tea) and items that can be upgraded or traded in when they wear out (like Cyclon's running shoe subscription or Fairphone, the smartest smartphone e-v-e-r).
"Why not go down the Secret Santa path and agree to each give and receive just one truly special gift?"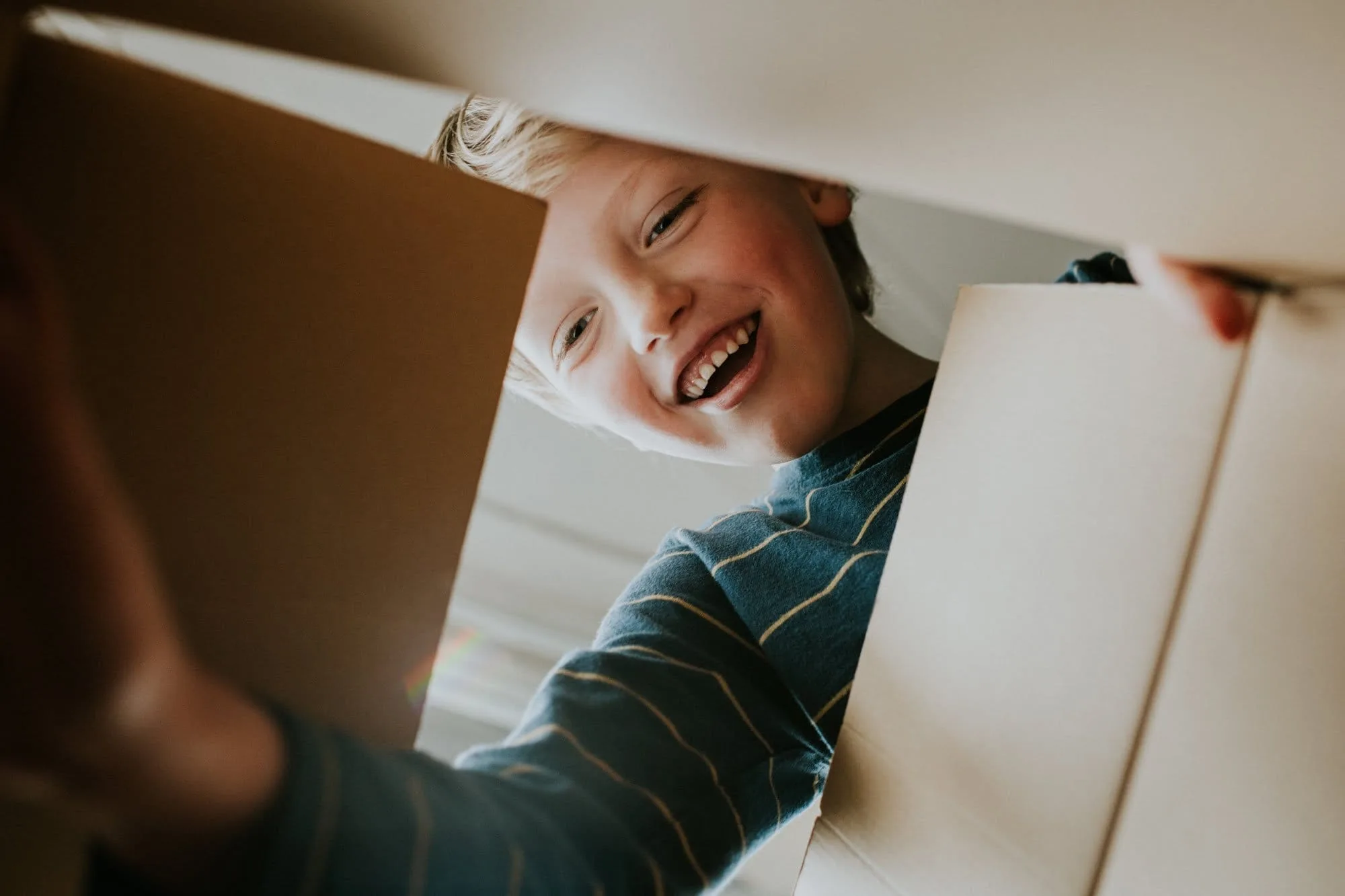 6. Less is best
Or course you don't have to give a gift to everyone you interact with this holiday. But if you do feel the need to give something to your fourth cousin's partner, or that neighbour you occasionally say hello to, try making or donating something. Also, instead of buying gifts for the entire family and vice versa, why not go down the Secret Santa path and agree to each give and receive just one truly special gift? We all feel pressure to purchase presents for all-and-sundry, but keeping things simple is a much more sustainable way to go.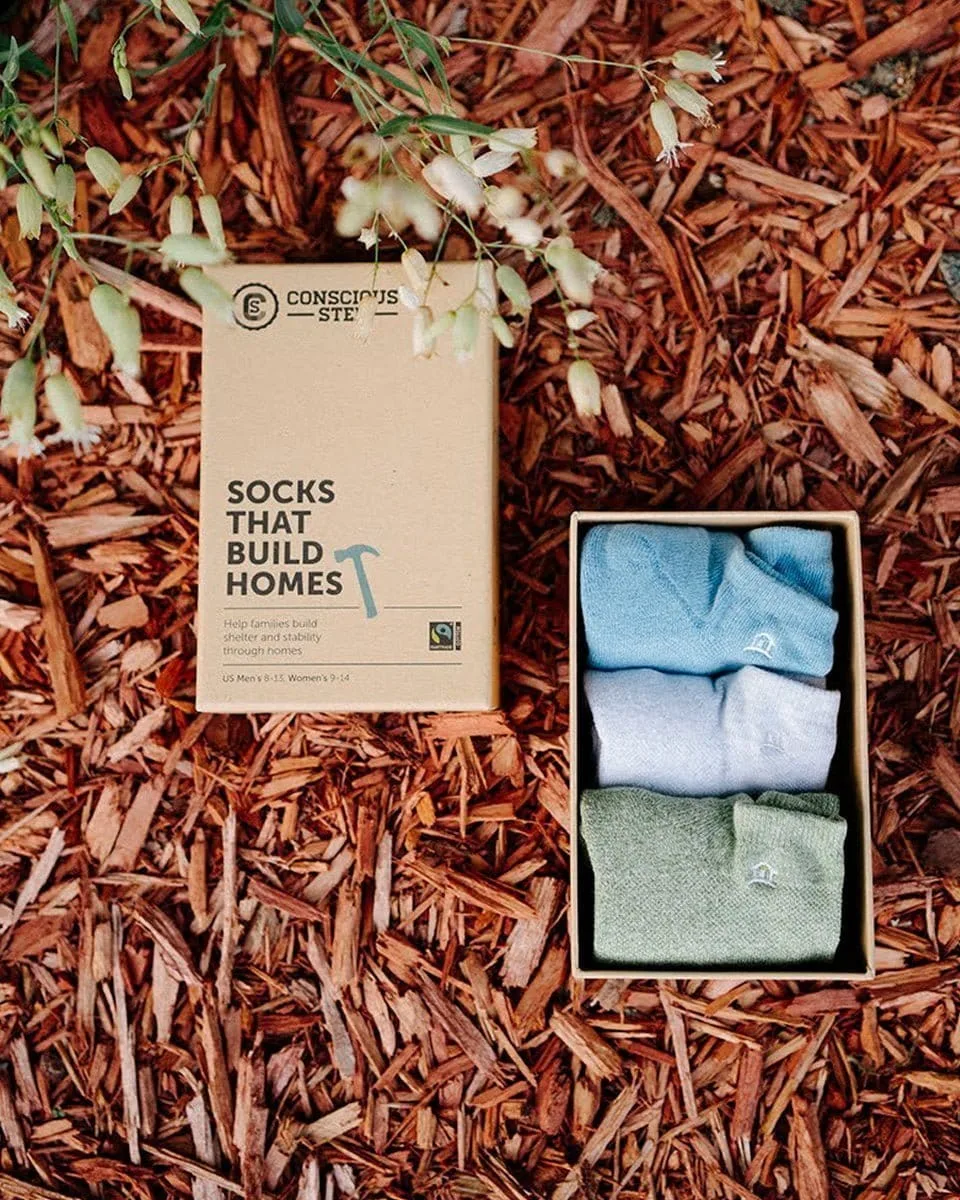 7. Giving back
No, we're not talking about returning unwanted gifts, we're talking about buying from a company that donates proceeds to worthy causes such as the environment, animals, mental health, shelters for those in need. You could also give a tree by choosing a brand that plants one with every order placed. Take a look at Earth Hero, Conscious Step (yes, we're back on the socks), Elvis & Kresse, Patagonia, Origins or Tentree, to name just a few. Or look for companies that are Certified B Corps or linked with organisations such as 1% for the Planet, Trees for the Future, and so on. This way, the giving is twice as nice. And of course, you could also donate directly to a cause that supports exactly what your recipients care about, rather than lavishing them with physical gifts.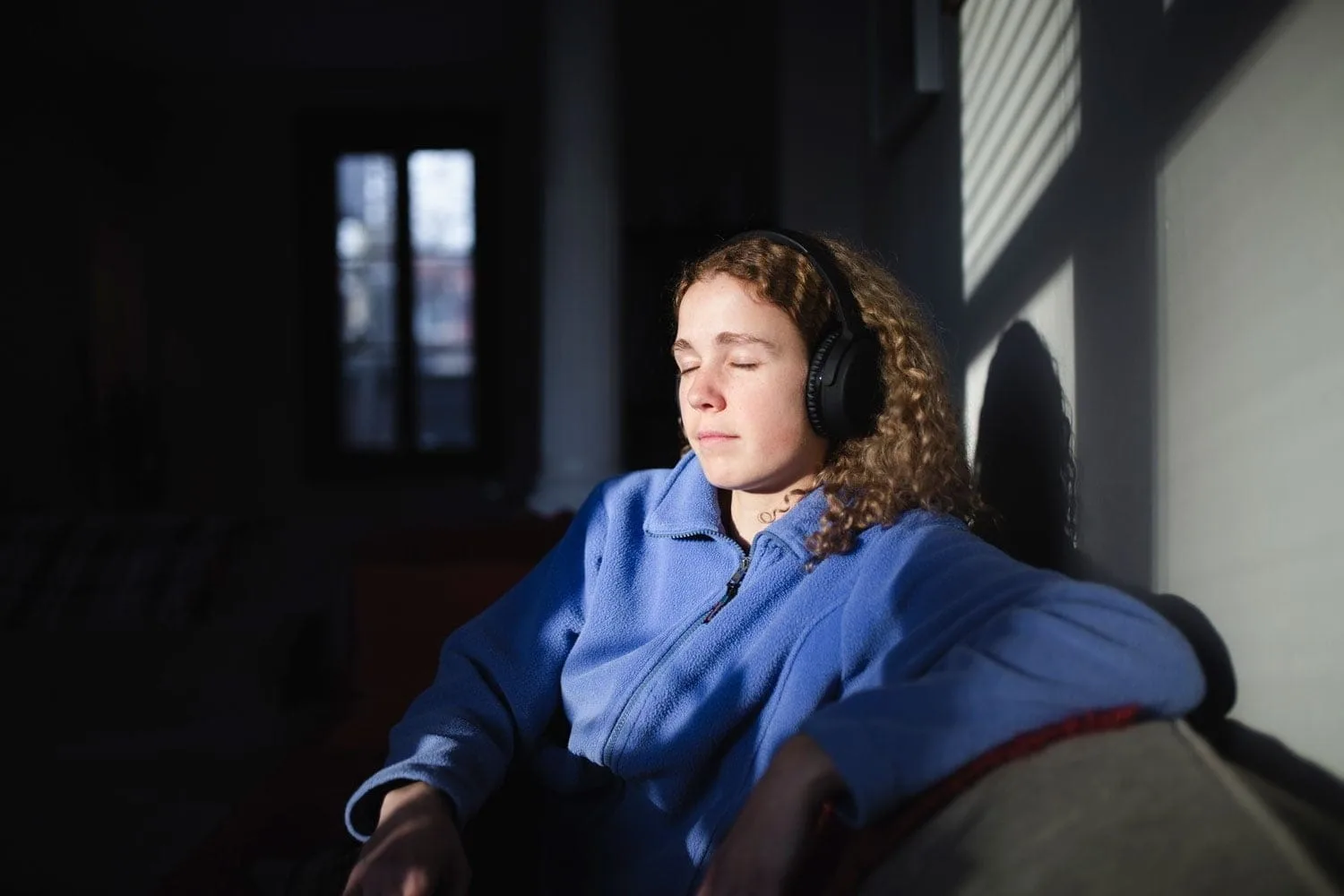 8. Go digital
Another non-physical option is the digital route. If you feel that giving a digital gift card is a cop-out, it's time to get over it. There's nothing wrong with buying someone a voucher that they can use to shop for themselves. It saves on unwanted returns, things tossed in the trash, and shows that you've thought more about what they would like to get than what you'd want to give. As well as gift cards, you can purchase credit for gaming, movies, or a video- or music streaming service or audiobooks. There are also alternatives such as buying an app – think Procreate for the artists in your life for instance, or Headspace and Calm for those who could do with some down-time.
"A made-it-yourself gift adds an extra layer of love"
Photo: Joyful/Unsplash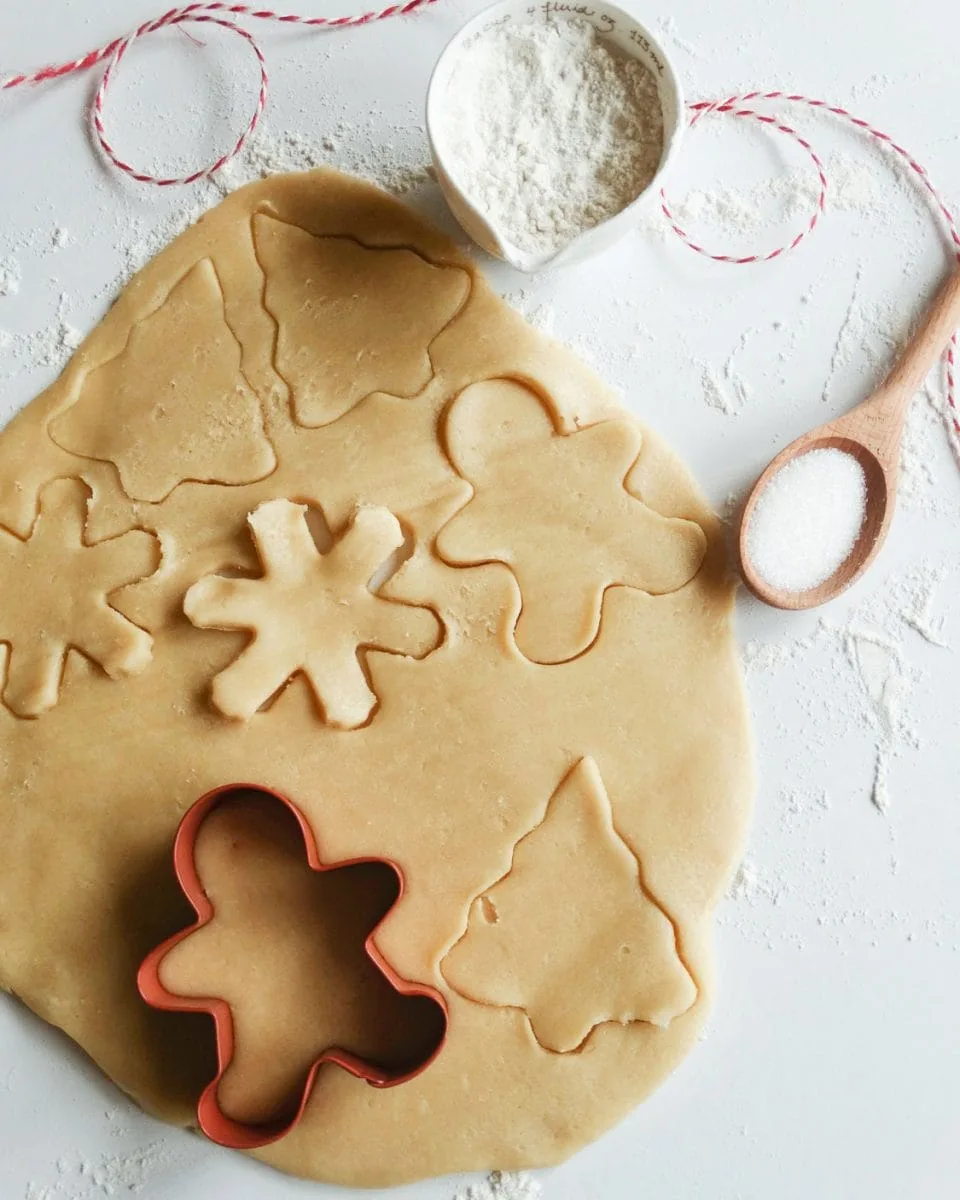 9. Unleash your inner creator
A made-it-yourself gift adds an extra layer of love as it shows you've invested time and attention to the giving. Yes, you could throw several jars of fancy jam into your shopping trolley, but how much sweeter will that conserve taste when the recipient knows it's been made with care? Or when they sink their teeth into homemade cookies that came with a personalised recipe card and rolling pin for future use? Concoct gifts of indulgence with soaps, bath salts or a body scrub, or make nature treasures like shell candles, or ocean-washed-glass earrings. Alternatively, go old-school and take a loved one on a trip down memory lane with a customised book full of printed photos, handwritten stories, physical mementoes, or a 'time machine' box with toys from their childhood. And for the go-hard-or-go-home option, there's always the treehouse-in-the-garden, a pimped-up bike, or the-garage-converted-into-a-den. You can't get that in the shops.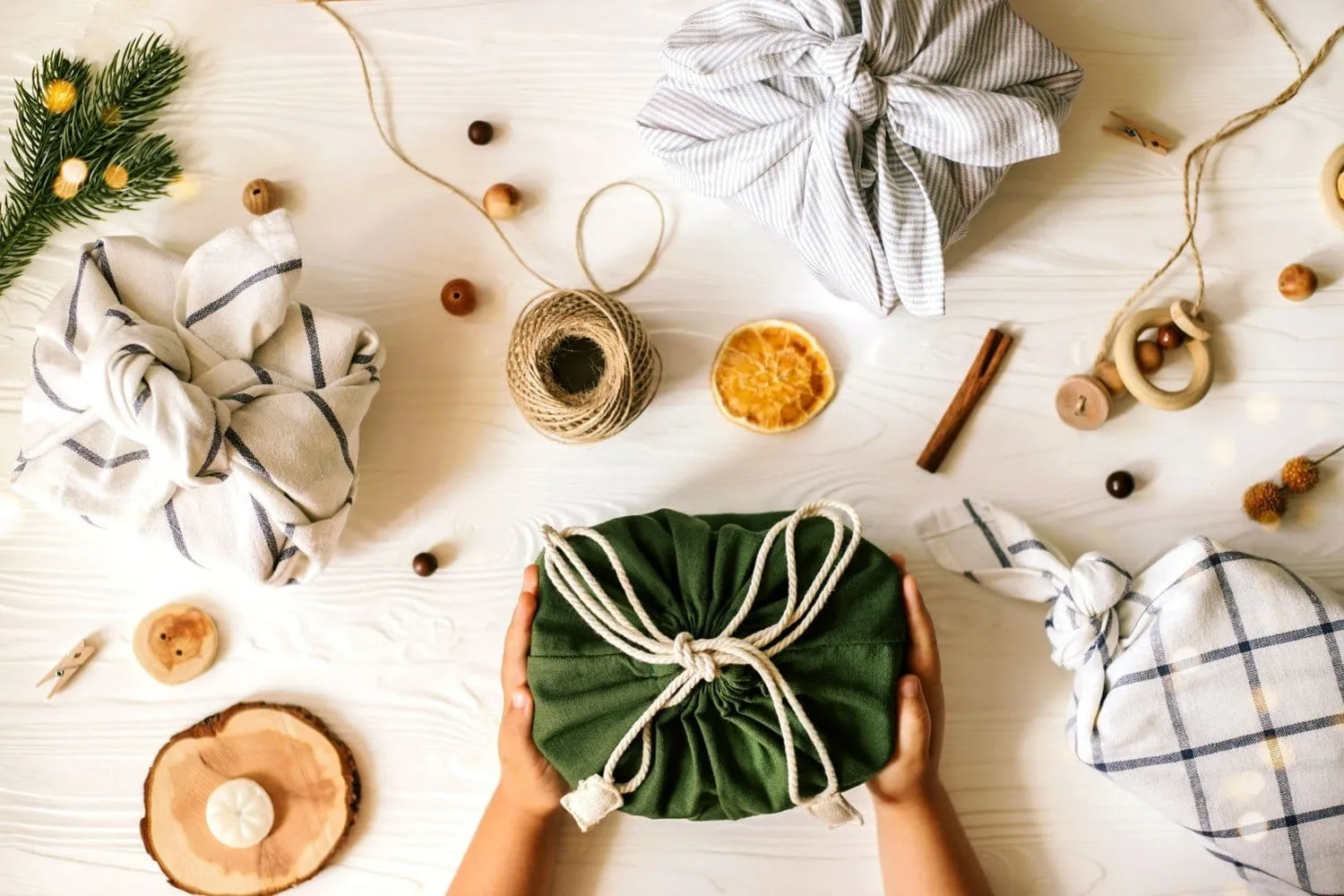 10. And that's a wrap
A major part of seasonal waste is the supplementary stuff. All of which can be easily avoided. Do as the Japanese do and wrap gifts in cloth: (vintage) headscarves make an extra gift, unworn clothing can be cut up, or there are good-to-go sets from places like The Organic Company. Alternatively, reuse magazine pages, maps, this year's calendar or draw on the sheets of old newspapers. Ditch those disposable crackers with the standard plastic contents for a reusable set (try Etsy and Not On The High Street) that can be stashed away 364 days each year and tailor-filled for each Christmas dinner guest (wooden puzzles, wildflower seeds, cookie cutters…). And when it comes to cards, opt for ones with a positive legacy: Paper Culture plant a tree for every order made, while Botanical Paper Works' seed cards leave flowers in their wake – which is a damn sight better than waste.
Wishing you a festive and green holiday season!
Main photo: Bogdan Sonjachnyj/Shutterstock
Crafty homemade gifts
Making your own homemade gifts doesn't have to become a major project. Check out these inspiring ideas – they won't take you longer than 15 minutes.
Have a look