Inspiration to Action:

Imagine5 x WaterBear short film program @ B Lab Europe Celebration
Inspiration to Action: Imagine5 x WaterBear short film program @ B Lab Europe Celebration
Words:
Photos: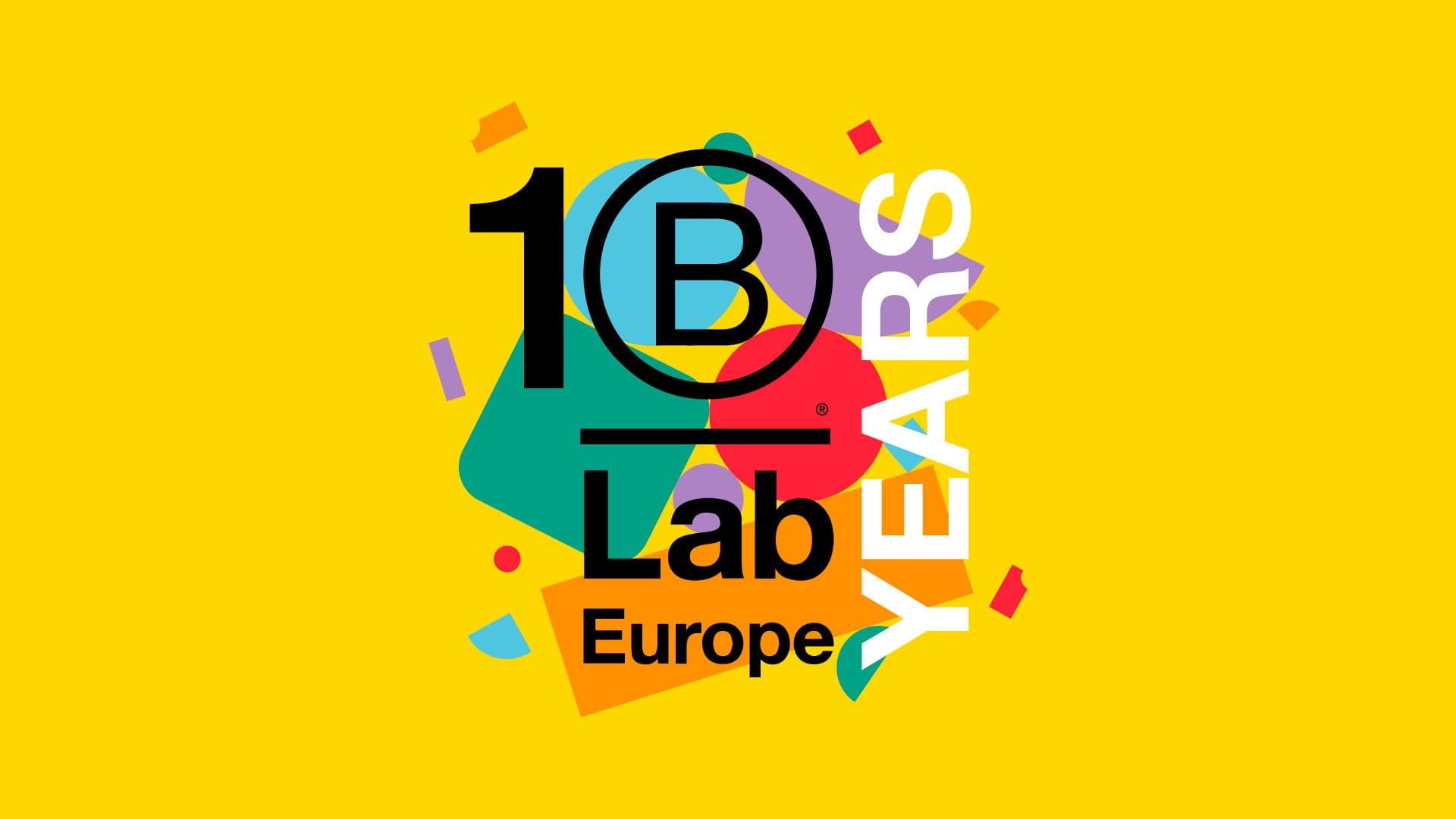 A curated selection of films prepared for the B Lab Europe Celebration
As the European B Corp movement celebrates 10 years of spearheading better ways to do business, join Imagine5 and WaterBear to explore some of the key issues inspiring action, and as well as the local B Corps working to address them. This 60-minute programme of short films will highlight WaterBear originals on topics ranging from fashion to rewilding, and spotlight the purpose-driven companies active in these areas to benefit people, communities, and the planet.
Missed the program during the celebration? Loved it and want to watch the films again? You can find the trailers below, and all the films free and on demand at www.WaterBear.com.