5 is here to celebrate and connect people and organisations who are having a positive impact on the world. Our High 5 series gives the stage to these inspiring people – and asks them to pass the High 5 on to someone who has inspired them.
Today we give a High 5 to Isabel Aagaard, co-founder of LastObject. Designer by trade and eco-conscious by nature, Isabel wanted to design innovative solutions to all those harmful single-use products we get through. With so much negative impact packed in such a small daily item, she decided to start with cotton swabs, and that's how the first LastObject, LastSwab, was born.
She told us about what influenced her, the importance of purpose, and who she'd like to give a High 5 to.
What inspired you to do what you do?
Together with my other two co-founders, who are also designers, we decided that we wanted to create something that really had a big impact together, through our design knowledge. We started researching and found out this whole industry, the single-use industry, and how bad it actually is for the environment. From packaging to shipping, there are so many areas where we thought we could do something, if we could just remove some of these products from our lives, and instead make one product that can replace all of its single-use counterparts. At that point we were just really inspired that we could do something that could have such a big impact.
About LastObject
LastObject is on a mission to eliminate single-use items by creating durable and reusable sustainable alternatives made out of plant-based materials and recycled ocean plastic. From cotton swabs to tissue paper, the company designs eco-friendly substitutes that not only are kind to the environment, but also provide great usability and design.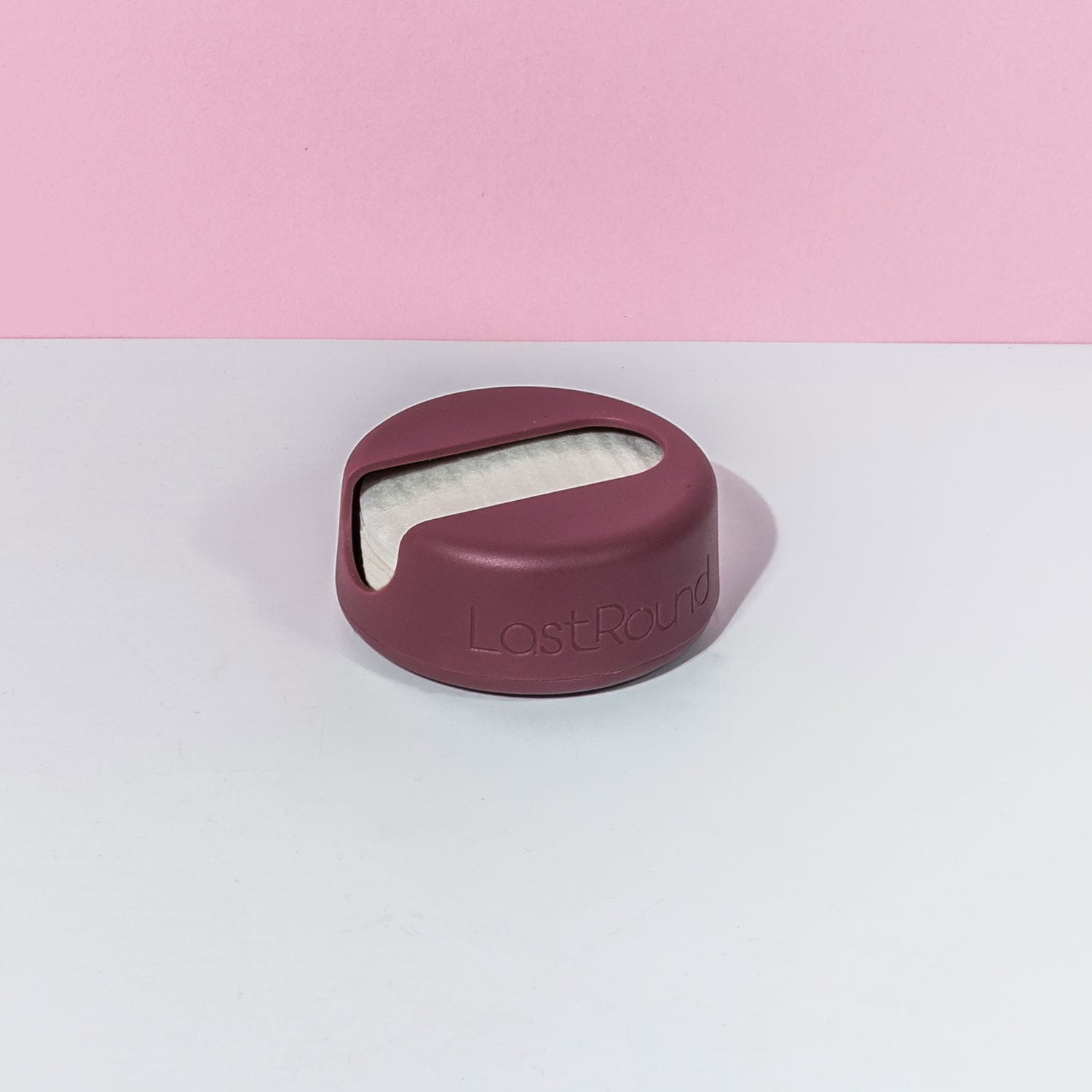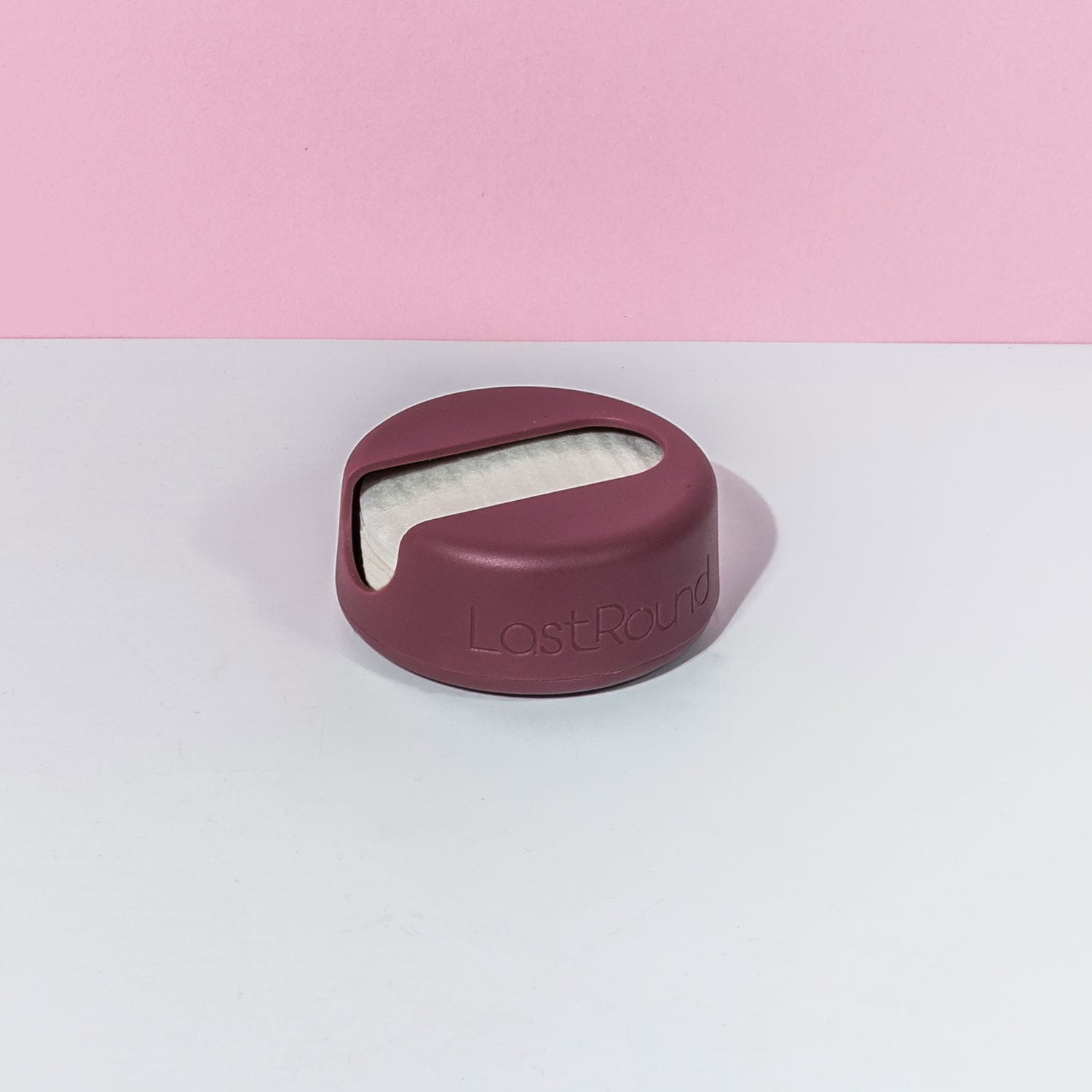 LastSwab was the first design that we nailed. We were looking at what really had a harmful impact, and we realised that people often dispose of Q-tips in their toilets, and from there it goes to filtration systems and so on. There was a lot of research on how the rod, the plastic part, actually ends up in the ocean. It is such a small object that has a huge impact, because not only is it a single-use item that we use almost every day, but it is also being discarded improperly.
What advice would you give to others who want to make a positive impact?
The most inspiring thing that I feel is that when I get up in the morning, I have such a purposeful job. I have been working for a lot of different companies and doing lots of different design projects, and it's a lot of fun, but I have never felt this purposeful. So, really invest your time and energy into something that's not just your living, but also your lifestyle, your vision for the future. It becomes something that is so much bigger. That drive is out of this world!
Who do you want to pass a High 5 on to?
I would like to give a High 5 to Lauren Singer, founder of Trash is for Tossers. She was my personal inspiration to start going into this field. I remember in 2014 she started going zero waste and managed to fit a year's worth of all of the waste she'd created in a little Mason jar, after that she was nicknamed "the girl with the trash jar". She was a huge inspiration!
High 5 Isabel!
High 5 series
Putting changemakers in the spotlight