Danish electropop duo GENTS are using their profile to speak up for action on the climate. We met them to hear how they found the courage to speak out.
Copenhagen pop duo GENTS have been making music together since they were teenagers, building a dedicated audience in Denmark and beyond. Their mix of dreamy synthscapes and lovelorn crooning owe much to the music of other eras, but it's also entirely their own.
In the spring of 2023, Imagine5 approached GENTS with a bold idea for a show. But not just any show: we wanted them to headline the first in a series of events aimed at mobilising action for nature and the climate.
For band members Theis Vesterløkke and Niels Fejrskov Juhl, it was an invitation to come out of their comfort zone. They didn't hesitate.
At the concert, which will be the first in a series called Seeds of Sound, GENTS performed a very special set, weaving in bespoke elements inspired by the climate crisis. They also took part in an on-stage discussion with Maria Reumert Gjerding of the Danish Society for the Conservation of Nature, and Lewis Jamieson, founder of Music Declares Emergency. "We don't want to claim to be perfect or claim to have all the answers," GENTS told the sold-out crowd. "This is just us trying to do something. Instead of doing nothing."
We met the band on their home turf in Copenhagen for a conversation about how they got here and where they're going next.
You've joined thousands of music artists in signing up to the declaration of a climate emergency. What made you do it?
Niels: I think we had been looking for this kind of platform for a long time. You can easily feel paralysed and apathetic when you just stand alone as a single person or as a small band. So the fact that we could join an existing movement like Music Declares Emergency was just perfect.
"We had been looking for this kind of platform for a long time."
Niels Fejrskov Juhl
At the Seeds of Sound concert you shared the stage with the climate message. How did that feel?
Theis: It was a great honour to be asked. We were taken seriously in a new way, as someone who potentially had a greater responsibility than we thought before. We have a stage and a platform, and if we don't use that platform, then that's also a way of taking a stance.
We had previously played at the big climate march in Copenhagen, but it didn't lead to a change in our behaviour to the same extent that Seeds of Sound has. It has definitely triggered some thoughts in us, in relation to who we want to be: that we can actually use what we do for something that stretches far beyond ourselves.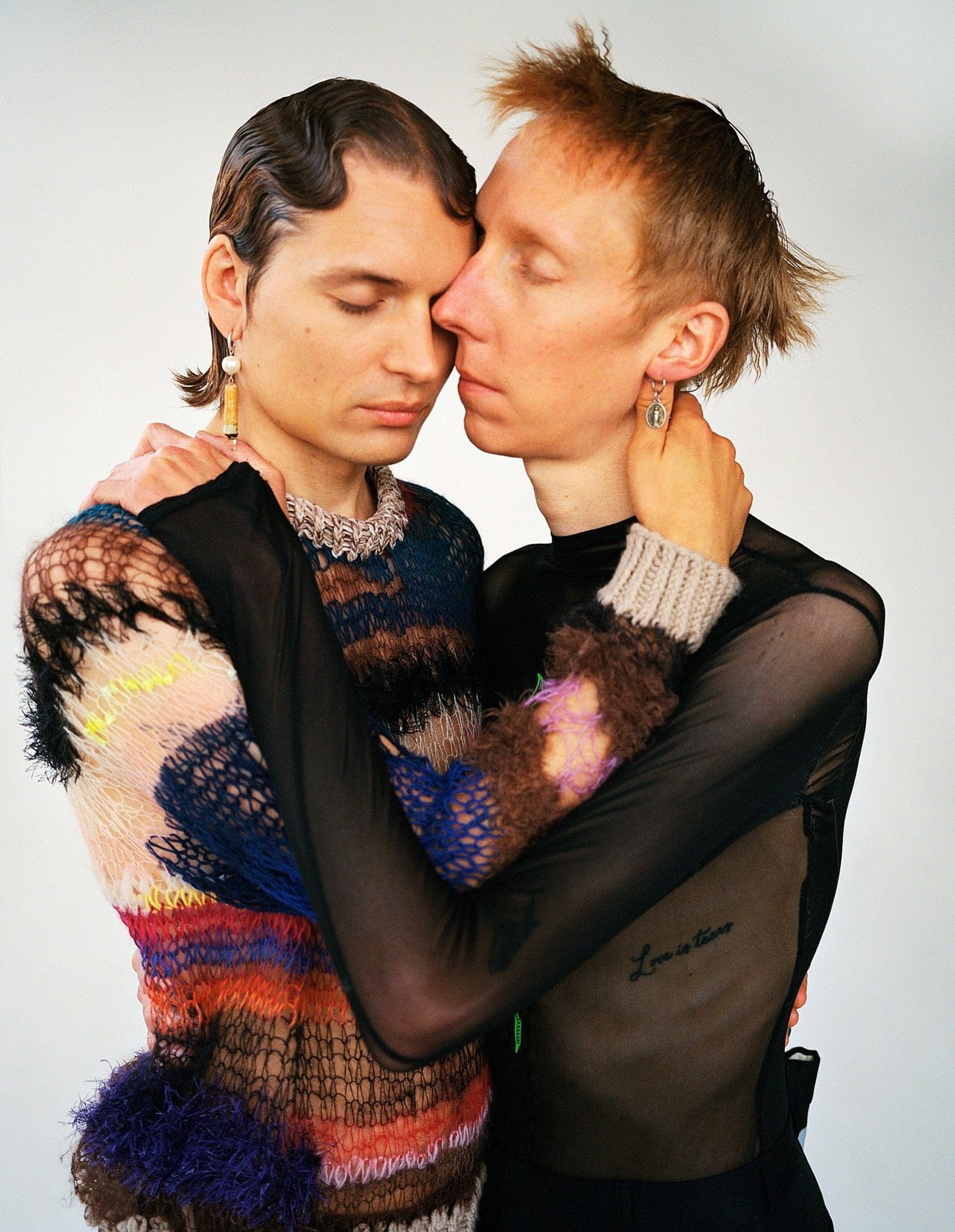 You've been on TV and radio talking about your climate awareness work. What has it been like stepping up and starting conversations about a topic that you're not experts on?
Niels: It was a bit unnerving at first, but we received help behind the scenes, and that made us tune into it pretty quickly. It made us grow and made us feel like we can actually contribute something of value to this conversation.
The rock star image is typically about excess, debauchery and constant touring. Can that evolve to meet the demands of the climate crisis? To something with less environmental impact, and perhaps a more caring ethos?
Niels: I think so. And I think that is already happening. Although there has been indulgence, glam and wildness, as you say, many rock stars and artists have been very politically aware and have used their voice for a cause. 
We live in such a precious time where no one is alone in this fight, there are so many strong names associated with the movement, such as Billie Eilish, Coldplay, etc. It might not be Billie who has to sit on a public bus to green her carbon footprint that way, but she can instead influence her huge audience from the stage.
"If having a voice required you to be 100% flawless in terms of climate behaviour, then we'd end up minimising the space and pushing people away."
Theis Vesterløkke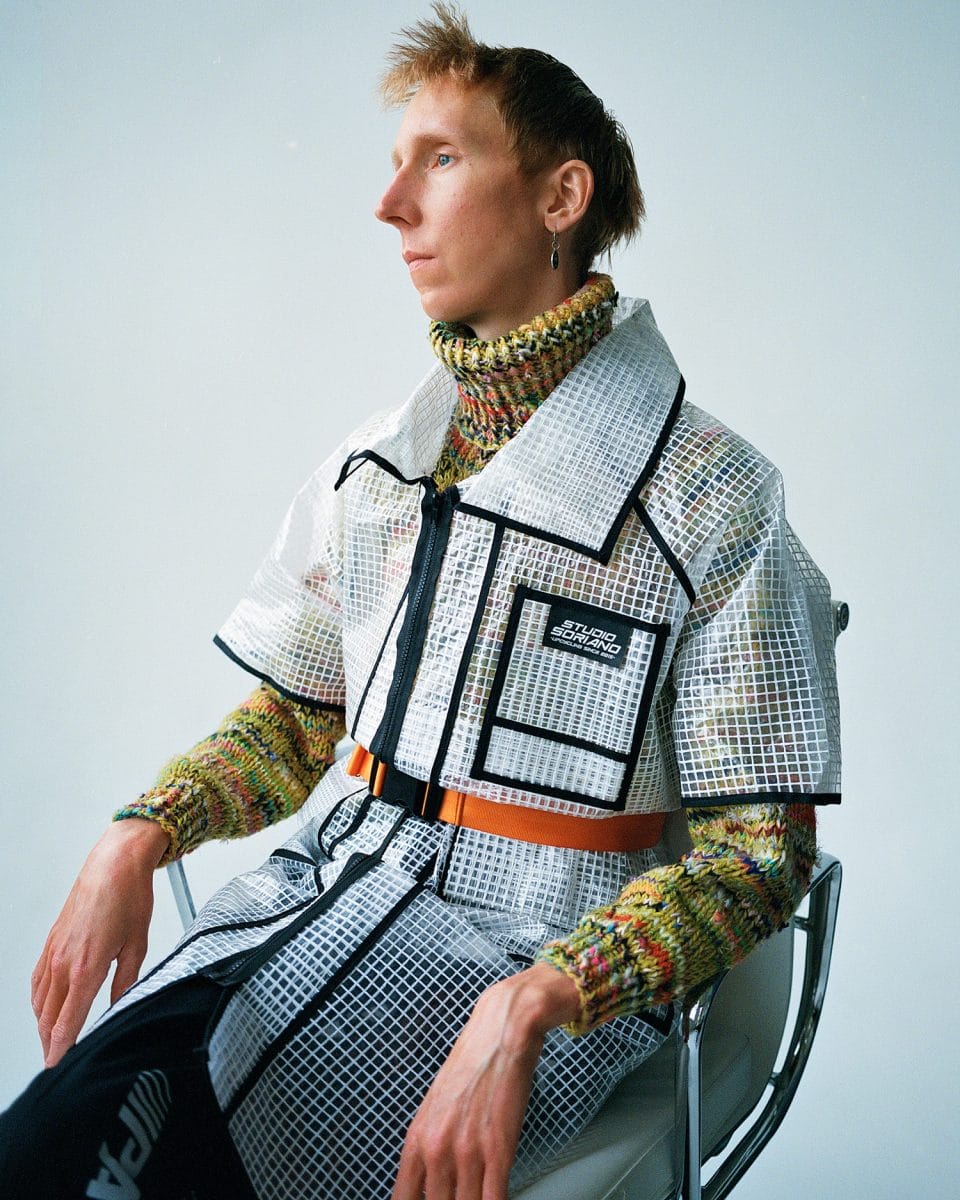 There have been all sorts of social issues which music has fought for historically. Today, the situation demands something a little different. Now it is all about the environment, the climate and biodiversity which is about more than connecting with other people. It's about understanding and connecting to the conditions for life on this planet.
So, if you have a large outreach and impact as a musician, you have the opportunity to speed up the process of society's necessary response. At least that's how I see our job.
Do you think cultural figures are afraid of being called hypocrites if they take a stand on climate issues?
Theis: Yes, I can easily imagine that. Personally, I don't feel that I know climate science well enough, and that used to hold me back, but it's also about the fact that I don't feel impeccable enough not to be accused of double standards. 
But we're in another place today. Now, I dare say out loud that I am at least a conscious polluter, while in other respects I am the opposite. I trust other people not to judge me, because only then can we really start moving forward. 
If having a voice required you to be 100% flawless in terms of climate behaviour, then we'd end up minimising the space and pushing people away.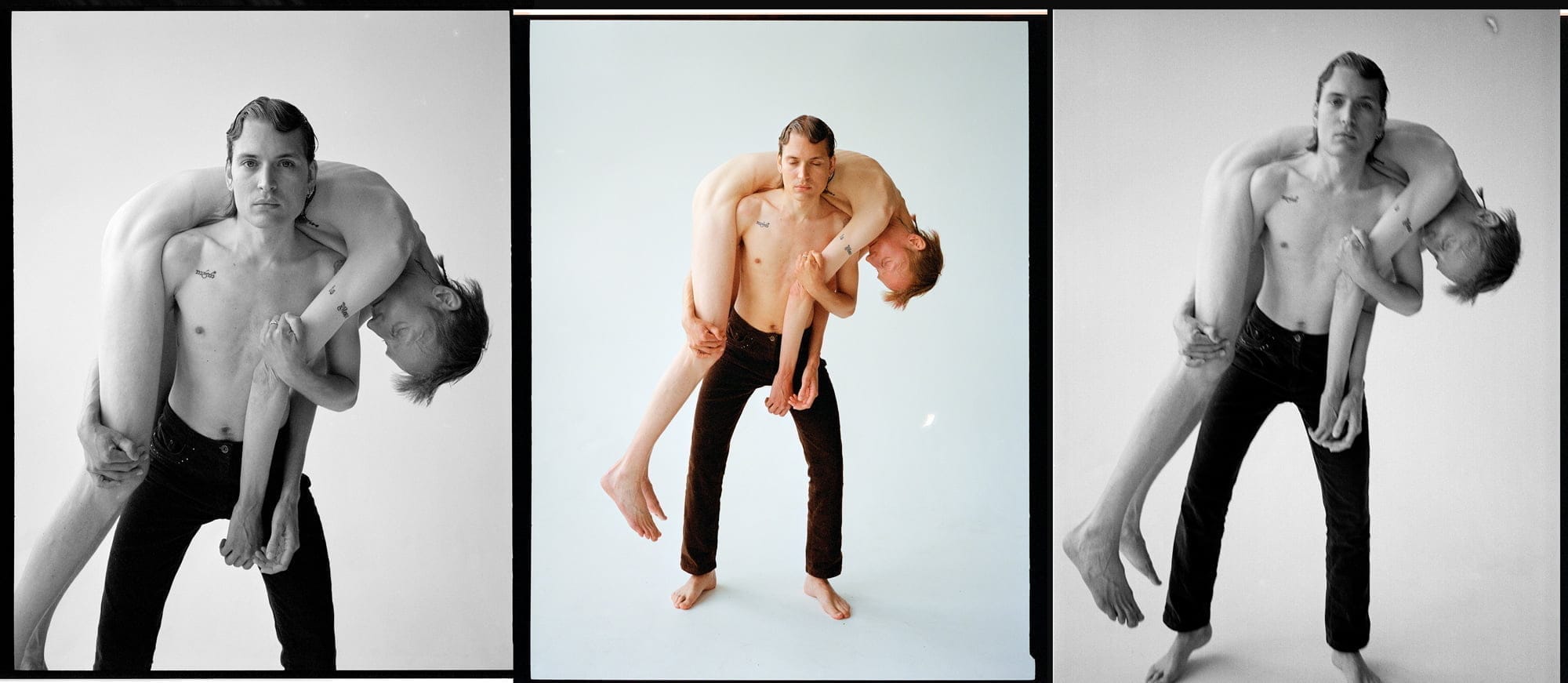 As music artists you can take action by minimising your own carbon footprint, or by using your platform to call for action in society at large. What spurs you on?
Theis: I believe that you can make a difference as musicians, both through ambassadorship as with Seeds of Sound, coalitions like Music Declares Emergency, practical steps like eating vegan, wearing second-hand clothes and primarily touring by bus. Even if it's just a small difference, then it's meaningful enough for us to keep going.
Between songs at the concert, you introduced interludes featuring recorded conversations between a mother and a daughter about everyday climate dilemmas. Tell us about the thinking behind this.
Niels: There is an insane amount of doubt surrounding how to live a climate-friendly life. That thing where you switch to eating avocados and then learn about their unsustainably high water use in Chile. Or you think you have to buy an electric car just to find out that the batteries are produced under problematic conditions. We constantly encounter this experience of not being able to do the right thing, but we would like to be ambassadors for daring to stay in that feeling, and continuing to push on regardless.
And then we also wished for a metaphorical layer to these interludes. After all, the mother's loving, but sometimes slightly annoying admonitions represent a conversation between Mother Earth and the child, being humanity of course.
Theis is wearing jacket from Studio Soriano, knitwear from Lærke Bagger and PayMe pants by Melisa Minca via Studio Soriano.